Threats to Your Small Business: Launching your own business can be an exciting endeavor. It's a chance to pursue your dreams in an industry that you're passionate about and build a name for yourself, one client at a time.
Even better, thanks to today's digital landscape, creating a new business is much easier than it used to be. That might be why around 500,000 new companies appear every month.
Unfortunately, building a successful company isn't without its challenges.
While thousands of new ventures are springing up all the time, just as many are closing down due to common financial problems and legal hiccups.
Here, we'll cover some of the most common threats to your small business and teach you how to protect yourself.
Budgeting Problems
Budgeting problems are probably the most common Threats to Your Small Business to face. Starting a business requires some cash upfront to purchase software or equipment.
When you're just getting started, the chances are that you won't have a lot of incoming cash, but you'll be spending a fortune on supplies and labor.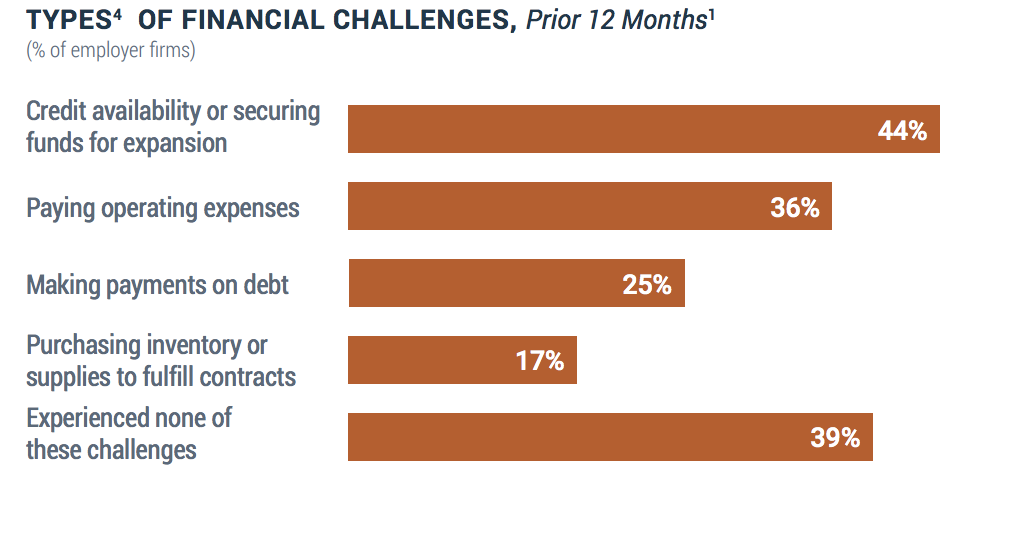 With that in mind, it's essential to have a way to keep track of your incoming and outgoing money.
Better tracking of your financials enables you to see whether you have enough incoming cash to handle your outgoing expenses.
If your cash flow is more negative than positive, the best thing to do is talk to an accountant about your options. You may be able to cut costs by switching to different supplies or switching to a remote team for fewer overhead costs.
Legal Issues and Regulations
No matter how simple you might think your business is, there's a good chance it's subject to various regulations and rules you need to be aware.
Do your research before you begin building your venture, but remember that the best way to protect yourself is with the right professional support.
Consulting an attorney will help you to avoid any dangerous decision-making that could lead to grave problems and fines in the future.
At the very least, you'll need to ensure that you're managing your taxes in a way that's suitable for the kind of business structure you've chosen.
It's also worth inspection that you don't have any additional certifications you need to apply for before you begin trading.
Legal problems aren't just expensive; they're bad for your reputation and could lead to severe repercussions.
Also Read: 6 Tips for Building a useful Blog for your Small Business
Data Breaches
As today's companies become increasingly digital, both your customers' data and that of your organization must always remain safe.
These days, people shop more online than they do in person, and they need to know that any personal information they give you will stay private and protected.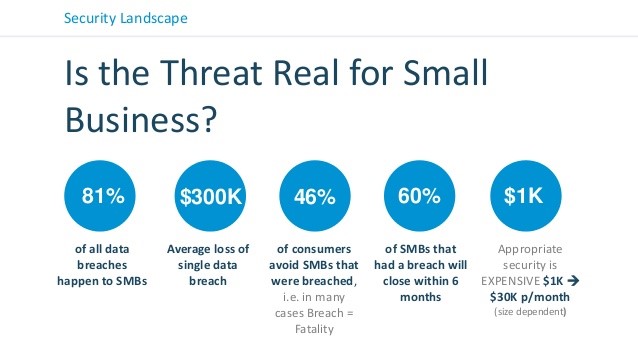 To start planning for better security, make sure you have systems to encrypt data at every point where you interact with customers.
Look at the kind of security systems you have in place to protect you from security threats and ransomware, and ask yourself what you're going to do if the worst does happen?
Having the right disaster recovery plan in place can be critical when you need to get your business up and running as quickly as possible after a breach, not to risk your business going under ultimately.
Employee Turnover
Unfortunately, employee turnover happens in every company. As your organization evolves, there will be some people who stick with your brand through thick and thin and others that move onto other careers and roles.
However, a high employee turnover rate doesn't mean lost business and productivity due to a person leaving their position. Often, the process also involves lengthy and expensive recruitment, hiring, and training processes.
Not to mention that your reputation and customer trust suffer if the public gets the impression that your employees can't wait to jump ship or that you aren't treating your employees well.
The best way to guard yourself against suffering too much of a hit when someone decides to leave is to build a strategy that keeps your critical people engaged and invested in the work they do.
Ensure that you have systems in place for training and development, so your team members can see opportunities for growth in your company.
Plenty of chances for an internal promotion are also useful, as this shows your staff that they have a way to develop within your company.
If employees decide to leave, conduct an exit interview to learn more about what might drive them away.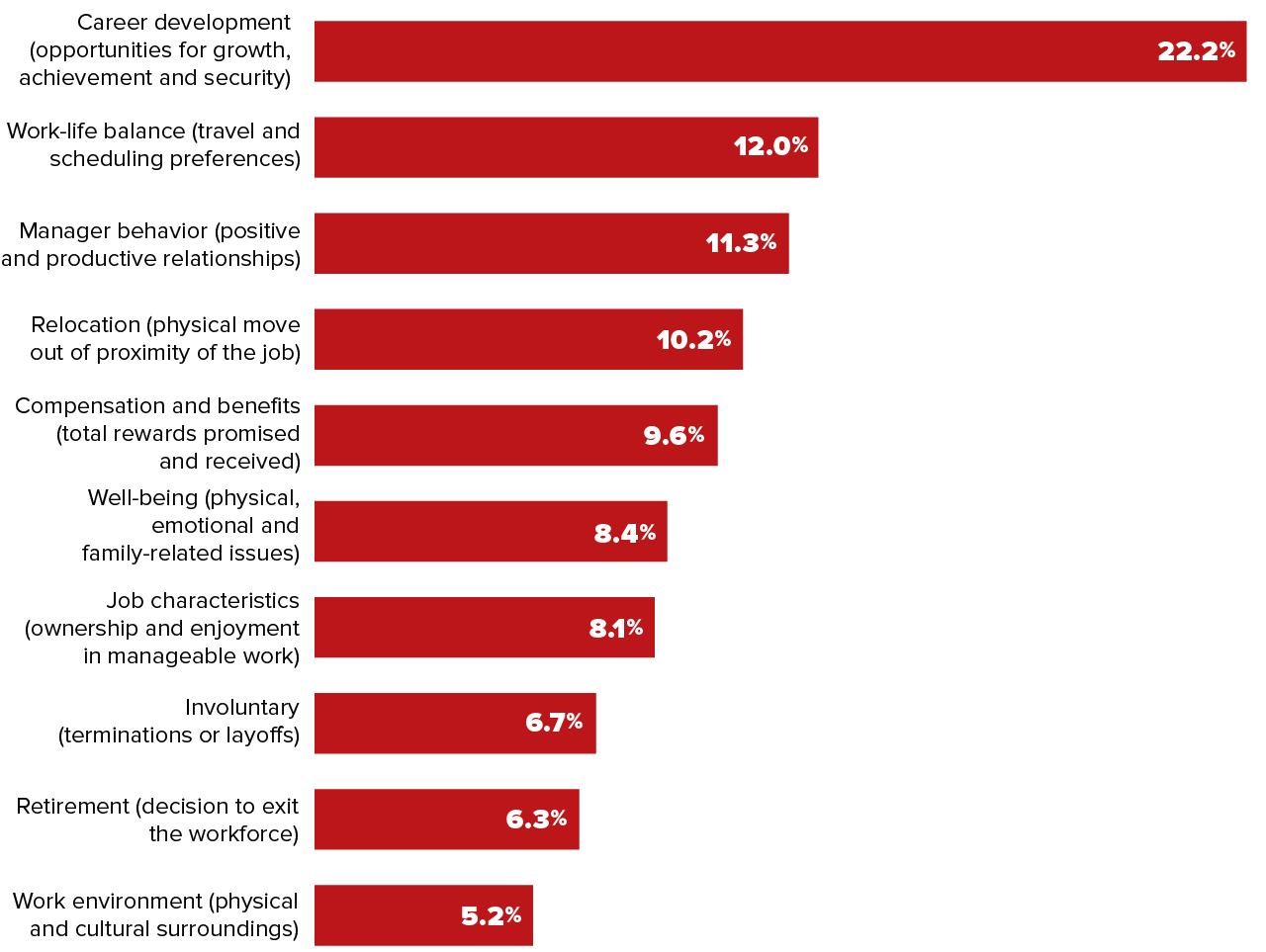 Also Read: How to Get Your Small Business Started on Instagram Influencer Marketing
Lack of Flexibility
Finally, in today's ever-changing marketplace, one of the biggest Threats to Your Small Business is a lack of flexibility.
As many companies saw during 2020, your customers' preferences and how you do business will sometimes change overnight.
It would help if you were keen to adapt and scale when the occasion calls for it.
Small businesses will often achieve more if they invest more of their cash into versatile solutions, like cloud software.
You can also build strategies for remote working that allow you to build your team by hiring professionals from different parts of the world.
Having the right hiring strategy means you can grow fast, without many initial overheads.
The best business right now is the one that can operate in any eventuality, even if your office ends up flooding or your customers can't reach your retail location.
Protect Your Small Business
It's impossible to predict the future and know for sure what kind of steps you'll need to take to prevent your company from crumbling.
Nevertheless, with the tips above, you can make sure you prepare for some of the most common challenges entrepreneurs face.
Learn from the companies that came before you and build a small business primed to face anything. You'll be on your way to success in no time.
TheITbase
TheITbase gives tech help to Audience. Learn how to utilize Technology by How-to guides, tips and also you can find cool stuff on the Internet.
Related posts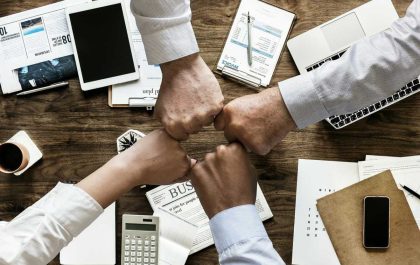 The Next Generation of Leaders: Insights from IB Business Management
With rapid globalization and technological developments, leaders have never been in greater demand. The International Baccalaureate (IB) program, widely acclaimed…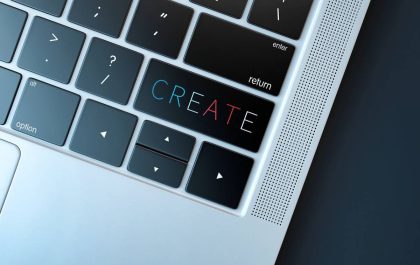 Unleashing Innovation: The Secrets Behind Successful Slot Game Developers
1. Introduction In the dynamic world of gaming, slot game development stands out as a thrilling and innovative field. In…