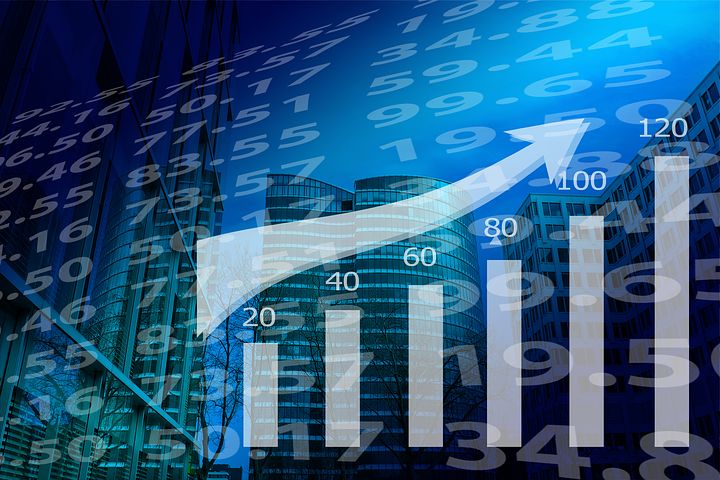 The new era of rapid digitalization has transformed the tech stratosphere in a lot of ways- producing new opportunities for innovation and amplifying the applications of existing technologies. The cloud has been one of the cornerstone phenomena of modern industry. The gradual global shift towards virtual and online spaces has further emphasized its importance.
Companies are increasingly looking to distribute their technical workload to third-party IT services. As a result, most businesses are opting to shift to the cloud which contributes to the growth of the PaaS market. Currently, Statista estimates that the global PaaS market grew by 87% compared to 2021. It is worth approximately US $101 billion in 2022 compared to $54 billion in 2021 and $44 billion in 2020.
What is Platform-as-a-Service (PaaS)?
PaaS, or Platform as a Service, is a cloud-based hosting platform that supplements users with the environment and tools necessary to develop, run, and subsequently manage applications without having to build or maintain complex infrastructure.
Companies need to pay only for the resources they wish to use and their third-party provider will take care of the rest. They can typically access these tools and services through a web browser. Along with application development and deployment, PaaS platforms allow users to perform service integration, ensure information security, perform database management, as well as run application testing.
Major PaaS Markets & Industries
As companies look to make their operations more agile, efficient, and cost-effective, it is no surprise that the PaaS market continues to thrive as per projections. The United States is the most lucrative segment for the PaaS market, considering that it held around 34% of the global market share for ICT in 2021. After North America, Europe and the Asia-Pacific are anticipated to be the major markets for PaaS platforms. The Asia-Pacific region, in particular, is forecasted to have the highest CAGR in the next few years with India and China being the driving forces.
According to Valuates, the Manufacturing sector is set to hold the largest share of the PaaS market. This is because these companies are looking for solutions to meet the rising demands in terms of the volume of their output and faster delivery. Research also shows that Banking, Financial Services and Insurance (BFSI) applications contribute to the majority of the PaaS application market share. Consumer Goods and Retail, Software-as-a-Service, Education, and Healthcare are a few of the other industries that have largely adopted the PaaS technology.
Factors Driving the Growth of PaaS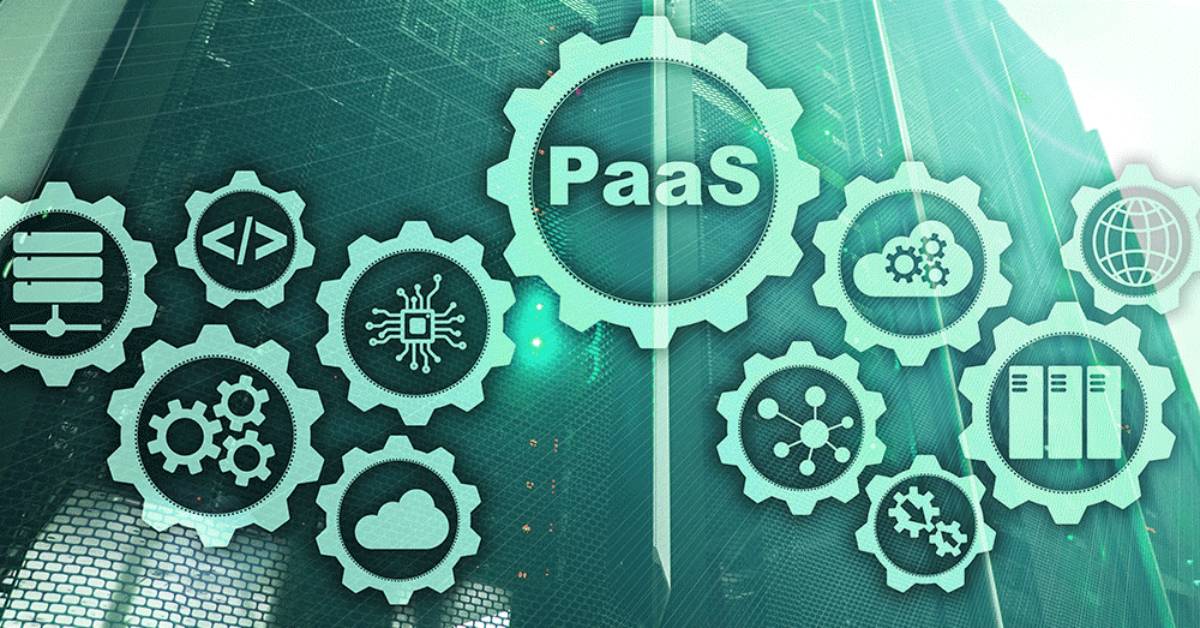 The cloud has been hailed as the future of contemporary business models for a long time now. As such it is no surprise that the shift to the cloud and the use of third-party online services has started to become much more commonplace. In addition to this trend, there are a number of other factors that are contributing to the increasing popularity of PaaS platforms and their associated services. Following are the key factors that are primarily driving this exponential growth.
With the increase in competition and the expectation of consistent innovation from brands, companies are looking to make significant reductions in their time to market. PaaS platforms allow competitors to keep their consumer base engaged.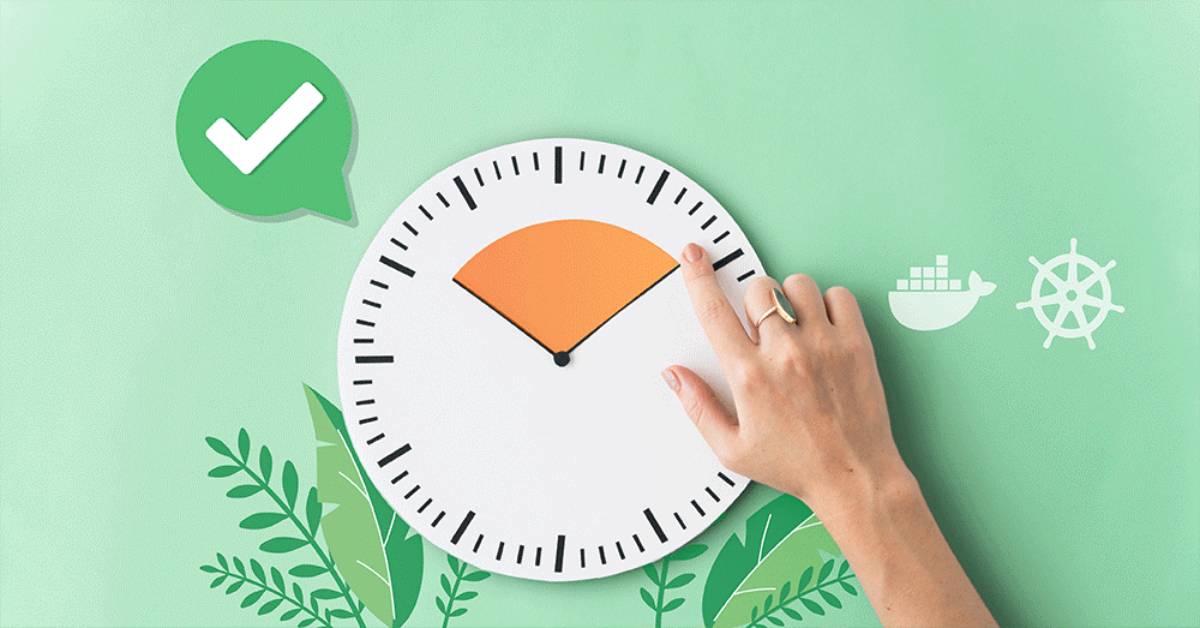 In addition, the latest developments in containerization technology led to the growing demand for Docker and Kubernetes hosting support that allows companies to launch pre-packaged environments in just a few minutes.
Improved Application Management
As variables in the contemporary industry increase with the rising competition and complexity of business models, PaaS provides an ideal counter with a simplified interface for better application management. With the backend operations taken care of, PaaS platforms open up the time and resources required for stakeholders to focus on the business end of the organization.
Rise of Mobile Applications
With the average individual depending on and using mobile technology in their daily routine, the domination of mobile and web applications is expected to continue and become even more prominent. Individuals of all ages and fields are using mobile technology for educational purposes as well as to work remotely. This global digitalization has prompted businesses to capitalize on the growing online audience. PaaS enables companies to extend their capabilities and incorporate app development into their strategy without making major changes in operations and infrastructure.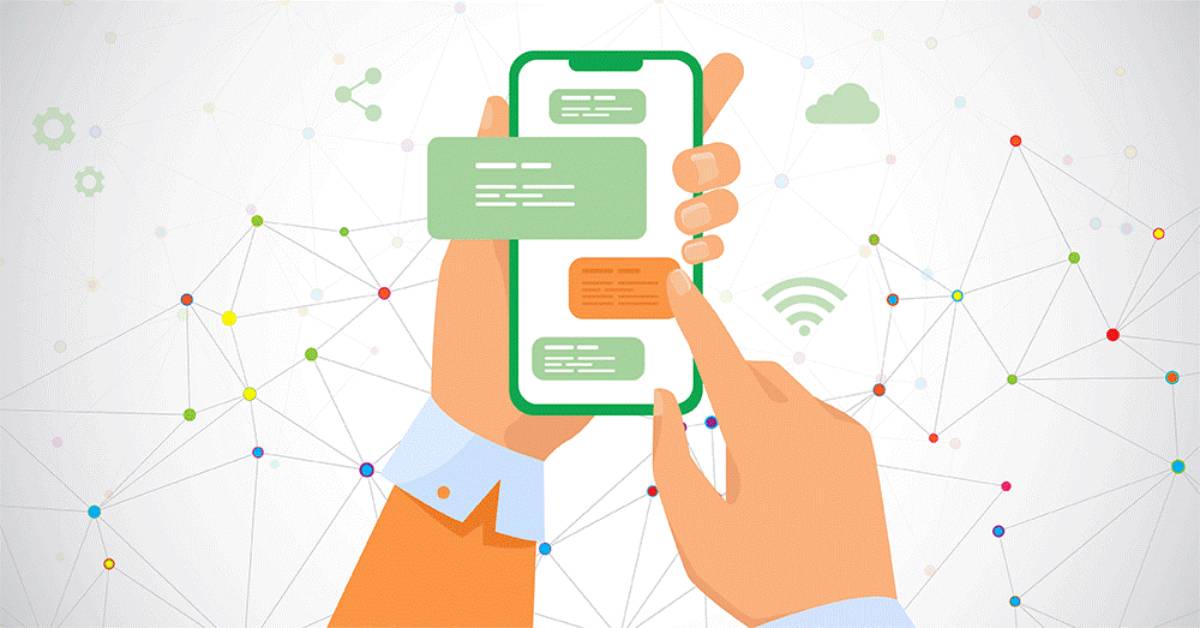 With PaaS, companies can easily access hundreds of add-ons to further augment their applications, perform load balancing, and make management a breeze.
Significantly Lower Costs
At the end of the day, the goal of each business is to make operations as time-efficient and cost-effective as possible. PaaS services allow companies to indulge in web development without needing to invest in new software/hardware or staff training which reduces costs significantly in the long run. Not only does PaaS save businesses money,  it also saves them time by minimizing the efforts that go into maintaining basic infrastructure.
Capitalizing on a Growing Market with CloudSigma PaaS
There is no doubt that PaaS is a powerful solution that is here to stay. But how to choose the right provider that would ensure the optimal platform experience, while keeping costs at a minimum?
Some of the most important things to consider when making your selection is the various features the provider offers, whether it is language agnostic, the level of customer support it provides, and last but not least whether its pricing model is transparent and cost-efficient.
CloudSigma Platform-as-a-Service is the perfect solution for businesses that want to reduce their IT infrastructure management costs & efforts and focus on their business growth. While there are many options at your disposal, very few facilitate your journey to the cloud the way CloudSigma does. CloudSigma offers a zero code change deploy approach that lets users bypass vendor lock-in. Furthermore, it offers a unique pricing model that allows users to save up to 80% of their infrastructure costs. A flexible hourly billing system that auto-scales and charges only based on resources used makes CloudSigma one of the best, cost-effective PaaS platforms.
CloudSigma PaaS is the ideal combination of cost-effectiveness and innovation. You get access to some of the leading technologies in the world of application building and management through an intuitive UI without requiring any additional infrastructure or trained staff. If you have any questions about how you can leverage PaaS for your business, don't hesitate to get in touch with CloudSigma.
Also Read: How can a UX Design Agency Can Bring Value to Your Business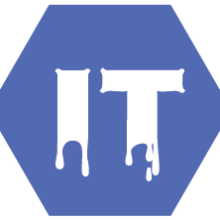 TheITbase
TheITbase gives tech help to Audience. Learn how to utilize Technology by How-to guides, tips and also you can find cool stuff on the Internet.
Related posts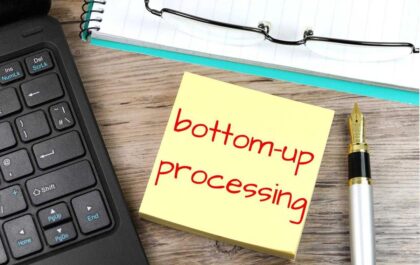 How to Integrate Bottom Up Processing Into Your Organization
Introduction The world has evolved and so has business. Today, organizations need to be able to do more than just…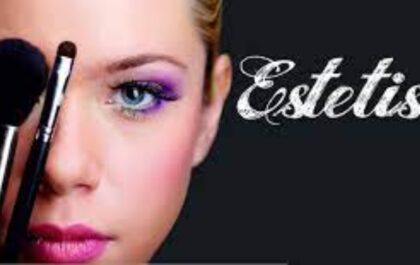 ESTETISTA SHOP
ESTETISTA SHOP is an alfanumerica. It sells a variety of cosmetics including skin care products and body care products. There…