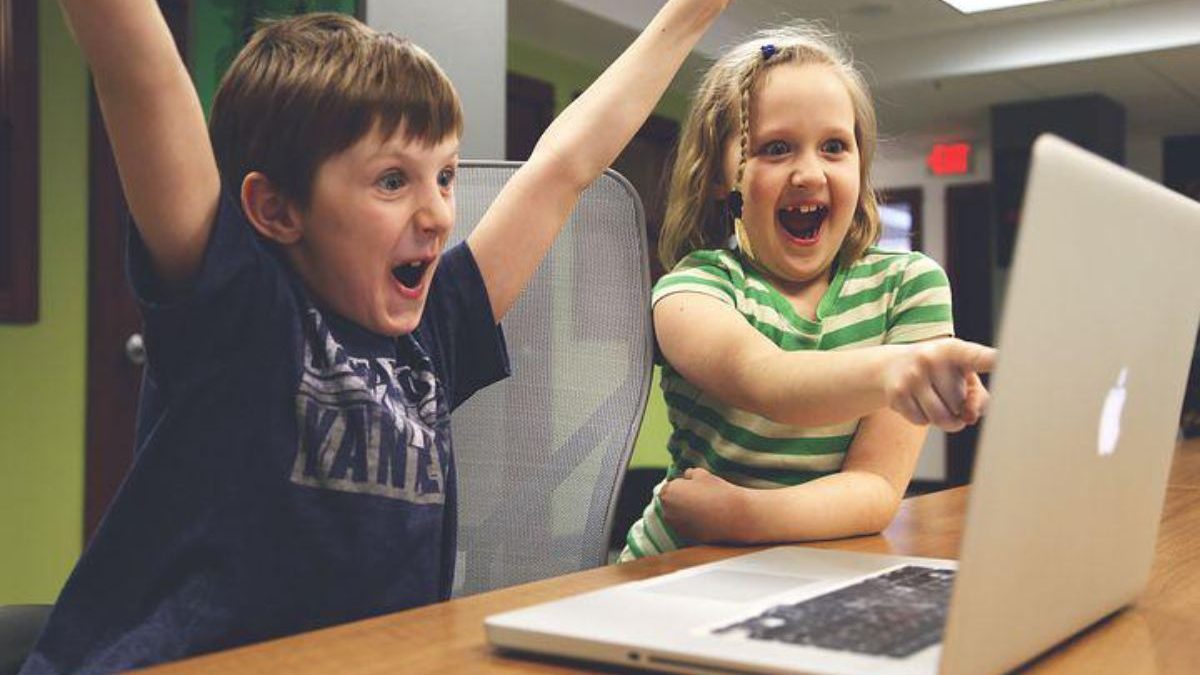 Have you ever wished you could leave your life behind and enter another dimension altogether? The best simulation games facilitate precisely this. Simulation video games transform real-world scenarios into unique video game experiences. Combining realistic sandbox landscapes with reward-based objectives, simulation games are usually an engaging gaming experience.
What do Simulation Games entail?
Simulation games are a form of video game that replicates real-world scenarios and situations. With these types of games typically, there is no end objective; instead, players are urged to explore their character's possibilities as they see fit. Simulators make considerable use of sandbox and open-world environments to provide players unrestricted creative freedom. What about the virtual world itself? Popular video game settings range from the battlefield to amusement parks and racetracks.
In the 1980s, games like Fortune Builder and SimCity boomed onto the market, hence establishing the genre. They became instantly popular with gamers and led the door for other new games, such as pinball clones, racing emulators, and environmental simulations. Since mobile devices brought them to a wider audience, the genre has, thankfully, only expanded. There are dozens of new titles in development, and demand remains high.
The most popular simulation games on the market include business, construction, and sports simulations. In addition, there are various sim subgenres and innumerable titles from independent and studio developers. This article provides a list of the top 6 simulation games in order to facilitate your search for the ideal simulation game. In addition, we discuss the finest upcoming possibilities and the mechanics that make this inventive genre so unique. Prepared to go? Let's get started.
Cities: Skylines
Cities: Skylines has dominated the city-building simulation genre for a very long time due to its revolutionary approach. Beginning the game with an empty plot of land and a tiny quantity of cash users are tasked with building a city to their taste. The target? Construct a thriving city with a corresponding skyline. Players are accountable for everything, from early design to resource allocation and governance. Cities: Skylines is available on PC and console if you think you're up to the challenge.
RimWorld
If you're a lover of construction simulations and are looking for something more unusual than the average builder, RimWorld should satisfy your needs. RimWorld is a science fiction simulation in which three players are exiled to an unknown planet. Building a base and expanding your area by recruiting extra characters and outwitting your adversaries is what the game is all about. The game is over after you've escaped the planet, but getting there will require everything you've got.
Planet Coaster
Roller coasters and amusement park simulations continue to be among the most exciting games for one simple reason: they're enjoyable and pump you up with adrenaline. Planet Coaster allows you to relive your youth and construct a theme park to your liking, complete with all the bells and whistles. Assume responsibility for the entire enterprise, including the construction, management, and finances. Plan intelligently, and the park will be a tremendous success. Your amusement park will fail if it fails to match consumer demands. Try out campaign or sandbox mode today if you're game.
Assetto Corsa
Assetto Corsa is not to be overlooked if you're looking for one of the top simulation games on Steam. Assetto Corsa, created by the Italian company Kunos Simulazioni, directly translates to Race Setup. What does that imply? The game offers an ultra-realistic driving experience with a robust physics engine and dynamic weather system. Take the wheel to test your skills and compete against the computer or other players from around the globe. Assetto Corsa is one of the best online racing simulation games and a phenomenal racing game overall.
Cooking Simulator
Cooking Simulator is a crazy combination of kitchen simulation and humor game that allows players to experience the world of cooking from an entirely new perspective. Prepare delectable dishes, ranging from simple cuisine to fillet mignon, with your typical array of culinary utensils. You are free to cook your way to a 5-star rating, but beware: the integrated physics engine might cause kitchen chaos! If you love fun cooking games and are up for some chaos and can handle a high-stress environment then this game is for you. Play food serving games that are also fun and are available online, check them out.
The Sims 4 
There is no complete list of simulation games that does not include the original Sims Series. The Sims 4 begins with the creation of a character avatar with a distinct appearance and personality. Explore the game world, interact with the environment, and live your life as you see fit once you are content. The trap? Your actions alter everything in your environment, including your character! While there is no specific objective, the Legacy Challenge in the game tasks players with constructing a 10-generation-long bloodline. Do you believe you have what it takes? The Sims 4 is playable on PC and console.
Which of these fun games do you think you'll pick this week?
Related posts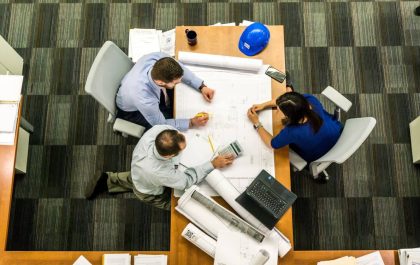 Data Analytics in Revenue Cycle Management (RCM): Leveraging Dental Software for Insights
The healthcare industry has been undergoing a major transformation in recent years, with a growing emphasis on data-driven decision-making. This…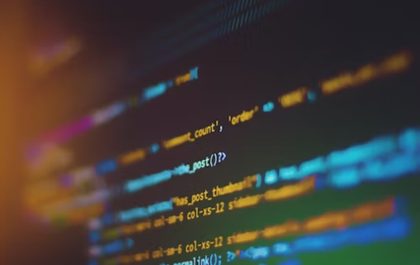 What Factors Influence Cyber Security Salary Growth?
As everything from our public activities to important organization information moves on the web, network safety has, in practically no…