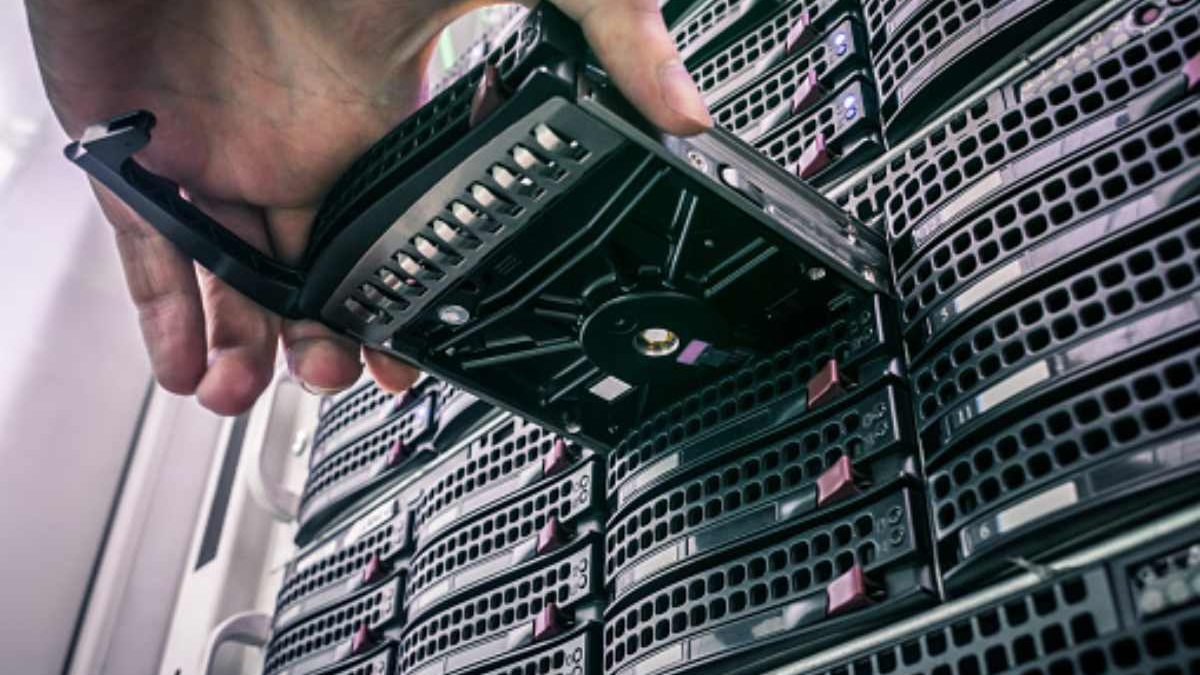 Introducing colocation
Colocation is an increasingly popular option for businesses looking to host their own servers in a secure and highly-specified environment. As the demand for this service has risen, it has been given an extra boost by the fact that many companies have had to close their physical offices due to the pandemic, leaving them in need of somewhere else to keep their servers.
By using colocation services instead of on-premise management, customers can benefit from significantly improved security, higher reliability, and faster internet connection speeds – all of which help businesses operate more efficiently and securely. That's why colocation from https://beeksgroup.com/network/data-centres/equinix-new-york-ny4/ offers such a great solution for businesses whose server requirements exceed what can be offered through traditional hosting solutions.
Business continuity
Harnessing the power of digital transformation, businesses in all sectors are dedicating increasingly larger amounts to technological improvements that can help them flourish.
Implementing a colocation business model, with your servers housed in an off-site data center instead of on your premises, can vastly strengthen your organization's continuity plans – and here is how:
Better connectivity: Data centers equipped with colocation technology offer redundant network connections to guarantee that your applications run flawlessly.
Improved network security: State-of-the-art data centers are equipped with the most sophisticated firewalls and IDS systems, ensuring maximum cyber security of your critical information.
Redundant power supply: Colocation data centers provides facilities that are second to none, with the extra benefit of multiple power grids, fuel powered generators and battery back-up systems – features which cannot be replicated in regular office spaces.
Security
The importance of protecting data is paramount in 2022 and beyond. Opting for colocation services ensures that your servers, and thereby the data they store, are held securely within a facility utilizing CCTV monitoring, manned security guards, as well as heavy-duty locks to protect against unauthorized access.
Scalability
Colocation is an attractive solution if you're looking to upgrade or move your IT hardware without the burden of transferring it to a new facility. It removes the cost associated with relocating, and makes it easy to scale up as your business grows, allowing you to add more servers as needed and have them all hosted in the same reliable data center.
What's more, colocation technologies provide comprehensive logging and automation capabilities, giving you peace of mind that your infrastructure is secure and running smoothly from one place. With colocation, businesses of all sizes can equip their systems for efficient scalability without spending big.
Long-Term Cost Saving
Colocation may be more expensive in the short-term, but in the long run it is often more cost-effective than hosting servers on-premise or even selecting a public cloud option. This is especially true when there are high performance needs or unique requirements that require specific hardware and special accommodation.
If a hybrid approach is taken, where colocation measures are paired with connective links to major providers of public cloud services like Microsoft Azure and Amazon Web Services, clients can experience an ideal combination of scalability and reliability.
With our colocation services, you receive so much more than just the advantages listed above.
We also provide installation and maintenance for your hardware. This allows you to collocate with us all over the world so that you can still get work done without ever having to leave home.
Related posts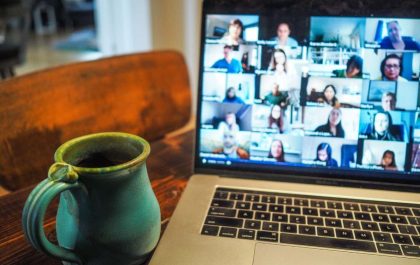 A Guide on How to Stay Secure When Studying Online
As online learning becomes increasingly popular, it is crucial for students to prioritize their security and privacy. Cyber threats are…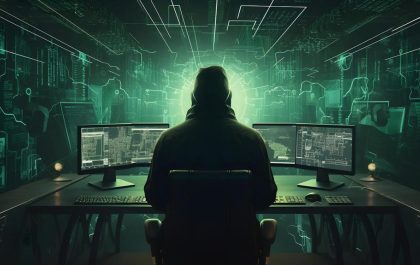 Cybersecurity's Blind Spot: Understanding the Scope of IP Theft in Healthcare and Pharmaceutical
Anastasios Arampatzis In the rapidly evolving landscape of the healthcare and pharmaceutical industries, intellectual property (IP) stands as the foundation…