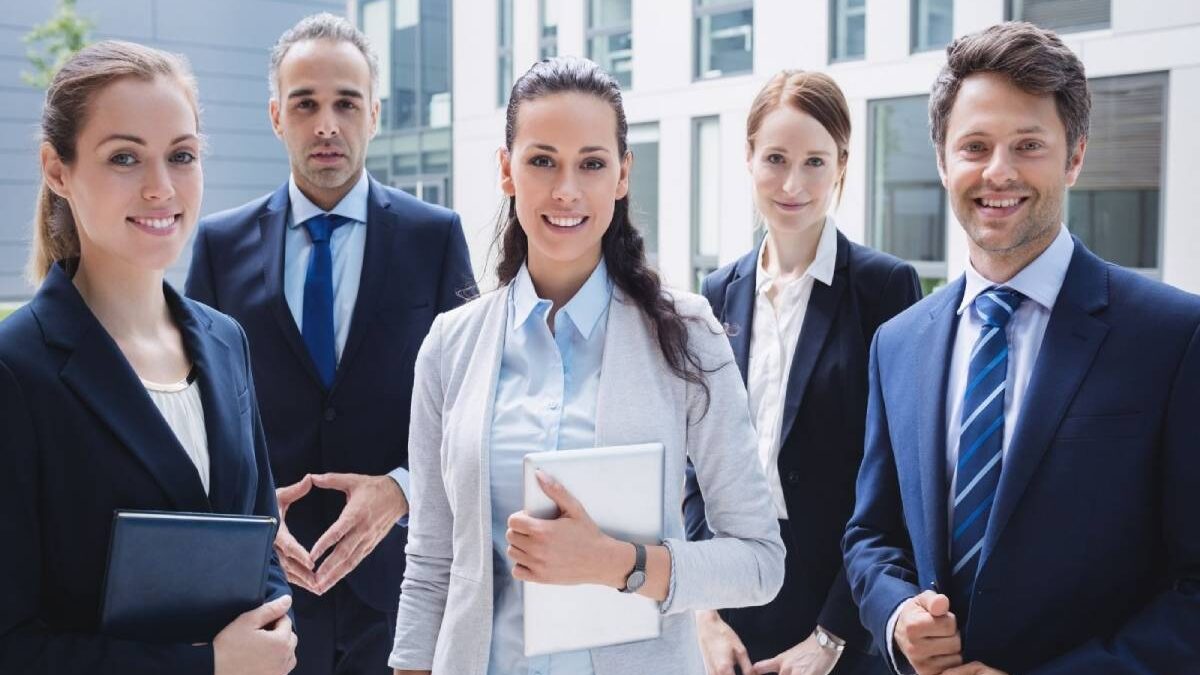 Benefit Your Business: While the main reason people go into the world of business is to make money, sometimes you have to spend it. This is the case for businesses of all sizes, from the smallest of start-ups to the biggest companies.
There are some purchases that can really benefit your business, in both the short and long term. Here are just a few examples.
1. Office Space
So many businesses started up during the COVID-19 pandemic. This meant that in many cases they started as fully remote businesses. While there are so many benefits of remote working, it does have its downsides.
It's for this reason that investing in some office space can really have its perks. When team members can get together in a physical space and collaborate, they often work much better.
If finances are tight, you don't have to rent a complete office space for the whole year. There are so many shared office spaces that you can dip in and out of when you need to and can really bring you the best of both worlds when it comes to remote working versus office life.
Though things like working from home and hybrid working are here to stay, it doesn't mean you can't benefit from both when you need to. 
2. Security
Security is such an important part of your business but you may not think about it as much as you should. From physical security to digital security, there is perhaps a lot to think about.
With so many other things to consider on a daily basis when you run your own business, it's easy to let something like this slip onto the backburner without really knowing it. Security is one of those things that you always wish you had when it's too late though, so it's better to get it now and be done with it.
Your business' security needs will be different depending on how you operate and the industry it's in. If you have office space or a store, you might want to consider physical security. Things like security cameras and alarms can really give you the peace of mind you're looking for, as you know there are things in place to keep everything safe.
If you run your business in the digital realm, there are even more security considerations to go through. Some of the best cloud IAM tools can really solve a lot of these issues for you, it's just a matter of looking into what you need and what you might benefit from.
3. A Website
It's crazy to think that, in the modern world, so many businesses don't have a website. It's predicted that over a third of small businesses don't have one, despite the fact that they could stand to really benefit.
It's natural to think that you don't need a website, especially if you are a more traditional business. However, almost any business can benefit from a website purely for the fact that it raises awareness and allows you to reach a wider customer base.
Aside from a domain, a website can be completely free but if you're looking for a more professional look, you may benefit from spending money on it. Some website services offer support in all areas, like customer engagement and design. This can be a great feeling, especially if you don't know where to start with a website.
Even though you might want to start with a free website at first, especially if you are a very small business, it's great to know that there are more premium options out there. 
4. Insurance 
Too often do people over-insure in their personal lives but not when it comes to their business. Insurance can sometimes be unnecessary, that's true, but if it is needed, it's probably very much needed.
You really don't want to be in a situation where you wish you had gotten insurance a while ago and now can't recover from an unfortunate event. So how do you know what insurance you should get?
Depending on where your business is based and what it does to make money, you may be required to get insurance by law. Checking this out first is priority number one, as you don't want to pay penalties for not having it.
Then it's time to look into any extra insurance that you may need. Do you have valuable items or equipment as part of your business and want them covered? Perhaps your team all have work devices that need coverage. Thinking about what you might need and contacting insurance providers to see what they have to offer is all you need to do to get started. 
5. More Team Members 
Although this might not feel like a purchase, it can certainly be considered one if you think about it. When you pay someone their salary, you are essentially paying for a repeat service. Salaries should be seen in this way more. There are some cases where it's better to spend more on salaries to increase capacity to help with the business. Hiring more staff can be a great benefit in the sense that it both helps you with your current workload and gives you the potential to take on more work. That being said, you don't want to be taking on too much staff as much as you don't want your existing team to be struggling under the amount of work that they need to do.
When thinking about business purchases, not many business managers consider the actual salaries they are paying their staff. While investing in more team members can be one of the best investments you make, increasing in-place staff's salaries can boost efficacy by increasing incentive. A strong team equals a strong business.
While it's great to be turning a profit, it's difficult to know what to spend that profit on – no one said running a business is easy. These purchases, however, along with many others, are just a few examples of how the investments you make can really create a difference in the long run.
While it might be cliché at this point, sometimes you really have to spend money to make money.
Also Read: How to Call an Extension Number: Step by Step Process Explained
Related posts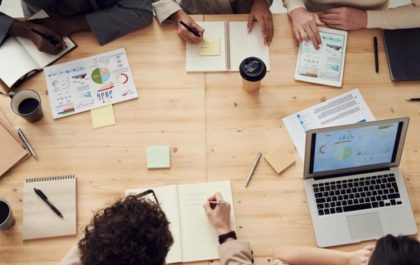 How to Plan a Project That Is Guaranteed to Succeed
Planning and executing a successful project can be a challenging task, especially if you have never done it before. But,…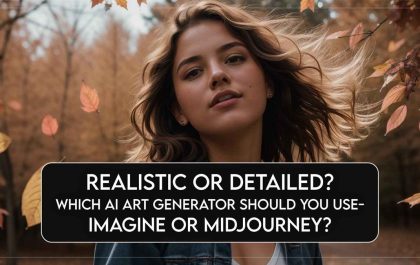 Realistic Or Detailed? Which AI Art Generator Should You Use – Imagine Or Midjourney?
Setting the Stage for AI Art Generation Artificial intelligence (AI) art generation is a rapidly developing field with the potential…