The creation of smartphones has led to the need to communicate and become an essential part of our daily lives. We spend so much time on social media networks such as Facebook, Instagram, or others. Social media website features, which include less time to pass on information, search options, or post options, have made our life more comfortable.
Social media networks have reached a global level and have approximately 2.77 billion users currently. They have already become a part of our future. If you are thinking about creating a social media website and the resources it requires, you are in the right place – we'll discuss this question based on the excellent article above. This article, written by Aimprosoft, also focuses on the factors that decide the building cost.
The cost required to create a social media website
Building a social media website that can compete with large social media platforms such as Facebook or Pinterest is a severe and significant project. Different features are combined to form a social media website. Many factors decide the cost of building, which vary from site to site. Creating a social media network requires a lot of planning and effort.
The website building is done by skilled developers who provide you with the budget depending on the features to incorporate into the social media website. The factors which decide the cost of building a social media website are:
Account Authorization
It is the must-have feature of any social media website, which lays the foundation of privacy and secures user data. It is essential to have this feature to create accounts and access their data at any time. The website should provide various options to begin arrangements, such as creating an account using a mobile number or email address or by name. This feature also enables the part of password recovery, password reset, authentication processor security features.
Profile Creation
The users of your future website should create their profiles and express themselves in them. The users should enter their information, which includes name, DP(display picture or profile picture), address, email address, birth date, interests, other website links, and phone number. You can also add additional features, but this might cost you extra.
Also Read: The 5 Best Social Media Tips for Small Businesses
Content Upload
The users should be able to upload content, which includes photos and videos also. They should also organize their gallery and apply filters as to what other people can see. They should also have the freedom to edit the posts after uploading. The edit feature can be expensive to add.
Messages
This feature enables the user to communicate with other users at any time. Some social media websites have part of directing messages or private messages to other users. Decide what landscapes you want on your website. Also, decide whether you want the users to upload messages along with videos and photos.
Search Options
The users want to quickly access other users with their name, email address, or mobile number. They should be able to find their friends or other people they follow. They should also find trending posts, recent content, groups, or communities they are attractive.
Also Read: Uses Of And Factors That Make Instagram Platform The Best Social Media Sites
Geolocation and Friends Tagging
Location tagging helps the user to find the information and engage with other users easily. This feature also allows the user to share posts with some specific friends, family, or people they follow.
Other Features
The other features include language settings, push notifications, or privacy settings, which are essential and widely used by users. Push notification settings enable users to decline, disable, or do other important things related to notifications.
UX/UI Design
User interface design or user interface engineering enables the website to be user-friendly and gives your website a unique design. The design should be attractive and stand out from the rest. The procedure takes a minimum of 50 hours and varies with the design you want.
Conclusion
Building a social media website does not depend on one thing. Many factors decide the cost, and it is not sure that the investors will always meet the cost estimation. The price might vary depending on the features the product owners want to incorporate, along with the pay-off of developers.
The developers charge according to the time needed to develop, design and test the website thoroughly.
TheITbase
TheITbase gives tech help to Audience. Learn how to utilize Technology by How-to guides, tips and also you can find cool stuff on the Internet.
Related posts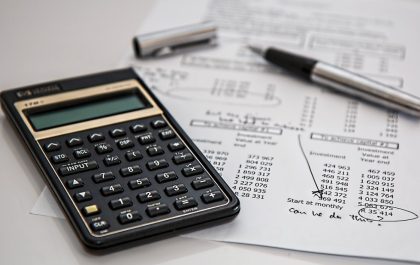 Your Ultimate Guide On Investing by Nisrine Chafik
Investing is a great way to grow your wealth and reach your financial goals. However, it can be difficult to…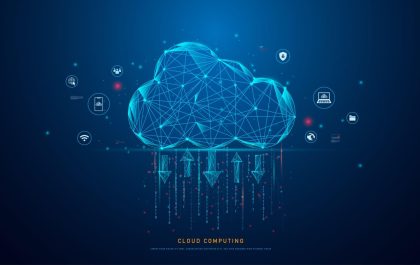 Normalyze and CEO Amer Deeba Patent Technology That Helps Clients Secure Data in the Cloud
The IT sector is fiercely competitive and marked with rapid advancements. The only way for companies to succeed in such…