Company for your Business: The covid-19 pandemic has changed a lot of things including how businesses work. Many businesses are becoming more and more reliant on their IT infrastructure because they need to facilitate employees working from home and those working in the office where necessary. This has made things a little harder because monitoring the security and fidelity of the system has become more complex. Every business wants their networks and computers to be working properly with access to servers 24/7. This has made it even more important to have a dedicated IT Support Company for businesses. The service needs to respond fast to any problem or issue when need be. They also need to have a good understanding of your unique requirements as a business.
One thing you need to accept is that there are some IT Support Companies that aren't reliable and won't be there when you need them the most or have the expertise and the right systems for your business. If you use the following tips from IT company Certum.co.uk you will be in a better position to make the right choice.
Checking for testimonials/feedback
The experience other customers have had while working with the IT support company is going to help you learn a lot about the company. You need to spend some time going through online reviews and see if there are any red flags.
Picking up the phone
If you want to get a handle on an IT support company, you have to pick up the phone and give them a call. When you call them, do you get a real person? Are you getting a good feeling from the people you are speaking with? Are you speaking with someone with expertise? The above are important questions you have to ask during this process.
Be careful with lengthy contracts
It isn't a good idea to work with an IT support company with a mandatory long contract, especially these days. The pandemic has changed a lot, you don't want to be tied down to a long contract. A good company is going to offer a sensible break clause or rolling contracts.
Be careful with brand commission companies
If the IT support company is insisting on replacing the computers with one from a given brand, then there is a good chance they are working for that brand and they get a commission every time they sell. They are recommending it for their own financial gain and not thinking about you.
Are they experienced in your sector?
When you know the IT Support Company is experienced in issues affecting businesses in your sector, you can have peace of mind knowing you will be getting great services. 
Supporting your local IT Support Company
You might have to accept a level of philanthropy in this situation, but it is a good idea to choose a local company. They are going to respond fast because the engineer is close. This ensures a problem is solved in the shortest time possible.
Requesting the certificates
Take the time to find it if the IT Support Company is as qualified as they claim to be. Check out their certificates and other proofs of qualifications.
Striving for full coverage
It is important to know what is covered in your agreement or contract. You don't want to deal with any nasty add-ons without even knowing.
Are you going to get a dedicated engineer?
It is great and reassuring to know the person handling your account. The engineer will get a chance to know your system and you can build a rapport with them.
Guaranteed response times
It is a good idea to establish some sort of guaranteed response time that will work for your business.
Also Read: 4 Tips Every Project Manager Must Practice Regularly
Related posts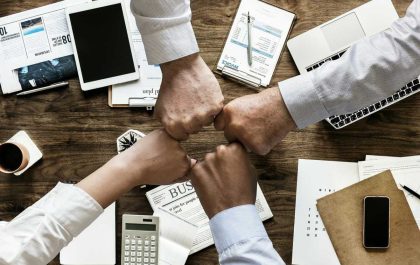 The Next Generation of Leaders: Insights from IB Business Management
With rapid globalization and technological developments, leaders have never been in greater demand. The International Baccalaureate (IB) program, widely acclaimed…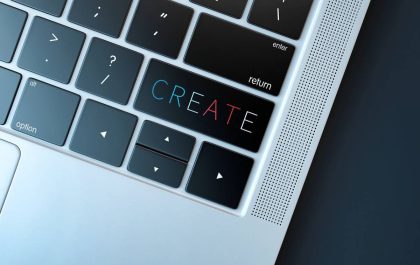 Unleashing Innovation: The Secrets Behind Successful Slot Game Developers
1. Introduction In the dynamic world of gaming, slot game development stands out as a thrilling and innovative field. In…