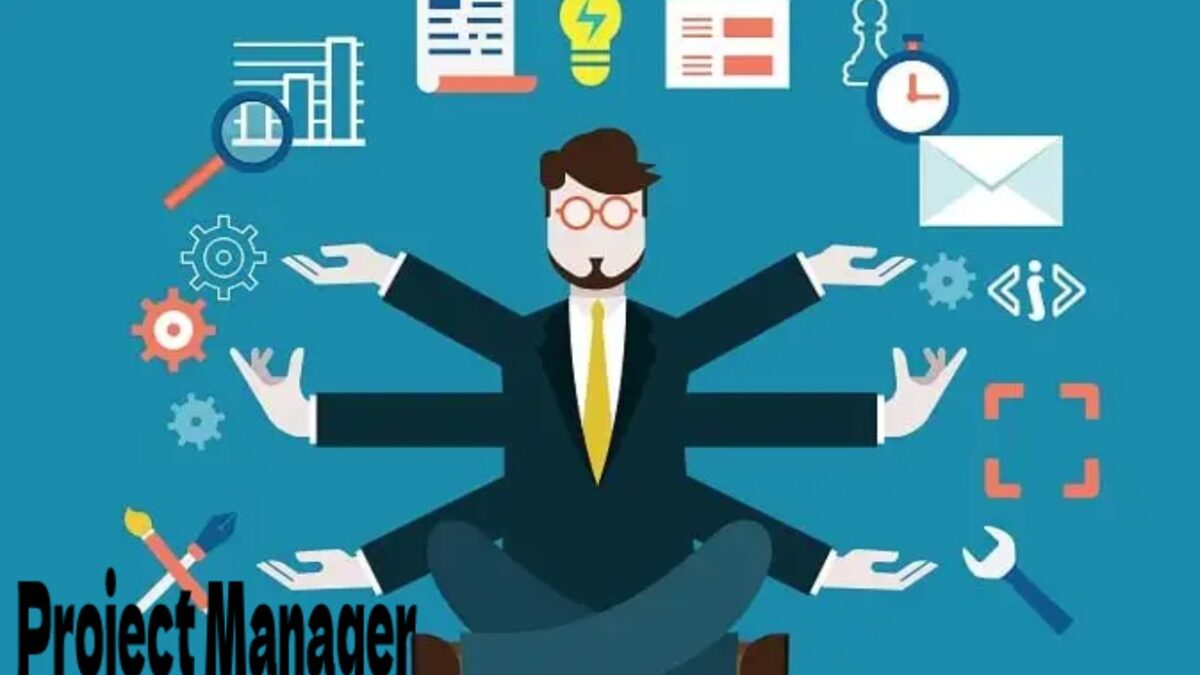 Project Manager: As a film director has to manage the cast crew on a movie project, a project manager has to conduct a team as well.
In today's world of an open market with massive global competition, it is merely impossible to stay relevant without working as a team. And in order to be a team that functions the best possible way, you need a project manager that will plan, organize, and direct your project from A to Z.
Of course, such a global market requires a lot more than just having the perfect brand or selling high-quality services and products; you also need effective marketing, a powerful B2B demand generation strategy, and employees who strive in the same direction together. But, when working on an important project, they need someone to guide them.
Therefore, here are four tips every project manager must practice regularly in order to be successful. Let's begin.
Technology Is More Than Important
You have to understand that to-do lists are not enough today since technology is so much advanced and necessary in the process.
It plays a massive role in the success of the project manager since using software project management tools can store and display the needed information for the project in a visual way. Also, it is flexible because it allows customers to decide how they are going to see their data. For instance, you can choose from timelines, charts, dashboards, and other options.
With project management tools, you can attach files, create documents, provide feedback, and do many more from one place. In essence, this means that by using this type of tool, you will no longer have to use several different tools, apps, sheets, etc. With a great project management tool, you can have everything at your fingertips in one place, which makes the process so much easier and a lot more organized.
No Communication, No Results
Be aware that there is no way you could have successful project management without excellent communication. It is merely impossible since being a project manager means that one must communicate with various people from team members, clients, stakeholders, other managers, etc.
Nevertheless, the critical aspect of the project management process is to have great communication with the team members. Therefore, encourage them to share their suggestions and ideas but also their concerns. Always remember that something is wrong if everyone constantly says ''yes'' and everything is perfect all the time. That is why you have to give them the chance to express themselves, all in order to become better as a team and create high-quality results.
Furthermore, even after the project is over, it's good to give them a chance to speak about the experience, learn from the process, and become better for future projects.
Be Realistic and Yet Ambitious
As a project manager, you will for sure have project goals, but it is even more important to decide which metrics to use in order to track the progress. Better known as deliverables in project management, these metrics are tangible milestones that work towards your primary result.
In order to be a successful and top-rated project manager, decide on the deliverables in advance so that you can plan the needed resources. This is crucial for every project management process since by knowing ahead of time, and when they are completed, everyone will know what is expected and what they need to do to complete the project successfully.
It is more than valuable to know such aspects ahead of beginning the process since you have to be ready and entirely focused on completing the project in the best possible way.
Evaluation Is Beneficial
Finally, but importantly, bear in mind that evaluation is more than beneficial since it's the learning process for the next project you are about to begin.
You can meet with the whole team and discuss mistakes, reflect on the process, talk about what can be done better or differently in the future, and much more. In addition, you can also give thanks to the entire team and even shout out to individuals in order to boost their motivation to continue the good work.
One of the most important things is to look at all the areas that were a huge challenge to overcome and find ways to be better next time. This addresses both your team and you to become a better leader as well. Also, don't forget to give gratitude to the team members for helping the company get better and more successful thanks to their work and dedication.
In conclusion, an evaluation will provide you with two key elements: the benefit of creating better team chemistry that is more than valuable, and the other is to fix the previous problems to improve and be better as a team for the next project.
Also Read: 5 Least popular Ways Of Expanding Instagram Devotees
Related posts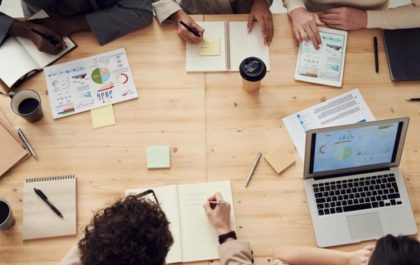 How to Plan a Project That Is Guaranteed to Succeed
Planning and executing a successful project can be a challenging task, especially if you have never done it before. But,…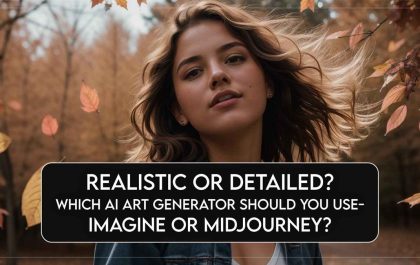 Realistic Or Detailed? Which AI Art Generator Should You Use – Imagine Or Midjourney?
Setting the Stage for AI Art Generation Artificial intelligence (AI) art generation is a rapidly developing field with the potential…