Businesses and consumers alike are regularly using social media to keep up with everything from A to Z. Since pricing for social media management varies widely between companies, some Businesses opt to do this task themselves.
Social media platforms are helping Businesses to promote and sell their brands. Social media is also a significant opportunity to advertise, promote, and grow your business economically. Facebook, Twitter, YouTube, Instagram, Pinterest, Snapchat, and the newest buzz on the social media highway is TicToc. It is important to note that if you are in business to do Businesses and strengthen your business, you should have a presence on social media. It's also important to mention that your Businesses doesn't have to be on every social media site, but you should select one or two that fits your market. You need to have a presence where your customers are and include social media into your overall digital marketing strategy.
Create Awareness For Your Brand:
Building a brand doesn't happen overnight. Social media can help you keep your products, services, and philanthropic efforts in front of customers and potential customers frequently.  Create posts relating to special offers and deals, seasonal promotions, and product line introductions. Post blogs sharing tips and tricks about your industry, feature employees that work with you and customer testimonials, and always encourage viewers to like and share. Link your posts back to your website customers can get more information about you. Social media is a tool for you to establish yourself as an expert in your industry and the location for helpful information. Social media exposure will help you build your brand, expand your reach, and continuously spread the word about what you do.
Build Relationships, Trust and Rapport: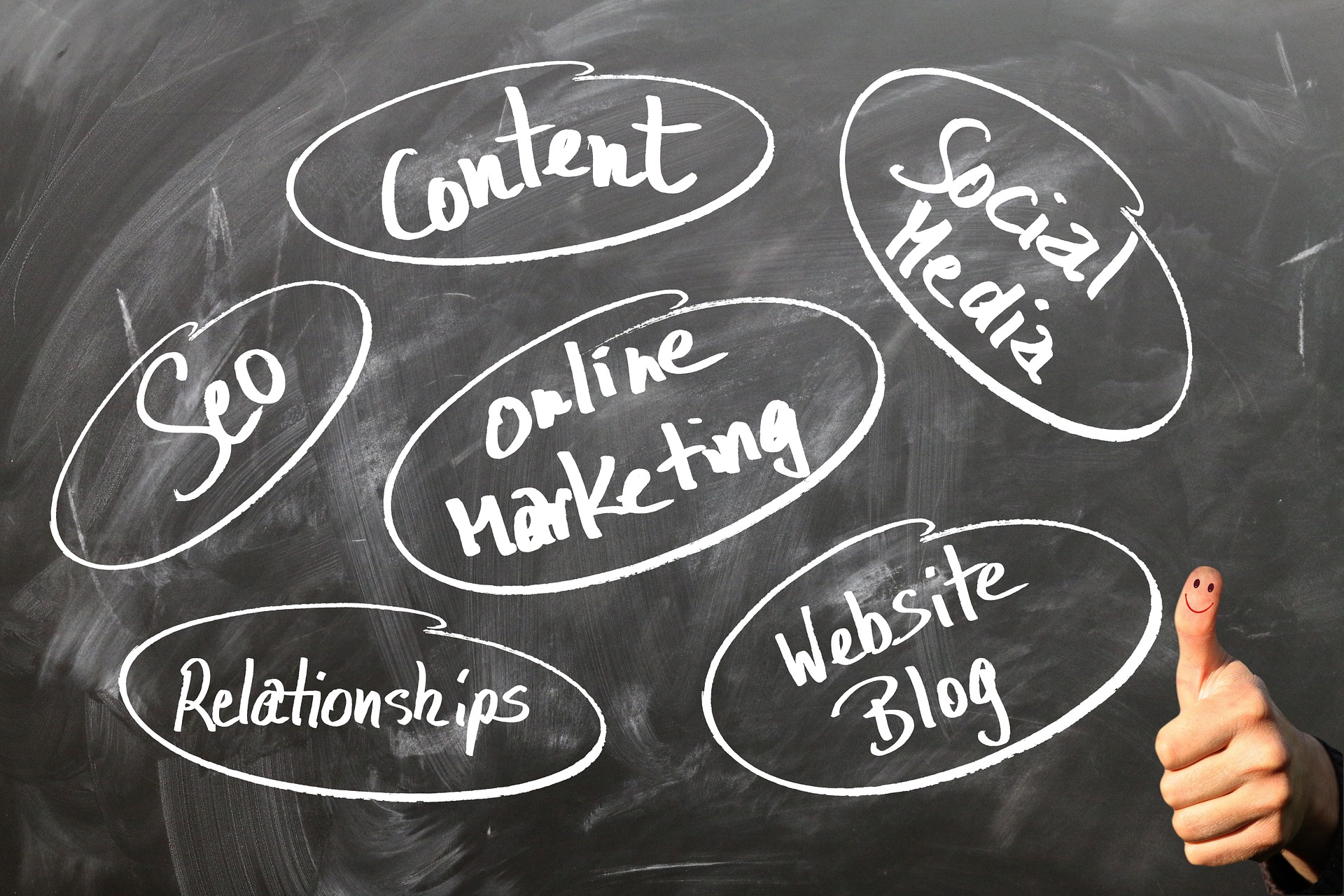 People prefer to do business with people they like, know, and trust. Social media an important component of your marketing strategy to start a friendly conversation, provide helpful, relevant information, and entertain customers and potential customers. Social media is more than just posting about your products and services. It is an interactive, dynamic and friendly platform to have fun, start conversations, provide tips and ideas, ask questions and other interesting content so viewers can get to know and trust you.
Also Read: 6 Tips for Building a useful Blog for your Small Business
Strengthen Customer Service:
As we mentioned above, people like to do business with people they know, like and trust. Social media has grown into a customer service headquarters where we can maintain communication. It provides an almost instant communication channel to answer questions in real-time. We've grown into an instant gratification society, and social media platforms can help us serve our customers on a personal, one on one basis.
Drive Traffic To Your Website:
Social media one part of a strategic marketing strategy and a way to grow your audience. It's important to know and understand that your efforts on social media should always link back to your website. Make every post count. Your mission is to convert your social media fans into customers so still create posts that are engaging and leave them wanting more. When they visit your website, you will know that your post was successful. Experiment with different types of content and evaluate and test the results.
Also Read: The 5 Best Social Media Tips for Small Businesses
9 Social Media Examples to Grow Your Audience in 2020 and Beyond
Social media is here to stay, and Businesses need to embrace the potential it offers us today and into the future. People of all ages and paces of life are using social media to find somewhere to shop, eat or research a product they want to buy. Your business needs to create social media campaigns to help your business meet your customer's needs, wants, and desires. Here are nine tips for growing your audience and keeping them engaged.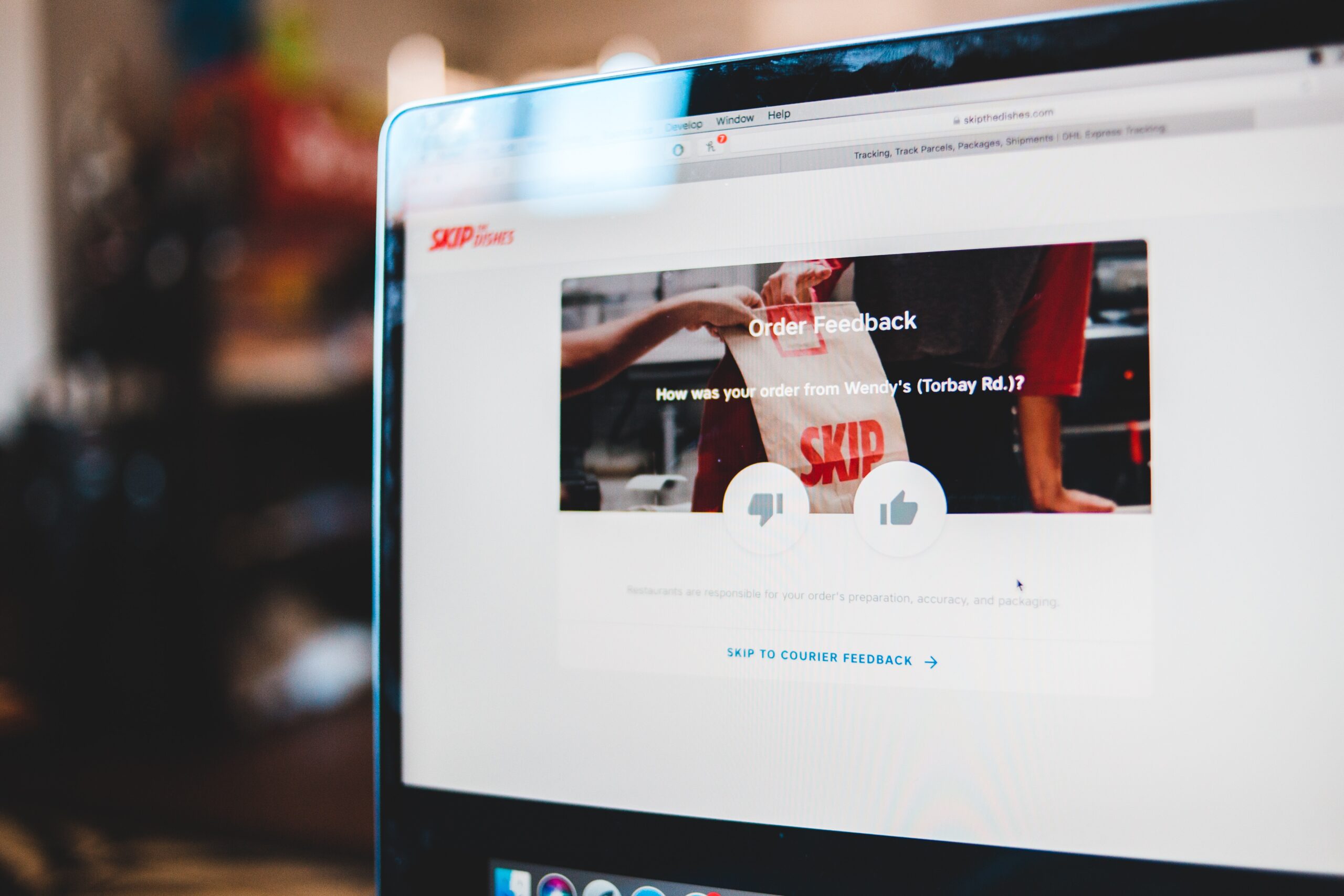 Create Customer Content:
Get an edge on your competition, by including customer content that humanizes your brand in your social media marketing strategy. Consumers are 83 per cent more likely to trust peer recommendations than ads developed by companies. Social media has transitioned into the new normal for consumers, and successful brands are incorporating customer content in their social media strategy. Ideas include asking questions, creating polls, asking customers to tell their stories, post authentic user-generated content, so customers feel good about your brand, and will share with their friends. Sharable content is the key to expanding your reach and engaging more potential customers.
 Start Selling On Social Media:
Instagram, Pinterest, and Facebook are broadening their scope of services and offering ways to sell on their social media platforms. This growing trend is a massive opportunity for small businesses to increase their exposure and overall online sales. For instance, Facebook Live and Facebook Groups allow firms to go live and interactively sell their products. Instagram Check out now enables users to purchase a brand without leaving the app. These trends of instant gratification and comfortable customer experience are going only to get stronger. Smart business owners will incorporate selling on social media as a stepping stone to get more customers to their websites, too
Create Video Posts:
Video allows you to engage, entertain, and connect with your audience on a personal level and show them what you and your brand is all about.Create videos on a mobile device and keep the content short and sweet. Introduce a product launch, cover a real-life event, create a giveaway promotion using Instagram picker giveaway, share tips and tricks, interview a customer, and showcase something behind the scenes.
Collaborate with Influencers:
Marketing influencers are famous or semi-famous folks who love and align with your brand. Influencers can be local celebrities like business leaders, restaurant owners, etc. These famous people will have a strong social media following. They will be interested in promoting themselves by helping you get the word out about your business and your social media goals.
 Augmented Reality and Artificial Intelligence:
Using mobile devices to see how a colour of lipstick will look on you or what a piece of furniture will look like in your home is trending and will continue to trend. By Creating and posting AR and AI on your social media platforms will excite and delight your customers, especially younger generations.
Try A New Social Media Platform:
We suggest you find a social media platform your audience uses. If you are looking to expand your reach, try a new forum as they expect to surface in upcoming years. Tic Tok, one of the more modern platforms, has grown to become one of the most popular ones.
Private Groups:
Growing in popularity are private groups within social media. These groups help you evaluate the interests of your customers and focus.
Personalize your customer experience with social media messaging to better engage with your followers. Answer questions, respond to stories, etc.
Engage Social Listening:
Posting is only one part of using your social media platform to your advantage. Engage in social listening and keep an eye and ear on what followers are saying about your business. This feedback can help you adjust to the ever-changing business environment and find new ways to help your customers.
TheITbase
TheITbase gives tech help to Audience. Learn how to utilize Technology by How-to guides, tips and also you can find cool stuff on the Internet.
Related posts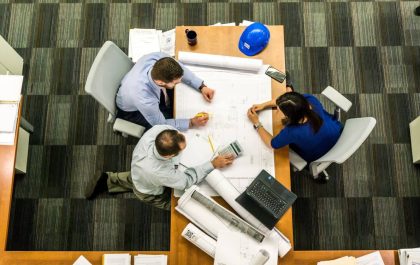 Data Analytics in Revenue Cycle Management (RCM): Leveraging Dental Software for Insights
The healthcare industry has been undergoing a major transformation in recent years, with a growing emphasis on data-driven decision-making. This…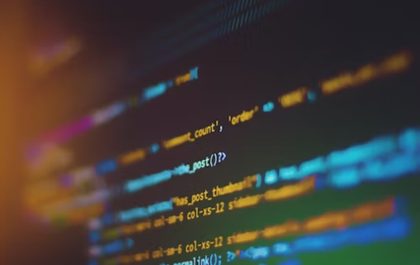 What Factors Influence Cyber Security Salary Growth?
As everything from our public activities to important organization information moves on the web, network safety has, in practically no…