There is no doubt that MLM software has made things easier for direct sale companies. The requirements of a company vary from one industry to another. So, which package is most suitable for your business? To make things easier, we have made a list of things that you should consider. Considering these things will help you choose the best package that will provide you the best business solution.
Cloud-Based Solutions
There are lots of benefits of hosting applications on the cloud. It provided reliability, scalability, and reduced IT costs for the business. Furthermore, an employee can access cloud-based software from anywhere and anytime. You should find a provider that lets you focus on business rather than managing your IT needs.
Real-Time Operations
Another important thing to consider is to make sure that the software provides financial and event-driven information in real-time. It should have a single data source and then use this data to create reports instantly. Any selling software that offers manual synching is not recommended these days.
Up-to-Date Technology
You need to keep in mind that technology is evolving and such is the case with business processes. You should focus on flexibility; for this, your MLM solution should be hosted on a cloud-based API later that provides powerful connectivity. This will really help if you want to expand your business to international markets.
Robust and Customizable Selling Solution
There are specific requirements for each industry. Features of one software may not be suitable for every industry. That is why; the MLM solution must provide configurable tools. A software solution that is not customizable is not an option today.
Also Read: eCommerce Product Filters: What are they and how to Optimize Them?
Keep International Growth in Mind
Another important thing to consider while choosing an MLM solution is growth. You may be a small company now, but in the future, you may want to expand your business in other countries as well. That is why; you should select an ERP solution that can handle instances from the entire world. It will help save money and will reduce headaches while conducting business abroad.
Capacity for Rapid Growth
A great solution should be scalable and reasonably priced so that you can start right now. It should also provide future upgrades at the same cost. No matter how fast you grow, your IT system should support your needs.
Better User Experience
Whether you are a big company like Amazon or a small company, you need to provide a better user experience than your competitors. Any integrated system you choose must provide ease of use so that users can seamlessly interact with the system.
Should be Able to Handle All Business Needs
You should always see the bigger picture while choosing an MLM solution. You need to make sure that it provides all the add-ons that you may need to meet the needs of your business. Also, you need to make sure that it provides the right software components to handle sales tax and multinational payment processing.
TheITbase
TheITbase gives tech help to Audience. Learn how to utilize Technology by How-to guides, tips and also you can find cool stuff on the Internet.
Related posts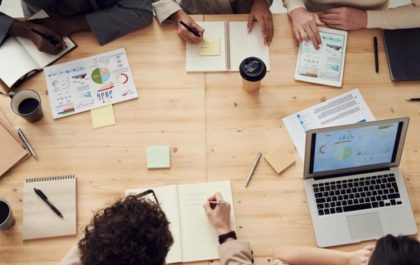 How to Plan a Project That Is Guaranteed to Succeed
Planning and executing a successful project can be a challenging task, especially if you have never done it before. But,…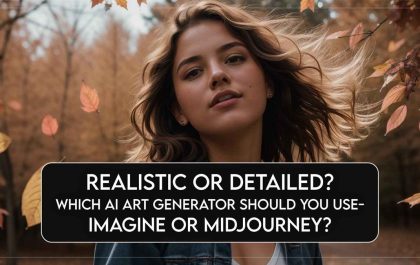 Realistic Or Detailed? Which AI Art Generator Should You Use – Imagine Or Midjourney?
Setting the Stage for AI Art Generation Artificial intelligence (AI) art generation is a rapidly developing field with the potential…