Where to invest in Ukraine to make a profit in the future? Investments in any valuable property or business project that will increase your assets. However, people tend to accumulate passive savings. At the same time, most rich people spend the bulk of their free money on potentially lucrative securities and objects.
Investment Rules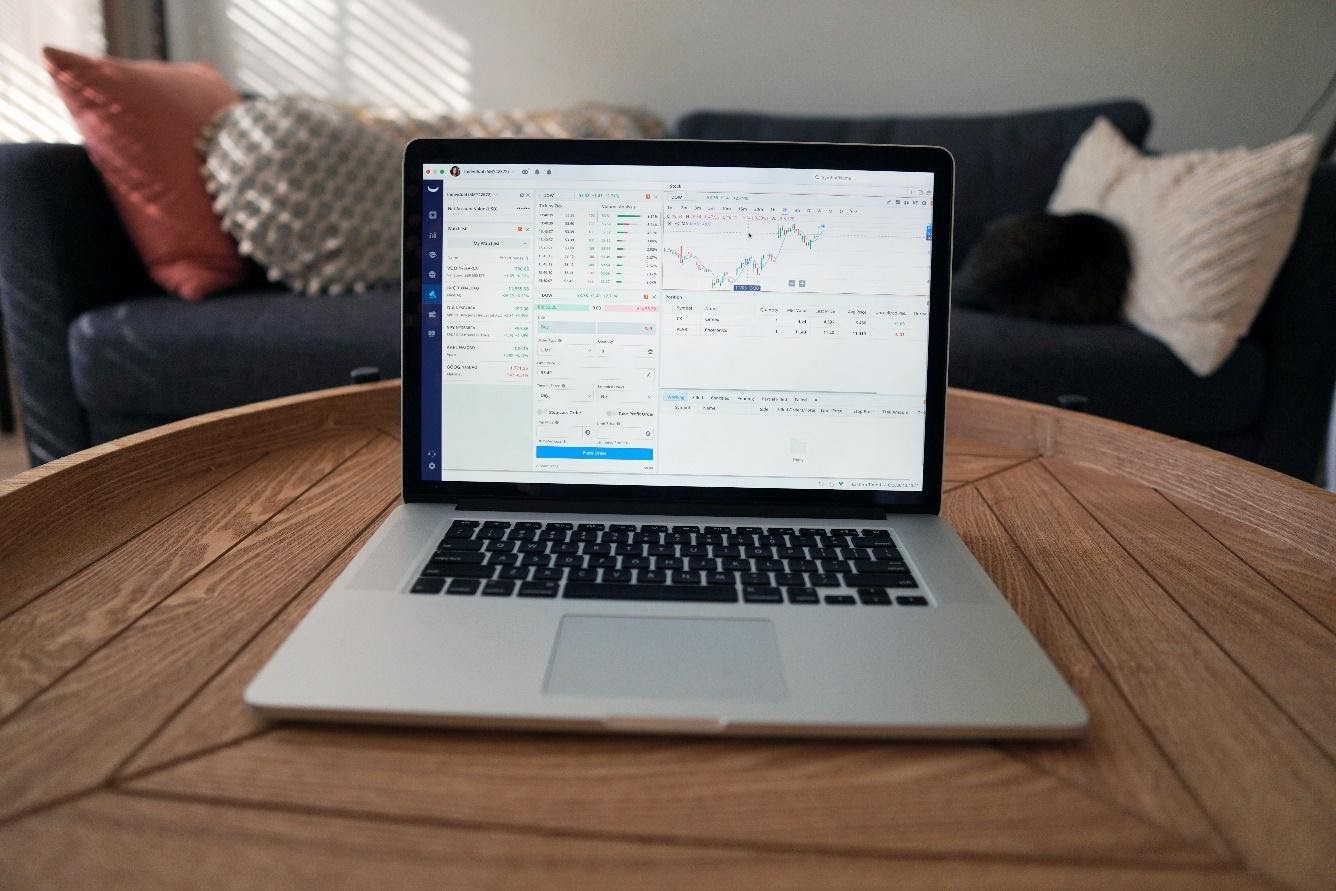 Investing in Ukraine carries a high degree of risk due to fraudsters, underperforming projects and an unstable economy.
Here are the Necessary Instructions to follow when Investing:
Invest "free" money. With an abundance of lending programs for small and medium-sized businesses, it is important to understand that if the investment is unprofitable, you will still have to pay the bank the loan amount. Often it is 1.5–2 times more than the amount of the original loan. You also cannot withdraw the money necessary to maintain the level of your profitable business.
Do not expect quick profits, especially in the case of safe investment options. Most projects begin to generate income several years after investment.
Diversify your investments (investment diversification). Most experts in the economic sphere advise collecting a package from various monetary assets. It increases the chances of a successful deposit.
Make deposits with a stable and constant source of income. Before thinking about where to invest money, you should carefully review your income level and assess the risks. For freelancers and people with erratic earnings, risky investments can be ruinous.
Also Read: Invest in Technology using a Small Business Loan
Do not get emotional. The volume of capital investments may fluctuate depending on the economic situation, the profitability of the enterprise, internal factors on brokerage exchanges, etc. We do not recommend withdrawing money from the object of financing as soon as there is a risk of a decrease in profitability. It is important to analyze the reasons and influence them.
Control your money. It is necessary to track financial flows in the project, make management decisions on time and influence the development of the project.
Make an investment plan. A good option is to ensure the investment object, which will compensate for at least part of the financial losses in emergencies.
Expert Advice
When deciding where to invest in Ukraine, it is worth listening to the recommendations of economists and experienced investors. Here they are:
It would help if you had a financial safety net in your investment. About 30% of the investment should bring 100% of the income. Options: buying real estate, depositing or purchasing precious metals.
Create new sources of passive income. If possible, it is better not to stop at investing in 1-2 profitable projects, but to invest "free" money received from successful transactions in new promising objects.
Study the attachment object carefully. It will help avoid the traps of fraudsters and give you an understanding of how to fix the situation if the investment object ceases to be profitable or becomes unprofitable.
Also Read: 5 Easy Ways to Come up With a Business Startup Idea
Investing in Startups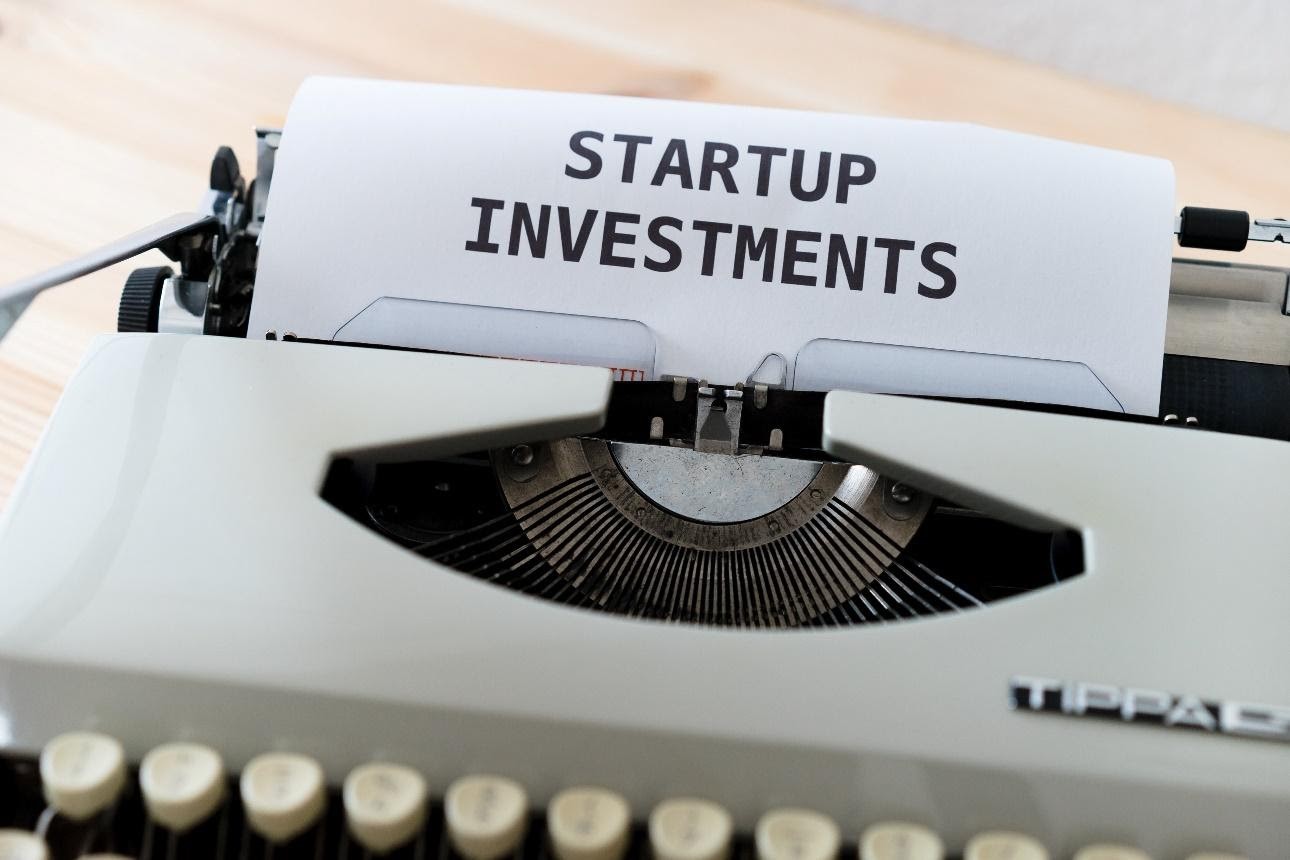 A relatively new type of highly profitable investment. It is an investment in a completely new business plan. Startups often use to popularize and promote modern inventions that not previously present on the market.
The advantage of startups is that with the participation of several investors, the amount of the contribution can be tiny. Another plus: you can receive income passively, or you can get involved in the implementation of a startup. With a successful launch, the project is capable of generating excess profits (up to 1000%).
The disadvantages are obvious: the need to continually monitor the startup development process, a long period of project development, and a remarkably high risk of losing investments if the project fails to popularize on the market.
TheITbase
TheITbase gives tech help to Audience. Learn how to utilize Technology by How-to guides, tips and also you can find cool stuff on the Internet.
Related posts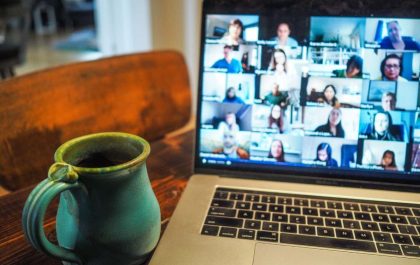 A Guide on How to Stay Secure When Studying Online
As online learning becomes increasingly popular, it is crucial for students to prioritize their security and privacy. Cyber threats are…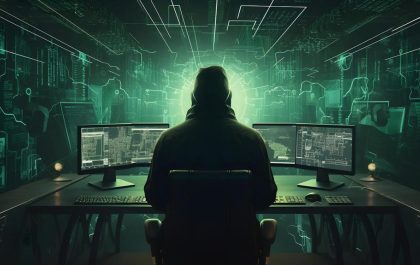 Cybersecurity's Blind Spot: Understanding the Scope of IP Theft in Healthcare and Pharmaceutical
Anastasios Arampatzis In the rapidly evolving landscape of the healthcare and pharmaceutical industries, intellectual property (IP) stands as the foundation…