Virtual Fax: Virtual faxing can be done by large and small businesses which is preferable for many owners. If you have a virtual fax, everything will come to your email, and thus you are not disrupted by the noise of the fax machine. You will have a virtual number that you can use, which is similar to a typical phone number.
There are many advantages to having one of these if you have a business, or if you just simply want to fax personal stuff from time to time. Here are the three benefits to having one.
They Are Convenient
When you have a virtual fax set up, ordinary individuals, as well as business owners, can have a lot of options. You can fax directly to people, and they will receive it, right to their email inbox.  You can even send free fax from iphone. If you have a Gmail account, that will also work. When the faxes are received, the document itself is going to be in an attachment so you can open this up on your phone or your computer. You will simply create a new email, and the software will do the rest.
Internet fax providers are numerous, and as of this writing, you can get a Google fax number which works directly with Google. The faxes are converted into multiple formats including PDFs, regular office documents, picture formats, and an assortment of other formats as well. When you do this regularly, it's often best to use the PDF format. You can easily send and receive faxes from virtually anywhere the world.
You're Going To Save Money And Stay Organized
businesses typically receive a substantial number of faxes every day, yet that will depend on the type of business, and you will want to save them. You will need to keep track of who is sending the faxes and where that documentation is going. You can save time and money primarily through not wasting paper and easily being able to find them in your inbox which can cut down on maintenance when using a virtual fax machine.
Add Digital Signatures
Professional service providers are always going to offer digital signatures so that you can be identified when you send your fax. Any online service that offers faxing services will personalize this for you, or at least enable you to do this on their online platform. It is possible to also resend any document, and include your digital signature, without having to make something separate. If you are somewhere in the world, as long as you have an Internet connection, you can keep your business mobile and still conduct interactions with people using this virtual fax service.
One other thing that is worth mentioning is that there is a great deal of security involved when sending and receiving confidential documents. They have now incorporated SSL which is an encryption system that will protect all of your data from people that might receive it during the transmission. You may not be as secure when you are doing traditional faxing, primarily because other people may have access to your documents other than authorized employees that could also receive the report. All of these benefits are going to motivate people to potentially try in virtual fax services and obtain their own private number. Today, you can actually sign up with a Google fax number and start enjoying the many benefits of having a virtual fax service at your fingertips.
Also Read: Why ISPs Don't Offer Good Customer Service?
Related posts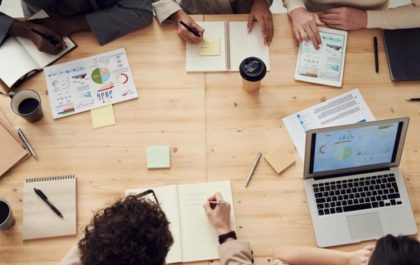 How to Plan a Project That Is Guaranteed to Succeed
Planning and executing a successful project can be a challenging task, especially if you have never done it before. But,…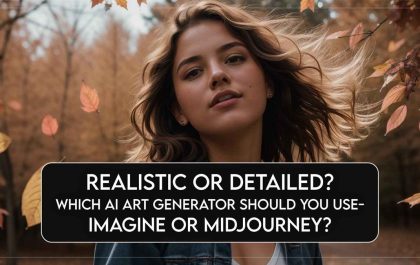 Realistic Or Detailed? Which AI Art Generator Should You Use – Imagine Or Midjourney?
Setting the Stage for AI Art Generation Artificial intelligence (AI) art generation is a rapidly developing field with the potential…