Well, 2020 sucked for various reasons and it's time to seize this New Year! If you are also thinking of doubling up your efforts and pumping up your spirits to achieve your goals then we suggest you to get a pair of headphones right away! They help you keep the distractions at bay. They allow us to cut off from the outside world and immerse in the wonderful world of music, beats, lyrics and tune! It also add convenience to our everyday experiences and make the most of our every activity! You can count on them to pump out music that keeps you motivated throughout the day as well as increase your concentration at work!
Hence, it is very much important to find a pair of wireless headphones that add convenience, comfort and style in our lives! However, many people prefer earbuds over headphones, there are many advantages of an over-ear headphones that make them a dependable listening partner!
Allow us to introduce you to boAt Rockerz 510! A uniquely designed headphones that will make you fall in love with music again. They boast a ton of useful features that make them an instant favorite!
For starters, they are extremely lightweight and offer a snug & comfortable fit that you can wear all day, or even to nod off. Weighing somewhere around just 230 grams, you can count on them to wear throughout the day, without even realising they are on your ears.
The foam inside the ear pads adapts to your ears with just the right amount of pressure and ensures that your ears don't feel burdened and they deliver an authentic sound experience. Not only that but the headband is adjustable and has a cushion on the inner side, adding further comfort!
Hence, the plush design and comfortable fit present an immediate feeling of luxury, and this only grows once you start playing music!
Baby ko Bass pasand hai? Humko bhi!
You can count on these wireless headphones to provide you thumping bass with a crystal clear audio! Be it rock, hiphop, classical, jazz or pop, with them on, you get to listen to music as it's supposed to be! It offers boAt's signature sonic high definition sound with extra bass and balanced treble that make your listening experience a thumping one!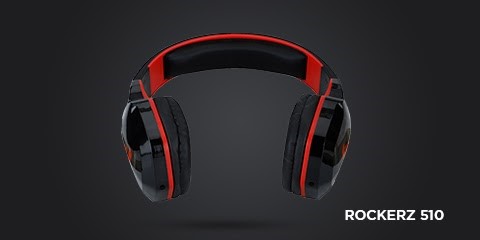 Packed with boat's custom-designed 50mm drivers, they deliver a performance that you could never imagine. They are brutally powerful and definitely know how to pack a punch! But this doesn't mean that you can only enjoy music that is high on bass. They deliver crisp highs with complimented lows which make them ideal for podcasts, and more.
And as we know that you hate it when you can't use your headphones, it comes with a 400mAh rechargeable battery that allows you to enjoy your favourite tunes for up to 20H. From the gym to the office, from music to movies, from video games to video calls, you can count on them to accompany you throughout the day!
All you need to do is to just pair them with your device over Bluetooth and be ready to leave the world of disturbances all behind, as these Bluetooth headphones give you the freedom from carrying your phone in your hand all the time. You can dance to your favourite tunes and attend calls while not glued to your system!
In fact, the control buttons on the ear cups allow you to enjoy a hands-free listening experience. They are big enough to identify and a mere click on them can allow you to answer or reject calls without reaching out for your phone.
You can also change tracks and control volume with a few clicks on the ear cups!  This makes them a perfect fit for gyms as well, as nobody likes to pause the rhythm of the workout, just because they want to change a song.
These headphones with mic are hence ideal for work, as they not only ensure that you keep distractions at bay but also provide you with an easy, simple and stylish way to take all those late-night calls with your BFF!
Last but not the least, these Bluetooth headsets are just gorgeous. Available in 4 extraordinary colours, these instantly complement your style. The dual-toned body is not only just stylish but is sturdy as well. Made of plastic, it is quite durable and won't easily break. Be it work, gym, travel or home, just wear them confidently anywhere and be ready to receive compliments from all your friends!
TheITbase
TheITbase gives tech help to Audience. Learn how to utilize Technology by How-to guides, tips and also you can find cool stuff on the Internet.
Related posts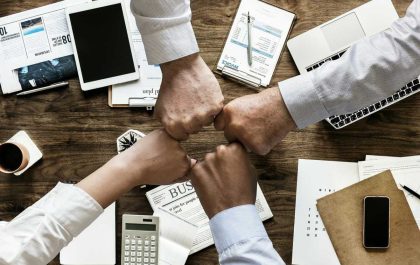 The Next Generation of Leaders: Insights from IB Business Management
With rapid globalization and technological developments, leaders have never been in greater demand. The International Baccalaureate (IB) program, widely acclaimed…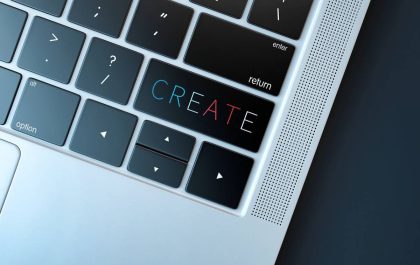 Unleashing Innovation: The Secrets Behind Successful Slot Game Developers
1. Introduction In the dynamic world of gaming, slot game development stands out as a thrilling and innovative field. In…