Every company's prime aim is to earn profit and gain a reputation. For that, all you have to do is to deliver quality products and must be trustable for the client who approaches. Under such scenarios, the organizations should confidentially preserve their information, and that information should protect without any vulnerabilities. Here is in this article all you are going to view about how the Vulnerability managed when it strikes. Vulnerability Management is nothing but a process that includes mitigating, continuous tracking, rectifying, and discovering the assets to safeguarding your organization's latest IT (Information Technology) databases from cyber threats. It plays a vital role in holding the information and its businesses online by making sure the systems safeguarded against vulnerabilities. These are fundamental for both computer and network security.
Also Read: Best Proven Growth Hacking Strategies for Your Business
How do they Process?
This proactive approach of managing the network security includes various processes right from scanning till remediation.
1. Vulnerability Scanning: The Vulnerability Scanning is the process of identifying the weak area information which is stored by the IT corporations. The scanners are built-in in most popular methods to discover by providing a life scan for a network to determine the hosts are active, and to capture the asset details such as domain name, IP address, as these classified according to the OS (Operating System), devices and geographical location.
2. Identifying the Vulnerabilities: This process involves analyzing the network scans and the penetration test. while other malicious activities may target cybersecurity, vulnerabilities, or they even concentrate on the cloud.
3. Mitigation the Vulnerabilities: The mitigation is the process which guides how to prevent the vulnerabilities.
4. Vulnerability Remediation: It is the process of remediating or rectifying the identified vulnerabilities by implementing relation patchworks, altering the code, updating.
Advantages
Improvise Security: The transmitting of data is not for one time. It has to carry for a longer period. Thus the vulnerabilities are managed and maintained by constructing standardized and improvised security.
Cost-efficient: Vulnerability management is a cost-effective method to implement and safeguards the software of hardware of the network.
Less Time Consumption: We know that time is money, as this management helps you to save business time. Instead of handling a lot of employees to detect these vulnerabilities.
TheITbase
TheITbase gives tech help to Audience. Learn how to utilize Technology by How-to guides, tips and also you can find cool stuff on the Internet.
Related posts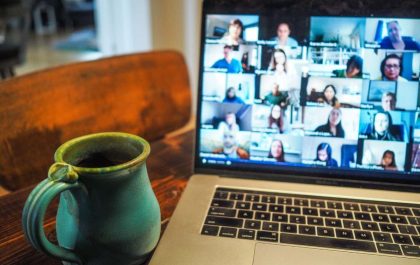 A Guide on How to Stay Secure When Studying Online
As online learning becomes increasingly popular, it is crucial for students to prioritize their security and privacy. Cyber threats are…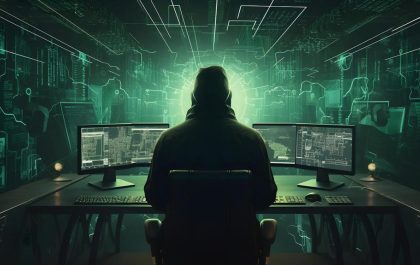 Cybersecurity's Blind Spot: Understanding the Scope of IP Theft in Healthcare and Pharmaceutical
Anastasios Arampatzis In the rapidly evolving landscape of the healthcare and pharmaceutical industries, intellectual property (IP) stands as the foundation…