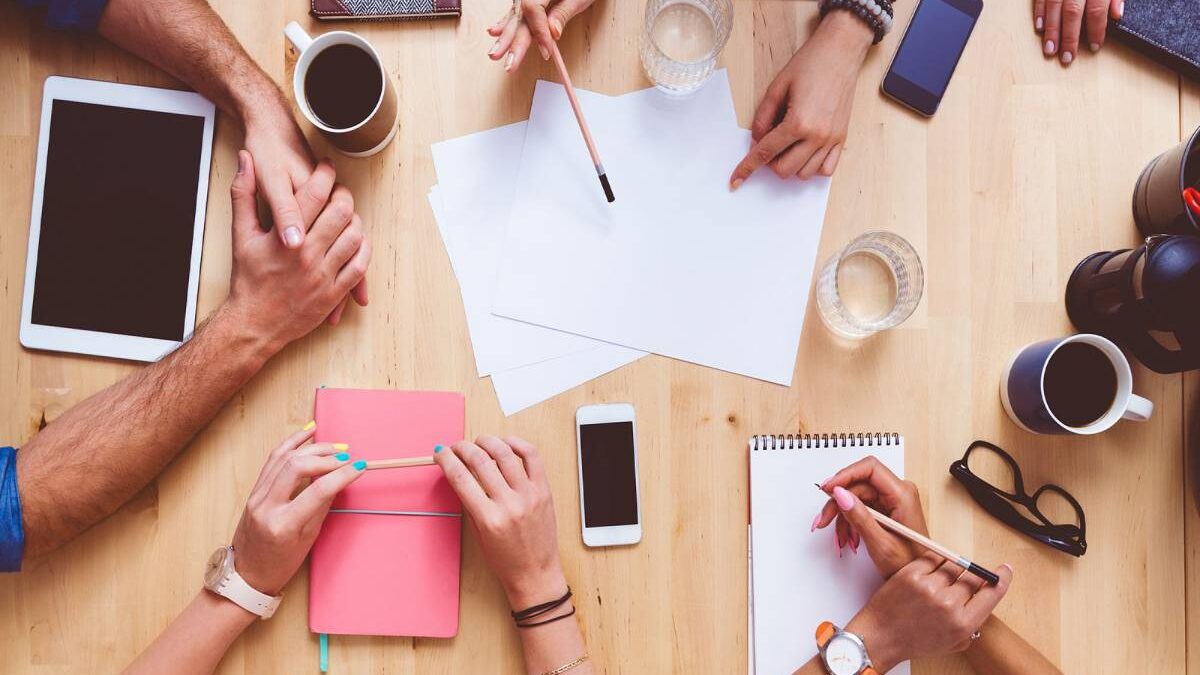 Lean Team: When you're working with a small team, efficiency matters a lot. Every hour spent repeating tasks or reinventing the wheel means something else isn't getting done. That something else is usually a strategic responsibility no one wants to lose sight of in the day-to-day shuffle.
While lean teams often juggle just as many tasks as larger ones, they can still produce great results. As a manager of a small workgroup, you just have to get creative with your processes and workflows. Getting creative includes automating what you can so employees can shift their focus from repetitive to big-picture assignments. Below are four areas you should start with.
1. Employee Payroll
Sure, paying employees would be a piece of cake if it only involved calculating gross wages and cutting checks. But most small business owners know the IRS makes running payroll way more complex. There's a ton to keep track of as different staffers earn different wages, some taxes have annual limits, and individual deductions for things like benefits and garnishments get factored in. Using a payroll tax calculator can take some of the complexities — and anxiety — out of the process.
For example, enter an employee's gross earnings, exemptions, and filing status, and you'll know what to deduct within seconds. If you want even more help, full-service payroll software can generate team members' paychecks, tax filings, and reports and reports for company records.
2. Customer Emails
Email is one of the easiest communication tasks to automate. Customer relationship management platforms help businesses do this in several ways. You can create templates with content for various email formats, including newsletters and abandoned cart reminders. CRM applications also allow you to set up contact lists and design workflows.
Consider a customer who goes to your website to make a purchase. They place a few items in their online shopping cart but don't check out. Maybe they're unsure about a selection or want to see whether they can get a better price.
The abandoned cart becomes the trigger that sets a CRM's automated workflow in motion. A reminder email goes out to the customer, encouraging them to come back to complete their purchase. The reminder message might even offer a discount or free shipping if they do.
Similar processes can happen for welcome emails or newsletters. Online contact forms, surveys, and sweepstakes are opportunities for leads and customers to join email lists. They may want to learn more about your company or sign up for exclusive promos.
Once someone joins your list, it can trigger a workflow for a welcome email series. Open rates for welcome emails average between 60% and 70%, enabling companies to make great first impressions.
3. Invoice Approvals and Payments
Accounting and finance departments stay busy keeping track of incoming and outgoing invoices. And in small businesses, there may be only one person managing all the paperwork. As invoices come in from vendors, that employee has to hunt others down for approvals before they can schedule payments. Accounting also has to track on-time payments and follow up on late statements for invoices the company generates.
Automated workflows within invoice processing software help ensure small accounting teams don't get overwhelmed. Workflows can automatically route incoming invoices to the correct departments for approval. Accounting staff and department heads receive reminders about outstanding approvals, eliminating the need for emails, phone calls, and conversations.
For example, a marketing director can view and approve a video production vendor's monthly invoice within minutes. Your accounting team receives a notification confirming approval and can schedule the invoice for payment. This cuts down on delays and maintains a positive relationship with the vendor.
Automated emails can also let someone know when they can expect payment. No one has to spend time figuring out how long invoices will remain unpaid.
4. Support Requests
Your business might not run 24/7, but your customers' requests come in at all hours. A small team can spend hours sorting through emails, phone messages, and contact forms. Automation that's built into chatbots and service desk and CRM applications can take sorting responsibilities off your employees' to-do lists.
When customers need help and send a form or an email, that action can generate a ticket. An automated workflow will assign that support request to a team member. You can configure workflows to give tickets to employees based on the location and customer. The appropriate team member will get a notification, pull up the request, and follow up with the client.
This type of process can also work with internal users and support requests. Say you have a small IT department that handles support tickets and addresses other staff members' tech needs. Technicians assigned to specific departments or employees can receive all their requests.
As those tickets funnel through a centralized application, automated workflows direct them to the right person and send confirmations and notifications. IT staff can then prioritize their tasks.
Conclusion
Small teams can easily feel overwhelmed because they're handling the same workloads as larger groups. When there are fewer people to accomplish everything, repetitive and routine tasks can get in the way.
Automation helps alleviate the burden, giving small groups more time to focus on the important things. Lean teams can produce proficient and exceptional outcomes when key processes like payroll and customer communication become automated.
Also read: 6 Reasons Why Tech Firms Should Hire A Public Relations Firm
Related posts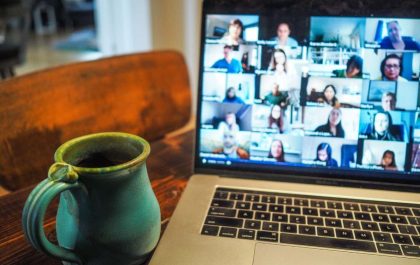 A Guide on How to Stay Secure When Studying Online
As online learning becomes increasingly popular, it is crucial for students to prioritize their security and privacy. Cyber threats are…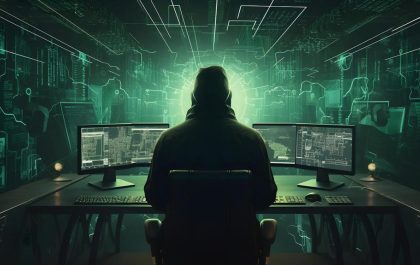 Cybersecurity's Blind Spot: Understanding the Scope of IP Theft in Healthcare and Pharmaceutical
Anastasios Arampatzis In the rapidly evolving landscape of the healthcare and pharmaceutical industries, intellectual property (IP) stands as the foundation…