If you are currently the owner of a trucking company or are a truck driver yourself, it is important to think about how the latest technology might be able to help you to carry out your services efficiently. Technology, like payment solutions, are being developed all of the time to help trucking companies to succeed, and this guide takes you through some of them.
Payment Solutions
One of the best technologies that trucking companies can incorporate into their working day is payment solutions. Many truck drivers worry about the possibility of fuel fraud and the impact this could have on their business and its finances. However, Comdata payment solutions can prevent fuel fraud by allowing your fuel data to be integrated with your GPS to ensure that your fuel cards are not misused. Although these payment solutions may not be able to eradicate fraud completely, they can prevent you from finding that a lot of fraud is occurring within your firm and can ensure that payments are made easier for both you and your employees.
Rather than having to plot routes yourself and finding that you are hardly ever able to find the quickest and easiest route to travel on, dynamic routing can allow your routes to be automatically plotted without your input. This can then allow you to find the best route for your trip every time, which can ensure that you will be able to meet deadlines and take on more jobs within your firm. This will then allow your company to thrive and make more of a profit, as well as saving on fuel, which is important for every trucking company as prices for fuel start to rise.
Not only this, but if you are struggling to manage and control your fleet at any one time, you should consider investing in GPS tracking solutions for your trucking company. These solutions can ensure that you are always able to check on where your fleet is and what is happening, meaning that you will never be left in the dark. This then allows you to lead your team from afar. You can also use this to find out when there are any issues and to ensure that your team is remaining as productive as possible.
Electronic Logging Devices
You should also consider investing in electronic logging devices if you run a trucking company. Electronic logging devices can make sure that your company remains compliant by checking how many hours your employees are working and ensuring that your employees are not at risk of getting into a collision due to fatigue or a lack of concentration.
Therefore, if you run a trucking company, you should not ignore the abundance of technology that could help your business to thrive in the modern world. From payment solutions to GPS tracking solutions, there is always a wide range of different tech that will ensure that your business can succeed and grow.
Also Read: Is Ethereum Better than Bitcoin?
Related posts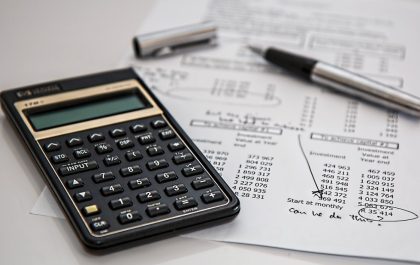 Your Ultimate Guide On Investing by Nisrine Chafik
Investing is a great way to grow your wealth and reach your financial goals. However, it can be difficult to…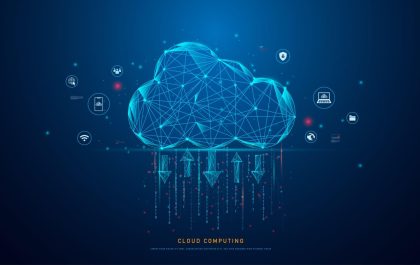 Normalyze and CEO Amer Deeba Patent Technology That Helps Clients Secure Data in the Cloud
The IT sector is fiercely competitive and marked with rapid advancements. The only way for companies to succeed in such…