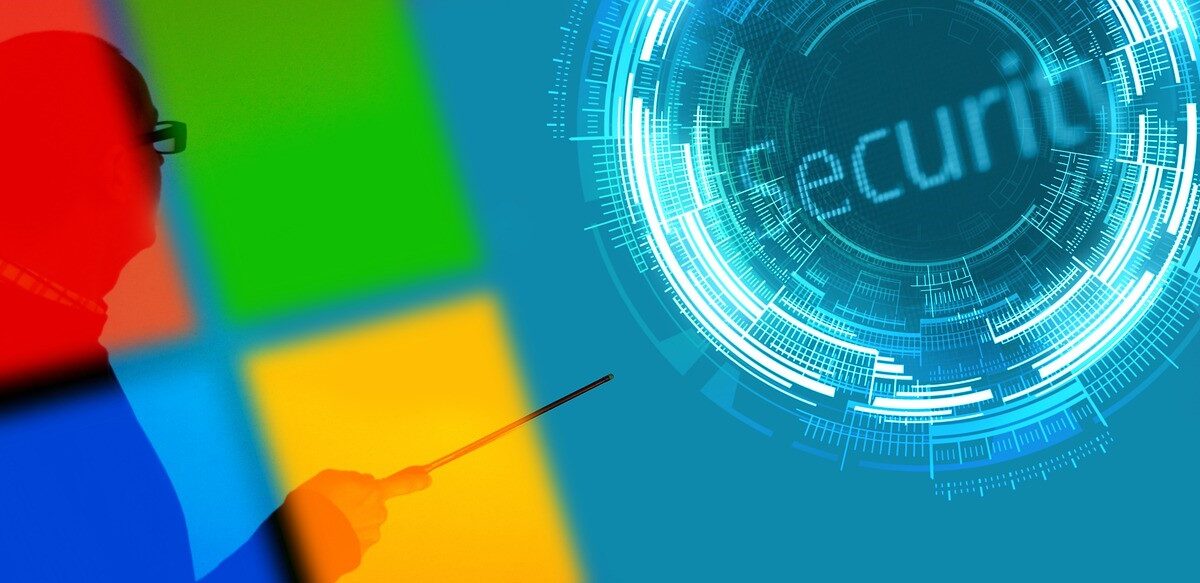 You know you need to back up your Microsoft Office data: from critical documents to email messages, you need to back up your O365 data, including Exchange, SharePoint, OneDrive, Groups, and Teams.
Because Microsoft Office 365 is a combination of SaaS applications rather than a single one, Office 365 backup must integrate data from different application programming interfaces or APIs. In essence, APIs can be considered messengers; they allow various web applications to communicate and share data.
Backup data and restore data are crucial procedures for Microsoft apps such as Microsoft Teams backup data. Backup tools from a backup solution (backup software or backup vendor), are critical data center backup solutions.
Microsoft basic protection is not enough for your critical business data
Microsoft 365 offers basic protection against some of the risks that can damage your data, but some things do not protect you, and there are side effects to some of its optional protection features.
Even if you deem you are well shielded, recovery can be time-consuming and much more work if you do not have a third-party backup tool. So maybe backing up is a good thing after all.
It is important to remember that Software as a Service (SaaS) providers, such as Microsoft 365, assume responsibility for the application's operating time and basic infrastructure. Restore operations with the proper Microsoft 365 backup service that offers cloud storage at least.
Some of the backup providers may lack access management, and therefore, customer data retention policies may be on hold.
Now let's proceed with the main subject/topic of this article. Let's start with the reasons why you need Office 365 backup.
#1 – The 3-2-1 rule of backups
The first reason Microsoft Office 365 data should be protected from unwanted threats or internal bugs is the age-old concept of the 3-2-1 backup rule. Three copies of your data on 2 different media pieces, one of which should be off-site.
It's reminding us of backing up laptop files to another partition on your local hard drive. Using Microsoft 365 to protect violates each of these basic data protection steps.
The application should be protected by something other than the application. The version protects you from typical user errors, but malware can modify or encrypt your file several times over the number of versions you store, which means you do not have a correct restore version.
Malicious software can encrypt your files randomly, so you must dig through time and space to find the correct version. Restoring data from SharePoint Online requires a certain backup system.
#2 – Accidental deletion
Employees are the driving force behind innovation in large organizations, and today's successful businesses have discovered how to harness the energy of collaboration to aid their workforce in achieving that.
But many of the tools that enable innovative tools for sharing information, cloud services, and the myriad of applications and services that individuals use daily can cause security vulnerabilities that could lead to data loss.
One of the most common but neglected sources of data loss is accidental deletion. Suppose you deleted a user, whether you wanted to or not; that deletion will then be replicated across the network.
Backup could restore that user to an internal Exchange or Microsoft 365. It is the most common cause of data loss in Microsoft 365. To recover data, pay attention to backup vendors and how they help with the data stored.
#3 – Internal and external security threats
When we assume threats to our business, we usually think of protection from outside forces. However, many companies also experience insider threats, and these issues occur more often than you think.
Protection software is becoming more sophisticated, and criminals are finding ways to reach our users and trick them into connecting to a link that encrypts the entire ransomware organization's data.
A high-quality recovery solution mitigates the risk of losing or destroying critical data. Office 365 backup can quickly restore instance data before an attack.
#4 – Legal and compliance requirements
There are eDiscovery abilities built into Microsoft 365. Nevertheless, the third-party Microsoft backup solution is designed for easy backup and fast data recovery to meet regulatory compliance needs.
Microsoft 365 Retention Policies are designed to help organizations comply with regulations, laws, and internal policies that seek to retain or delete content; they are not backups. The backup provides longer and more accessible retention, which is fully protected and stored in one place for easy return.
But even if you rely on your retention policy instead of a backup, these retention policies are challenging to maintain, let alone manage.
#5 – Managing hybrid email deployments and migrations
Organizations that accept Office 365 typically need a time window to serve as a transitional window between on-premises Exchange and Office 365 Exchange Online. Some even leave a small part of their inherited system for extra flexibility and control.
These hybrid email deployments are typical but still present different management challenges. The right Office 365 backup solution should be able to handle hybrid email deployments and treat the exchange data, making the source location irrelevant.
To restore process, and avoid catastrophic failure, companies should restore data with the help of SharePoint sites.
Conclusion
In short, there are numerous good reasons to back up Microsoft Office 365 critical data. Finally, backup and restore operations are often strongly intertwined with an organization's compliance initiatives.
Ensure your Office 365 backup software meets the required service level agreements and provides the level of reporting required to meet compliance auditors.
TheITbase
TheITbase gives tech help to Audience. Learn how to utilize Technology by How-to guides, tips and also you can find cool stuff on the Internet.
Related posts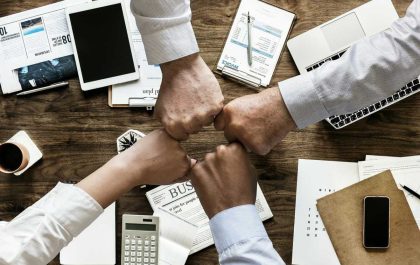 The Next Generation of Leaders: Insights from IB Business Management
With rapid globalization and technological developments, leaders have never been in greater demand. The International Baccalaureate (IB) program, widely acclaimed…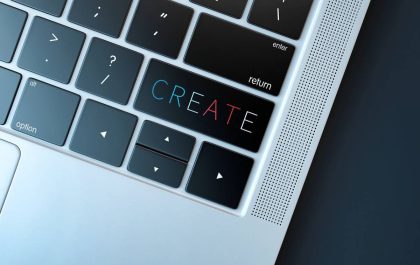 Unleashing Innovation: The Secrets Behind Successful Slot Game Developers
1. Introduction In the dynamic world of gaming, slot game development stands out as a thrilling and innovative field. In…