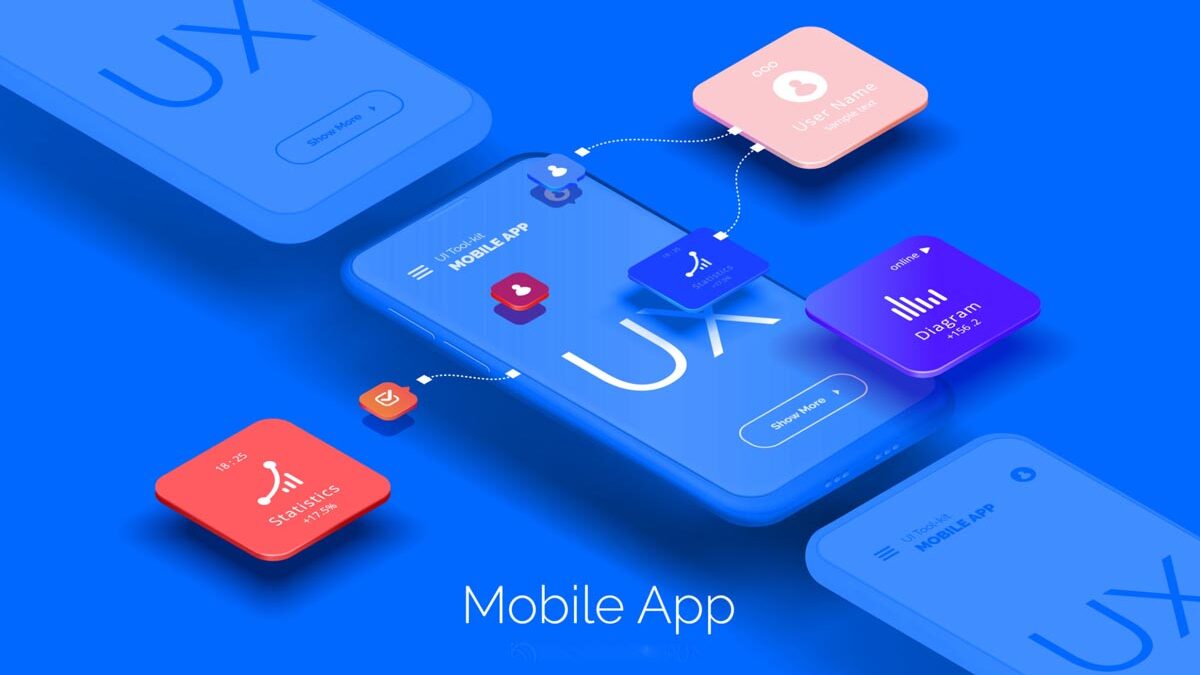 Design is all around us, and it's an essential part of our lives. We often take design for granted without realizing how important it is. In the world of business, design is especially crucial because it can make or break a company. Good design can help a company attract customers and increase revenue, while bad design can drive customers away and result in financial losses. That's why user experience (UX) and user interface (UI) design are so important.
In today's business world, having a strong web presence is more important than ever. To have a strong web presence, it is necessary to have a well-designed website. This is where user experience (UX) and user interface (UI) design come into play. UX/UI designers are accountable for creating websites that are both visually appealing and easy to use. If you are looking at to create a website that will stand out from the competition, it is important to invest in good UX/UI design.
A well-designed user interface and user experience is key to the success of any website or app. It's one of the top most vital aspects of a product because if users can't easily navigate and use your product, they will quickly give up and move on to another one. To keep up with the competition, businesses are starting to invest in UX/UI design. This is a field that is growing rapidly, and for good reason – it is essential to create a positive user experience if you want people to stick around on your website or app.
How UX/UI design will shape the future?
There are several upcoming UI and UX trends. To stay competitive, businesses want to focus on creating a user-friendly experience for their customers. This involves designing a website or app that is not only visually appealing but easy to use as well. Below you will read, 4 major reasons why UI/UX design is important for the future.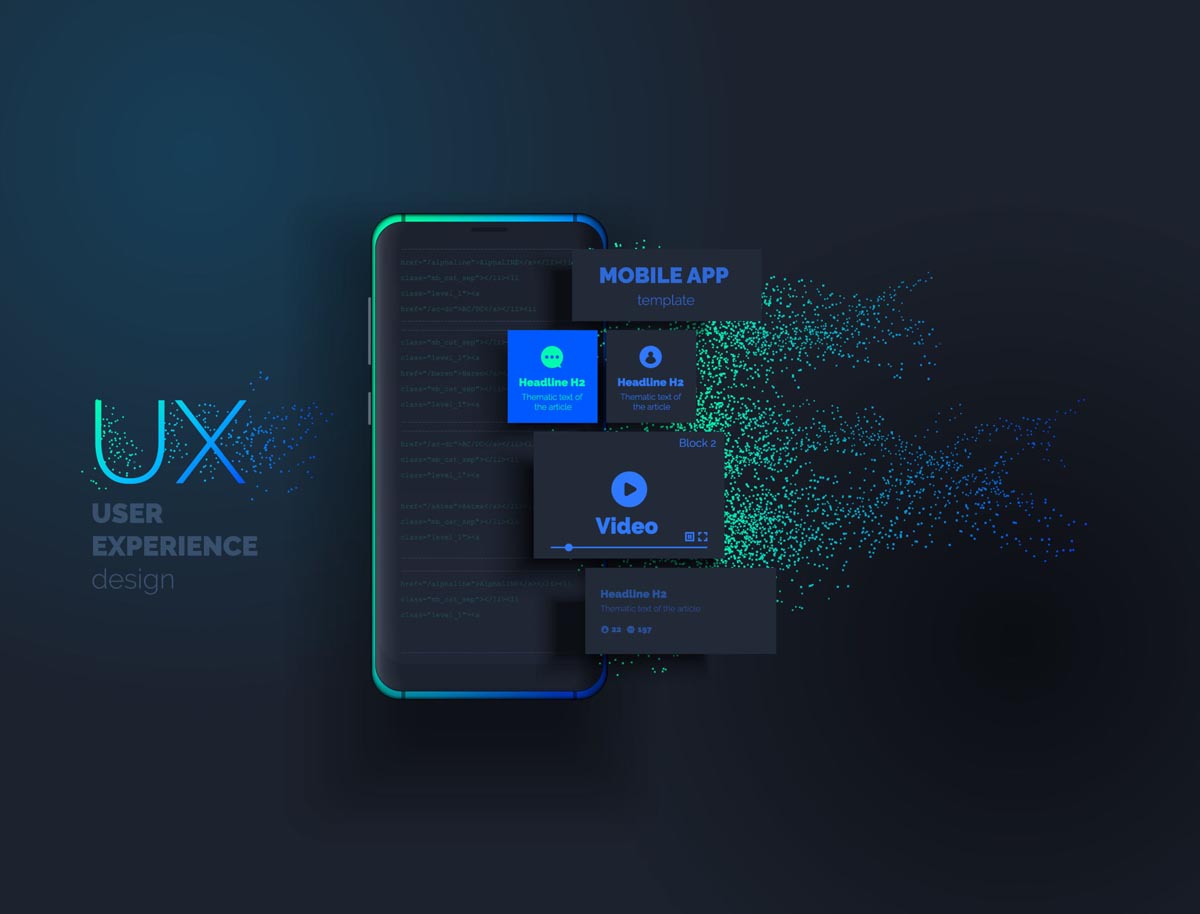 1. Acquire more customers and increase customer loyalty
It is no secret that good UX/UI design can help increase customer loyalty and acquisition. However, many businesses are still struggling to retain their customers through effective design. However, designing an effective UI is no easy task. It requires a deep kind understanding of your customers and their needs. If your website isn't user-friendly, you're going to lose a lot of business.
User experience (UX), and User Interface (UI) design are two of the most important aspects of any website or app. They are what determine how users interact with your product, and if done well, can result in more customer loyalty and acquisition. As more businesses become aware of the importance of a good user experience, they are turning to UX/UI designers to create interfaces that will not only draw in new customers but also keep them coming back for more. There are courses in Abu Dhabi to prepare you to create a seamless user experience on the web.
2. Optimize revenue generation opportunities
Revenue maximization has always been a key goal for businesses, and with the advent of UX/UI design, that goal is becoming easier to achieve.  To maintain a competitive edge, businesses must embrace new technologies and trends that can help them maximize their revenue generation opportunities. One such trend that is quickly gaining popularity is UX/UI design. This type of design helps businesses create intuitive and user-friendly interfaces that make it easy for customers to discover what they are looking for and complete transactions quickly and easily. This design will help create an interface that is easy to use and navigate, which will in turn help you generate more sales.
3. Utilize resources, time, and costs effectively
In the future, UX/UI design will play an increasingly important role in optimizing resources, development time and costs. By paying attention to the user experience and interface of your product, you can make sure that your users have a good overall experience and that they can complete their tasks as efficiently as possible. By carefully planning and designing a user interface, you can make your product or service more efficient and user-friendly, while reducing expenses. The main aim of UX/UI designers is to improve the user experience and satisfaction. They mainly focus on the look and feel of a website, application or product. By optimizing resources, development time and costs, businesses can save money while still delivering a high-quality user experience to their customers. In the near future, the scope of UI UX designers will continue to grow.
4. Gain more insight from user engagement
UX/UI design is the process of designing products with a focus on the user's experience. To produce effective designs, designers need to understand users and their needs. This requires getting insights from user engagement. UX/UI Design is the process of designing products with a focus on the user's experience. It has become an important part of product development in recent years, and many companies are starting to realize the importance of good UX/UI design.
From online banking to shopping, we do almost everything over the internet. This is why it is essential to have a well-designed website that provides a great user experience. The ultimate goal of UX/UI Design is to make sure that the user has a great experience while using the product. To achieve this goal, it is important to collect feedback from the users and use that feedback to improve the design of the product.
To Conclude
Digital Marketing is one of the most efficient and effective ways to reach out to customers these days. In fact, a recent study showed that businesses that rely on digital marketing grow at twice the rate of those that don't. Digital Marketing is one of the most efficient and effective ways to reach out to potential customers. By creating a strong digital marketing strategy, businesses can connect with more customers and create a larger customer base. If you're not using digital marketing yet, now is the time to start!
TheITbase
TheITbase gives tech help to Audience. Learn how to utilize Technology by How-to guides, tips and also you can find cool stuff on the Internet.
Related posts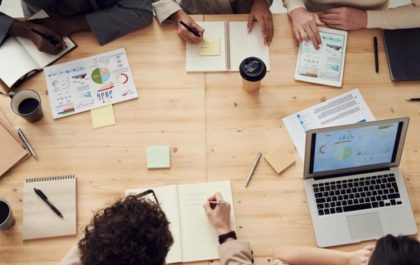 How to Plan a Project That Is Guaranteed to Succeed
Planning and executing a successful project can be a challenging task, especially if you have never done it before. But,…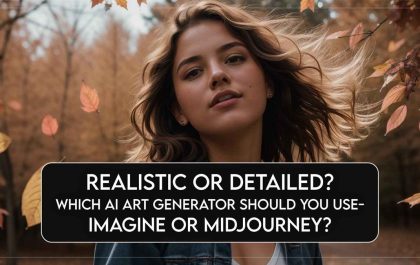 Realistic Or Detailed? Which AI Art Generator Should You Use – Imagine Or Midjourney?
Setting the Stage for AI Art Generation Artificial intelligence (AI) art generation is a rapidly developing field with the potential…