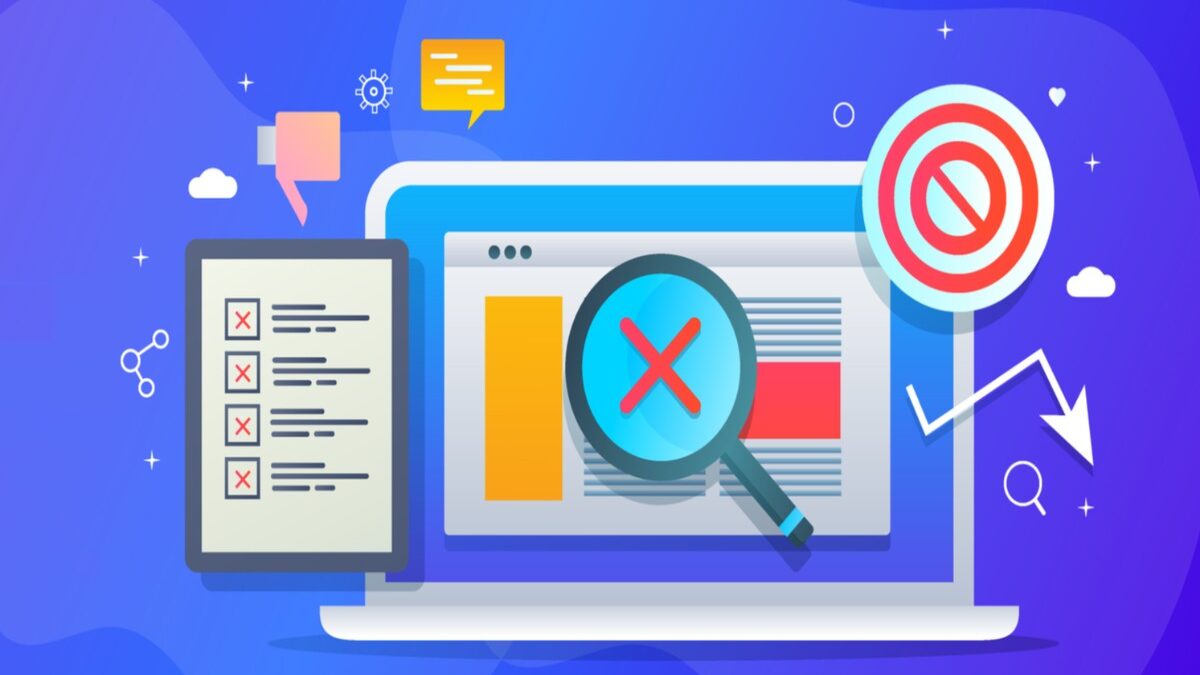 Outdated and Harmful SEO: Search engine optimization is about improving your website's prominence on search engines. With millions of users going through digital content via search engines, it is paramount to safeguard the reputation of your website. This will help improve your rankings and also help build trust and confidence in your brand.
However, bad SEO practices can harm the website's standings even with good content. This will reduce your brand's prominence as there is less traffic experienced. Seobase tools will help you use the best SEO practices that guarantee higher visibility and customer retention. Keep reading and find bad practices to avoid when safeguarding your business reputation below.
1. Duplicating Content
You must create new and unique content to overtake your competitors in the search engine results race. Copying ideas and content is plagiarism. Stolen content reduces the consumers' trust as it shows that you don't completely understand a given business.
Using the same description on different pages is duplicate content. Recreating content using altered phrases and words is also copying content. Anything generated by artificial intelligence, also known as article spinning, is also a form of duplication. Stealing content is a site infringement on the copyright law that could lead to serious legal ramifications.
Such methods nowadays are not effective when it comes to improving your rankings. Search engines like Google have become more effective at detecting duplicate content and can penalize harshly. One can even be delisted from the search results as they are subject to takedowns requests according to the Digital Millennium Copyright Act (DCMA).
To ensure that your articles are unique, we propose refining your landing page's content by using high-quality, unique content. New and unique content will more likely be suggested on a consumer's search result hence creating a new audience.
2. Keyword Stuffing
Doing keyword research is a vital SEO tactic that, if done correctly, can improve your rankings on search results. Web crawlers use keywords to find specific content on search results pages. However, aggressively bloating content with keywords to manipulate the rankings is a bad SEO practice that can lead to a harsh penalty by the search engines. The improved Google algorithms have also become better at identifying such SEO tactics.
Inflating keywords may also ruin the user experience. Consumers may find it hard to understand words that are fitted unnaturally. This may damage the reputation of your website. Rather than counting on keywords, it is better to focus on the intent and quality of the content. Words should be connected with the proper logic and semantics.
3. Link Building
If you want to increase the search engine rankings of your website you should definitely think about planning your link building strategy. Backlinks that point to your website can also ruin your reputation. Search engines will examine links that link back to the website to discover problematic patterns. If the site grows large enough, you will have to deal with spammy links regularly. You can clean up potentially harmful backlinks through a link removal.
However, getting links from high-ranking sites takes some time. It will take effort, quality content, and money to pay off in terms of SEO ranking. Buying links is a shortcut that will only bring a brief success. In the long run, search engines will catch up with you and can destroy your reputation and rankings.
4. Fake Reviews
When buying a product, you look at the product review to get reassured that you are making the right decision. This has led to bad SEO tactics whereby some black hat SEO specialists create phony profiles. They publish false reviews to stir up support for their businesses and products. Search engines and review sites such as Yelp have become more adept at detecting fake reviews.
Cultivate relationships with brand ambassadors and bloggers who already adore your product and are eager to tell their audiences about it. Offer free samples to well-known people such as influencers who may mention or comment on your product. This is the best way to improve the brand's reputation.
5. Matching Domains
Exact match domains can rank as any other domain. They may make your company website dominate the search engine result page. However, such manipulation has a higher risk of detection and punishment. Google, in particular, began prioritizing many subpages from a single domain in a single search engine result page, making this tactic outdated.
6. Poor User Experience
Bad user experience can lead to actions that affect your rank, thus affecting the SEO outcomes. A well-designed website and the proper SEO methods go hand in hand. Listening to your consumer's reviews and complaints is a good SEO practice that SEO consultants use to improve the website's ranking. The user experience, therefore, must be of the highest quality. Consumers dislike being interrupted by pop-ups and advertisements. It can bring down your reputation.
Your website should also launch in less than 5 seconds and be accessible any time of the day. Users want access to information right away. They do not want to endure 5-10 seconds for their information to appear. Instead, they will look for a more responsive website. This is a bad SEO practice as the website's user engagement and customer retention will decline, impacting your overall ranking.
7. Writing for Search Engines
Stressing on keywords can make the quality of your content plummet. Fitting keywords unnaturally to manipulate search engines can interfere with the user experiences as the user may fail to understand the given content. It may also lead to omitting helpful information that your users may require. Also, writing multiple content for SEO can reduce the value of your content.
Bottom Line 
Now you are more aware of bad SEO practices that can hurt your reputation and rankings. In the long run, using outdated bad SEO techniques can tarnish your website's reputation and destroy your marketing efforts to improve your website ranking. We recommend you to use the best seo practices that are honest, up to date, and based on your search engine guidelines.
Also Read: The Benefits of Proactive IT Support
Related posts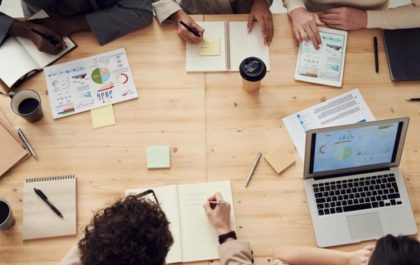 How to Plan a Project That Is Guaranteed to Succeed
Planning and executing a successful project can be a challenging task, especially if you have never done it before. But,…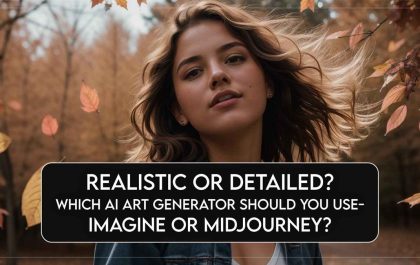 Realistic Or Detailed? Which AI Art Generator Should You Use – Imagine Or Midjourney?
Setting the Stage for AI Art Generation Artificial intelligence (AI) art generation is a rapidly developing field with the potential…