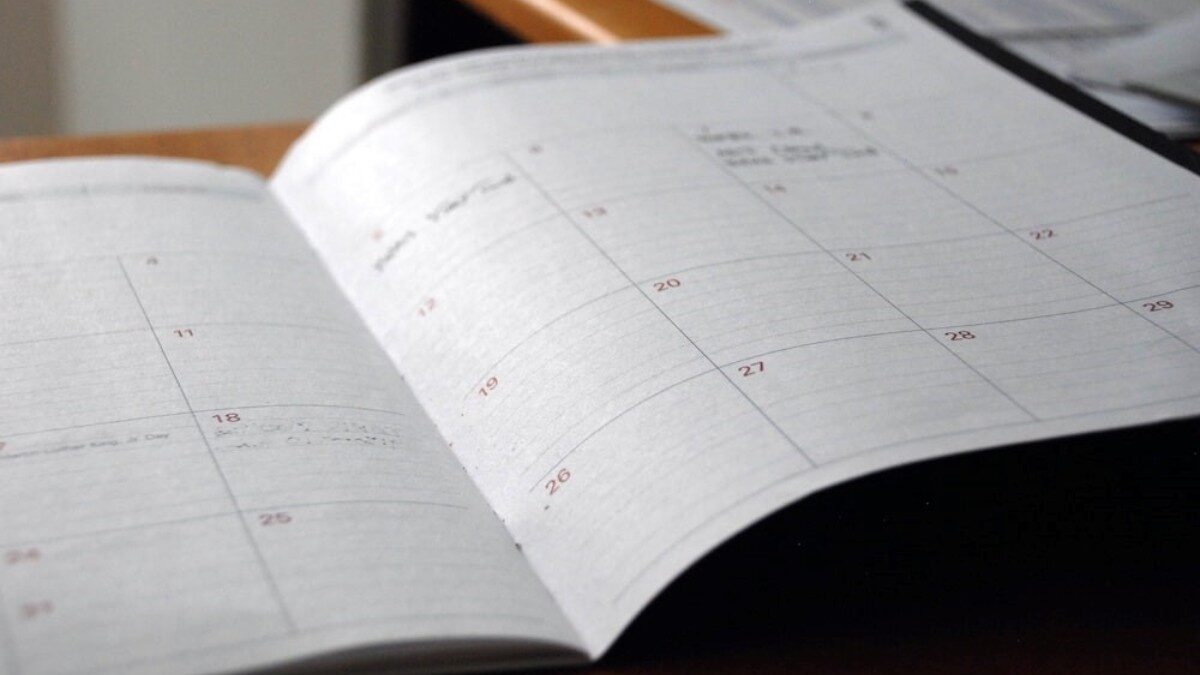 Creating staff schedules manually requires time and effort that could be better spent on other responsibilities. The features provided by most scheduling software systems allow you to easily manage the shift assignment procedure and return to your work.
Learn more about staff scheduling software and the beneficial features offered by several employee scheduling systems.
What is an Employee Scheduling Software?
Employee scheduling software is a system that makes it easier and faster to assign shifts to hourly workers. It automates employee scheduling with functions such as automatic scheduling, payroll tracking, and shift switching.
This software makes it easy for you to keep track of and plan your employees' schedules, giving you more time to work on other, bigger tasks.
Features of a Staff Scheduling Software
Before choosing a scheduling software, you need to consider the needs of your business and employees first.
The following is a list of critical features that an employee scheduling software & app should have:
Employee Management
A centralized platform for managing employee scheduling stores information about your employees, your company's locations, and your organizational structure. This makes it easier to organize shift schedules and coordinate work hours across several different departments and units.
Comprehensive software for employee scheduling provides a central location for storing and displaying all schedule-related data in a way that makes it simple to get this data during the design process.
Schedule Management
The management of schedules is likely the most important job that the staff scheduling software can perform. This is the collection of features that allows for the schedules to be generated automatically.
Building a schedule involves more than simply writing people's names on a calendar when using software to assist in the process. The employee scheduling software takes the guesswork out of this necessary process by considering all relevant factors such as employee preferences, budget, conflicts, and others. This eliminates the need for the manager to make any adjustments manually.
Shift Management
A complete personnel scheduling system will be able to manage various shifts of different durations and types. Employees have access to the software, allowing them to take open shifts and post-shift opportunities.
In the most basic form, the management can use scheduling systems to view open shifts and then contact employees to fill those positions. Systems with a higher level of sophistication examine conflicts and either send users an alert or automatically fix the issue. Several technologies come equipped with skill-based scheduling, which delegates responsibilities according to a user's level of expertise.
Employee self-service
A wide variety of software has employee self-service features, which enable workers to manage their calendars independently. They can carry out simple operations such as monitoring their schedule, logging in and out, claiming open shifts, and switching shifts with other workers in the company. This enables your staff to feel as though they have greater control over their schedules, and it prevents you from having to spend time finishing off these smaller tasks for your employees.
Analysis and reporting
Most employee software systems evaluate and collect data such as the number of hours your employees work, the days they take off, and their individual earnings during a certain period. Some of the features use this information to produce particular insights, such as how labor expenses and financial reports can be better understood.
You might also have the choice to export this data into a report to use one of the templates that come with the software. Facilitate the presentation of this data and the underlying analytics to other team members, whether they be shareholders, partners, or other team members.
Also Read: How Mobile Technology Is Elevating the Food Services Industry
Conclusion
Software for employee scheduling is essential for firms with flexible work hours that rely on a scheduling system to keep organized. It is important to make a schedule that considers all parts of your business and works for both employees and management. Staff scheduling software makes it feasible to promote a healthy work-life balance while achieving organizational objectives.
Related posts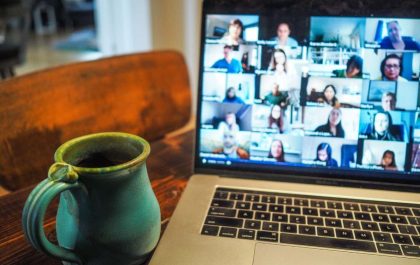 A Guide on How to Stay Secure When Studying Online
As online learning becomes increasingly popular, it is crucial for students to prioritize their security and privacy. Cyber threats are…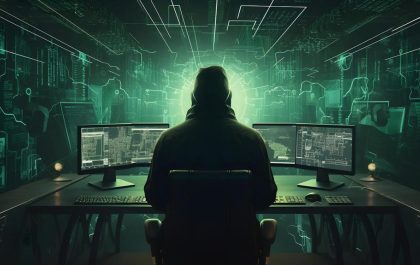 Cybersecurity's Blind Spot: Understanding the Scope of IP Theft in Healthcare and Pharmaceutical
Anastasios Arampatzis In the rapidly evolving landscape of the healthcare and pharmaceutical industries, intellectual property (IP) stands as the foundation…