When you are out and about or even in the office, you still want to know what is happening in your favourite sport. While years back, it may have been acceptable to catch up on the results after the final whistle blew, this has not been the case for a long time. So much of the joy and excitement of being a sports fan is watching the nail-biting action evolve. An unexpected last-minute goal, a tie-break that tips a tennis match or a unique and incredible boundary in cricket can upend an expected result.
When we are home, we can tune in to the radio or flick through the TV channels to keep up with all the action, but there is an easier way. By installing a few apps, we can get a full view of the action wherever we are. If you work in a busy office or location, you should probably have your notifications muted, or you might find your career taking an unexpected turn for the worst.
Whichever sport is your favourite, there is an app out there on which you can follow all the action. Your interest might be where your favourite team is placed in the English Premier League or who is making it up through the rankings of the Tennis World Tour. For many who are interested in online betting in Pakistan, it might be the cricket scores that are of interest.
There are many different apps out there, and the important choice is whether you are looking for a general one that will give you all the sports news in one place or something more specific.
Yahoo News will give the user an overall view of what is happening in the world of sport. It is regarded as one of the best free sports apps available for Android and iOS. As well as giving users quick information about their favourite league certain popular sports can also be watched live without a subscription. This app allows users to get personalised updates based on their favourite teams and read curated content. The app has a clean and user-friendly interface and an enhanced search function.
BBC Sport also has a fantastic app, and it is considered to be among the best streaming apps. It lets sports enthusiasts have the latest scores and review game highlights while also providing news updates. One significant advantage of this app is a recent change to the privacy protocol, so members have complete data security. This app offers personalised updates on your home screen to keep an eye on the action without logging in. The My Sport page has advanced personalisation features to choose your favourites. There are also accessible sharing features to keep your friends and family updated.
If Cricket is your passion, you might want a sport-specific app. Cricbuzz, available for Apple and Android, is one of the most widely used live score cricket apps. This app contains features like Live Scorecard and gives the user live text commentary for ongoing matches. Unlike the more generic apps with a sport-specific app, you get exclusive coverage. Cricbuzz offers this for the world-famous games in the PSL, IPL, BBL, and major tournaments across the world. It is a free app that provides a clean and simple User Interface. It delivers straightforward information that does not leave the user lost in detail.
If there is a global event happening, it can be fun and informative to get the official app because you can also access lots of background history and statistics and get up-to-date information. The Olympics app gives the user an exclusive insight into the events, including all the build-up for Paris 2024 qualifiers to torch rallies. This app also offers curated podcasts and has a fan zone. The content is available in English, Japanese, Chinese, French, Hindi, Korean, Portuguese, German, Italian, Russian and Spanish
TheITbase
TheITbase gives tech help to Audience. Learn how to utilize Technology by How-to guides, tips and also you can find cool stuff on the Internet.
Related posts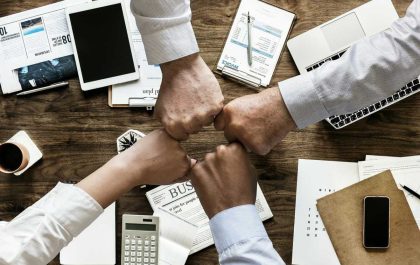 The Next Generation of Leaders: Insights from IB Business Management
With rapid globalization and technological developments, leaders have never been in greater demand. The International Baccalaureate (IB) program, widely acclaimed…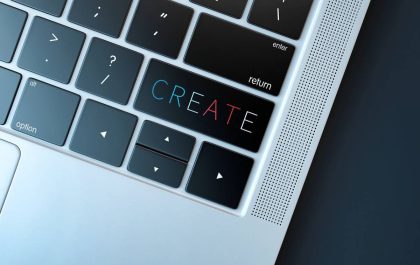 Unleashing Innovation: The Secrets Behind Successful Slot Game Developers
1. Introduction In the dynamic world of gaming, slot game development stands out as a thrilling and innovative field. In…