According to Flexjobs, the percentage of people working remotely grew by 44% over the last five years, which is a 91%-growth for over the previous 10 years. Quite impressive. Currently, the number of people who work remotely has reached 4.7 million. 8 out of 10 remote employees said they are happy to have such an opportunity to work out of the office.
Due to COVID-19, the percentage of people working remotely has increased. Between 60 and 80% of remote employees surveyed from the US, France, Australia, Germany, Italy, and the UK said they work the same or more hours as working in an office. Moreover, 62-80% of them said their productivity remained on the same or higher level.
Around 40% of people who started to work remotely are happy with a flexible schedule, 30% with the opportunity to choose the location, 14% – with more time they can spend with families, 13% – with the opportunities of working from home. Generally, remote employees said they experience less stress, spend less or no time on getting to the office as they can dedicate more time to their hobbies.
Companies also benefit from freelance developers, namely from saving costs, improving employee satisfaction and retention, making businesses more competitive, etc.
By Hiring Remote Employees Companies:
can access people with the required expertise
improve the quality of the product
speed up the service delivery
solve the problem of talent shortage
reduce costs and gain flexibility.
Also Read: Steps Towards a Safe and Secure IoT
Here are the main factors that help you find a Country for Hiring Remote Developers: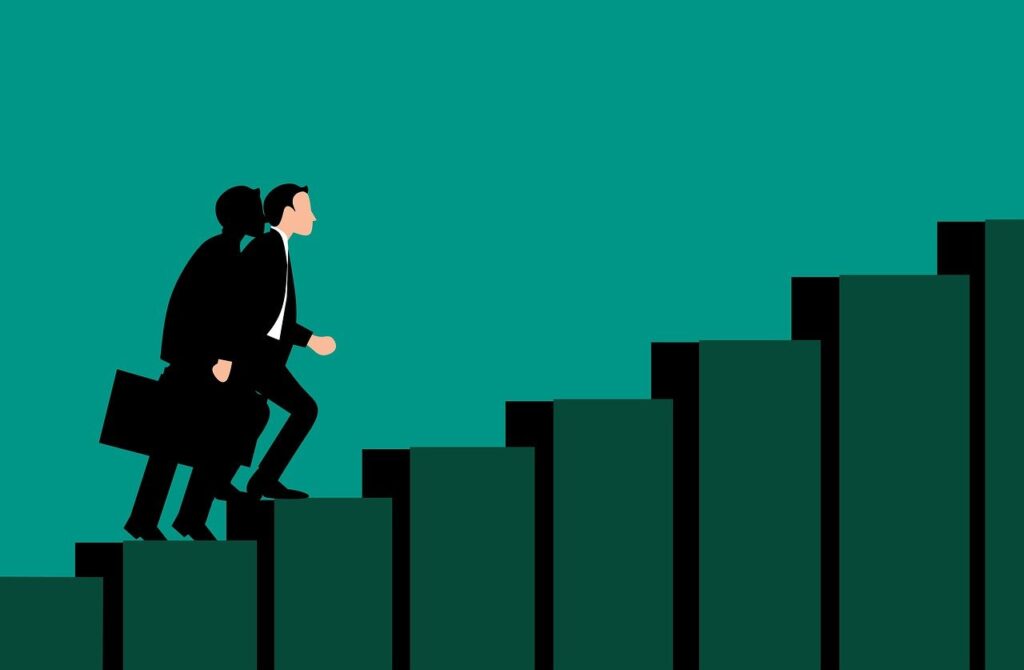 1, Check the rates
This is the first factor entrepreneurs pay attention to, as the average offshore developer rates range from $18 to $50 per hour. You can expect rates to be lower in the Asian region (such as India, China, Philippines, Pakistan, Nepal) and African countries (such as Morocco, Kenya, Nigeria, Egypt). In the counties located in Latin America and Eastern Europe, the rates can be higher.
2, Time zone
Decide what time difference is comfortable for you. Are you planning your business to be opened 24/7 or you prefer your remote team to be available at the same time your in-house team is? Moreover, it is essential to figure out whether the location you have chosen is comfortable for commuting by planes and trains.
3, Language skills
You will communicate with your developers, so checking the level of language acquisition is vital. For example, 80% of Ukrainians speak English, while Portugal is bilingual, in Luxembourgish people speak English, German, French. As a rule, the English level of IT professionals is higher than the national average.
4, Available talent
Research the market to find out the approximate number of developers in a country you are planning to hire a remote team in and what Emerging Technologies are the most popular. For example, Ukraine has more PHP developers (9K) than the US, Germany, UK, and the Netherlands. The UK is a leader for Java developers (14K) after the USA. Here is some more insightful information:
Java, Python, C#, and JavaScript are the most popular languages.
C was popular in India (~13%).
Germany had a high amount of Scala (~12%) and Clojure (~10%) teams.
French love Python (~37%).
The most popular language in Ukraine is JavaSprit (18,4%), followed by Java (18,4%), C# (13,7%) and Python (13,2%). Love for JavaSprit brings together Ukrainian developers with colleagues from Germany, where this language uses in more than 34% of cases.
5, The software industry
Software development grows at a huge pace, yet the world needs more developers. For example, the software development sector in Ukraine grew by 19% in 2019. Poland has a growth of 10% in the same year. The size of the software development market in the UK has grown by 7.3% during 2015 – 2020. In Germany, the software development industry compound annual growth rate of 3.3% in 2015-2020.
The growing software development industry shows that the country has a lot to offer. Moreover, such fast development means there are many developers on the market, who are mastering their skills for a job.
Also Read: 5 Easy Ways to Come up With a Business Startup Idea
6, Work mentality
Some nations dedicated a lot of time to their work. When others tend to have long breaks, put their work on the second place in their lives, or have a lot of holiday during the year. For instance, Cambodia has 28 public holidays, India 21, China, and Hong Kong – 17; Ukraine – 11.
With its reasonable rates, great geographical proximity, a vast talent pool of 200,000+ highly educated and skilled developers, you will only benefit if you hire software developers in Ukraine.
Author Bio
Juliya Mankovskaya is an avid Marketing Manager at Daxx. She is passionate about Digital Marketing, IT, and modern technologies.
TheITbase
TheITbase gives tech help to Audience. Learn how to utilize Technology by How-to guides, tips and also you can find cool stuff on the Internet.
Related posts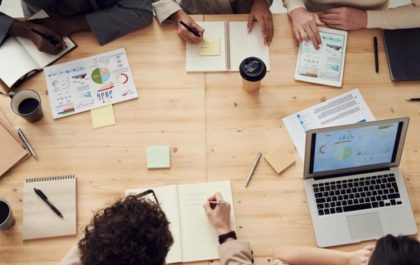 How to Plan a Project That Is Guaranteed to Succeed
Planning and executing a successful project can be a challenging task, especially if you have never done it before. But,…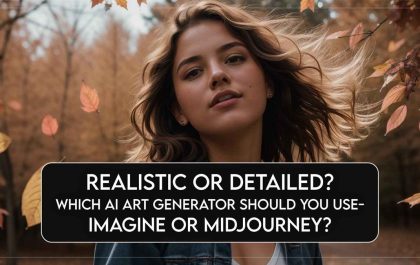 Realistic Or Detailed? Which AI Art Generator Should You Use – Imagine Or Midjourney?
Setting the Stage for AI Art Generation Artificial intelligence (AI) art generation is a rapidly developing field with the potential…