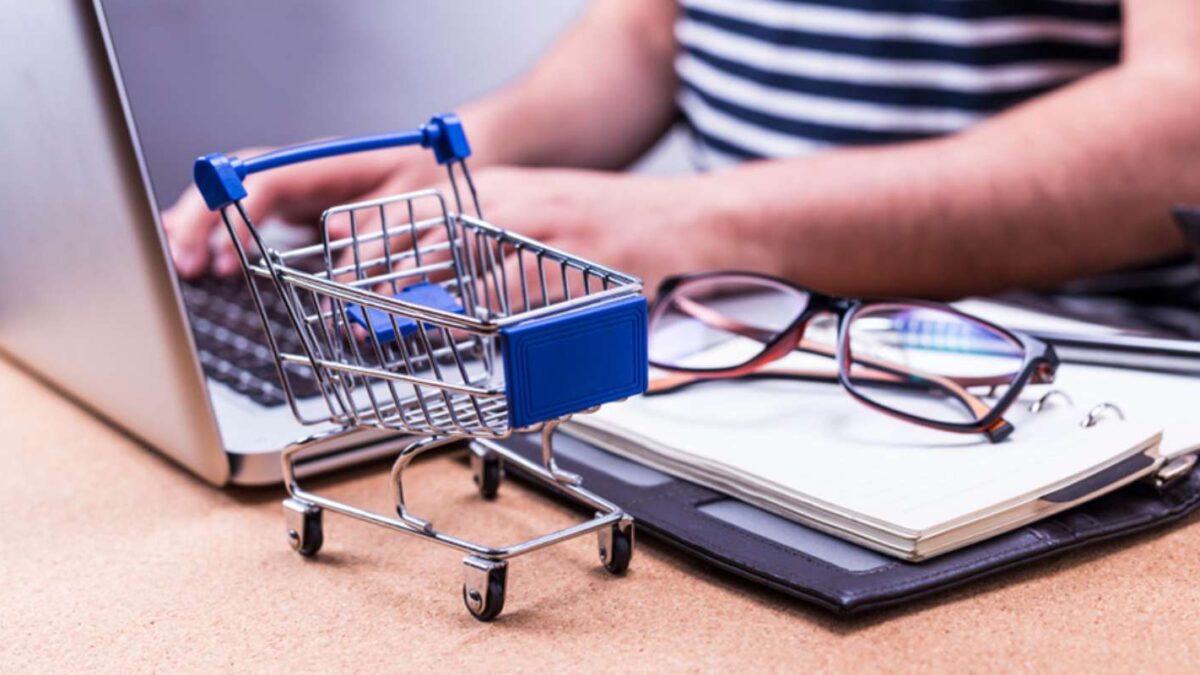 Boost Ecommerce: The eCommerce industry is growing rapidly, and as a result, eCommerce agencies are becoming more and more popular. But with so many of them out there, how do you know which one to choose? When it comes to succeeding in an eCommerce agency, you need to have proven experience that supports your client's growth goals, the ability to meet tight deadlines, and an overall understanding of the eCommerce business model. Even if you already know everything there is to know about your chosen industry, there are still factors that can help distinguish one agency from another in order to provide your clients with the best possible service and result.
1) You Require an All-Inclusive Digital Marketing Strategy
Most e-commerce agencies have a similar structure. Whether they work with startups or industry behemoths, there's one thing that remains constant. They rely on digital marketing to drive sales. As your brand grows and you add new products, you need to expand your tactics. This means more marketing channels and more content. Integrated digital marketing is a strategy that connects multiple channels, media types, and touchpoints with cohesive messaging and goals.
2) You Should Interact With Your Customers
Your potential customers aren't your friends or family. What they think of you doesn't matter. It matters what they think of your service and product. You should be talking to your customers, not them to you, to learn what your audience truly thinks about what you do. Do not make assumptions based on opinions; ask questions, listen, and watch how people react to what you have to offer. The most successful e-commerce agencies are always learning from their clients. They look at every interaction as a chance to improve their products and services so that when it comes time for a customer to buy something, they know exactly who is going to benefit from it.
3) You Must Concentrate on Data and KPIs.
KPIs (Key Performance Indicators) are metrics used to measure performance. In terms of eCommerce, you need to focus on things like sales conversion rates, cart abandon rates, average order value (AOV), and more. All team members must stay on top of these KPIs to ensure growth at all times. If a KPI is trending negatively, it's time to take action. If it's trending positively, celebrate! These numbers should be shared with clients regularly so they can see how their business is doing against benchmarks. 
4) Get to Know Both Your Customer And Yourself.
Knowing your customer better than you know yourself is a crucial element of success as an eCommerce agency. Start by identifying who your typical client is and what their individual needs are. Then, develop concrete strategies to meet their unique demands, leading them to refer business to you or engage with you long-term. It's also essential that you have a good grasp on what makes your brand unique compared to competitors.
5) Test, Test, Test!
Make sure you're testing and iterating on your site design. Too many eCommerce sites fall victim to "feature creep." They want to include every bit of functionality possible, which results in a cluttered and confusing user experience. Ask yourself, what does your customer want to do? Then build out from there. Remember that simplicity is king your users are much more likely to convert if your shopping cart process is quick and easy!
6) Be Transparent With Customers And Don't Sell Them Snake Oil!
Transparency is a key tenet of any successful eCommerce agency. If your customers don't trust you, they won't be willing to invest their time and money with you, plain and simple. And if you're not trustworthy (transparent), why should they trust that you can help them grow their business? The good news is that transparency isn't complicated. It just requires honesty and open communication.
The most important thing you can do as an e-commerce agency owner or employee is to listen closely to what your clients are saying and then respond accordingly. When someone asks a question, answer it honestly; when someone voices a concern about something, address it head-on; when someone has feedback on how things are going, take note and consider making changes accordingly.
7) Connect the Dots Between Online and Offline.
For example, I was a client of a marketing agency that had a brick-and-mortar location. They used to walk around in their office and make decisions about how they wanted things done there, then go back to work on my website. But I can tell you from experience, and my account rep has confirmed that when you're trying to accomplish multiple tasks at once, it's easy to lose focus and focus on everything but one specific project.
Conclusion
It's like a jungle out there. If you want to be successful, you need to be smarter, faster, and more adaptable than your competition. But it's not impossible; all you need is a solid business strategy, so consult RVS Media, which takes into account these seven tips. Using them as a guide, they can create a plan for success and secure your place at the top of your field. It won't happen overnight, but it will happen with time and dedicated effort! Consult now with a leading eCommerce agency, RVS Media.
Also Read: 6 Ways To Make Facebook Ads Work For You
Related posts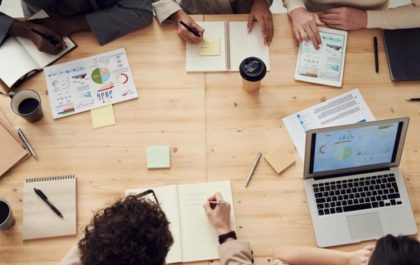 How to Plan a Project That Is Guaranteed to Succeed
Planning and executing a successful project can be a challenging task, especially if you have never done it before. But,…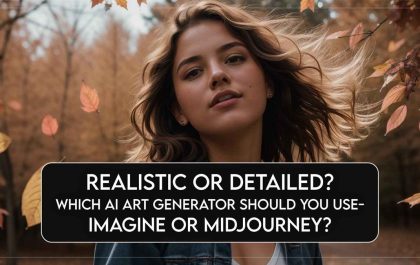 Realistic Or Detailed? Which AI Art Generator Should You Use – Imagine Or Midjourney?
Setting the Stage for AI Art Generation Artificial intelligence (AI) art generation is a rapidly developing field with the potential…