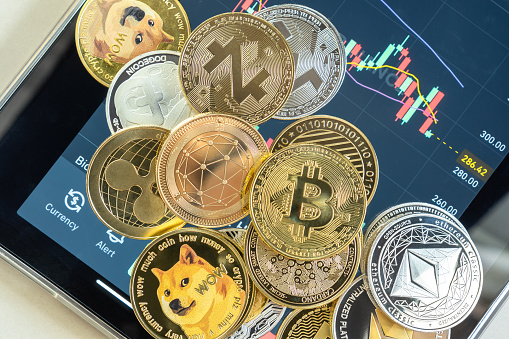 Merchants who use a cryptocurrency processing platform can significantly benefit from its various features and services. A cryptocurrency processing platform offers many features that can simplify transactions for merchants or e-commerce owners.
What is a cryptocurrency processing platform?
A cryptocurrency processing platform is an application that merchants use to process transactions. It is often combined with payment gateways, merchant accounts, shopping carts, etc.
They are also popularly known as crypto processors. Unlike traditional processors, crypto processors do not require card numbers and three-digit security codes during transactions. The entire transaction between the merchant and the client is done through blockchain technology, making it safer for all parties involved in the transaction, including other users on the shared network who may be working on both sides of the deal.
A Bitcoin payment gateway allows merchants to accept Bitcoin payments and other digital currencies to sell their products. It is perfect for businesses that want to target the growing number of cryptocurrency users to boost sales and gain new customers.
What are the advantages of using a crypto processing platform?
Crypto processing platform offers several advantages over traditional payment methods across many e-commerce sites. Some of these include low transaction fees, which makes it more affordable for merchants to accept cryptocurrencies, especially when they have a high number of sales. Another advantage is the speedy process which doesn't limit how quickly purchases can be made since all payments are made on the blockchain network.
Which merchants can benefit from a crypto processing platform?
Any merchant can use a crypto processing platform and receive Bitcoin payments. However, some businesses may benefit more than others, depending on their niche market. For instance, retailers who deal with expensive items such as luxury cars will benefit greatly since it increases trust between them and potential clients. Anyone looking to pay using cryptocurrencies should freely do so without worrying about huge fees or long waiting periods.
The platform also offers several other features that will help improve their clients' services. The system is 100% secure and reliable enough for businesses to rely on it as a means to accept digital currencies for purchases and transactions. Since cryptocurrency processing platforms use blockchain technology, there's no need to worry about security breaches when using third-party processors. Crypto processing platforms also offer payment gateways such as shopping carts, APIs, and plugins so merchants can integrate them with any e-commerce store easily. Additionally, they provide 24/7 customer service since merchants need different queries answered at all times of the day or night according to their convenience.
Also Read: What Basic Things Should We Know About Website Designs?
How to use a crypto processing platform?
As a merchant, you can start using a cryptocurrency payment processing platform simply by registering on a provider's website, which usually takes a few minutes to complete. After that, you can integrate or attach their payment modules with any e-commerce website depending on the plugin or API they offer, so you can begin accepting buy Bitcoin as a form of digital currency for any purchase made on your online store. There's no need to have technical knowledge in blockchain technology because everything is done automatically on their end as soon as your client has sent payment. They will then immediately notify you that the cryptocurrency has been safely deposited into your account. Additionally, if you find yourself not familiar with the terms and conditions of their platform, feel free to ask them any questions you may have, and they will be happy to help.
Merchants who use a cryptocurrency processing platform can greatly benefit from its various features and services. For example, they can earn higher profits because of the low fees for transactions, which means more money is saved for both parties involved. Also, the speedy process enables them to receive payments much quicker than traditional methods, which ultimately results in satisfied customers. So if you want to start selling goods online, make sure you use a reliable cryptocurrency processing platform.
TheITbase
TheITbase gives tech help to Audience. Learn how to utilize Technology by How-to guides, tips and also you can find cool stuff on the Internet.
Related posts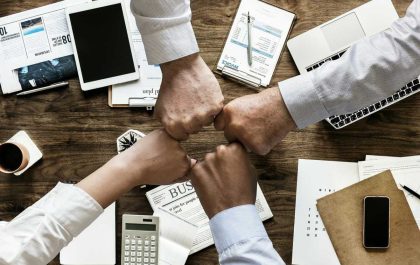 The Next Generation of Leaders: Insights from IB Business Management
With rapid globalization and technological developments, leaders have never been in greater demand. The International Baccalaureate (IB) program, widely acclaimed…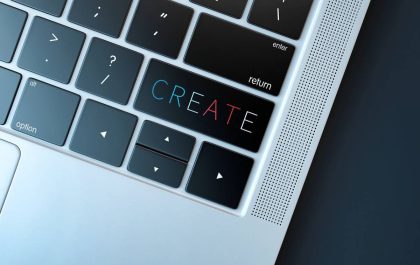 Unleashing Innovation: The Secrets Behind Successful Slot Game Developers
1. Introduction In the dynamic world of gaming, slot game development stands out as a thrilling and innovative field. In…