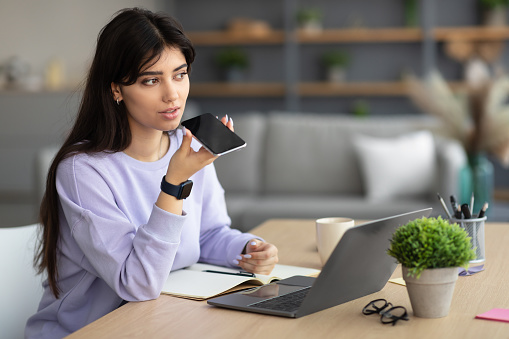 These days, more and more businesses are turning to remote or work-from-home options for their support employees. Even before Covid-19 caused many industries to rethink their in-office attendance policies, the push had already begun to extend the office into the home workspace.
As a result, more and more businesses these days choose to use call recording for voice-over-IP (VoIP) interactions and remote phone calls. If you've been on the fence about making the switch, it's good to know you can source Nice call recording solutions today from suppliers like Market Communications to start taking advantage of this technology.
Recording phone calls has been standard practice in some industries for decades. Customer service, tech support and other phone-based support services have used call recording as a means of ensuring a consistent customer experience. As well, many industries have utilized call recording as a training tool to record and playback examples of interactions. As more business and customer contact has transitioned to the digital sphere, it's important to evaluate your options to keep up with the pace of customer demands.
How is Remote Call Recording Different?
Remote call recording functions are much like call recording in an office or call center setting. Using solutions like Nice software combined with Nice VoIP call recording solutions, you can record calls that are made over the Internet as they are routed to an agent's home workspace.
Calls can be recorded and archived for later review, and NICE VoIP call recording software allows you to timestamp areas of interest in calls to recall at a later date. This is particularly helpful if you field calls in a regulated industry like finance that requires calls to be archived for years and requires timestamping.
It's also worth noting that calls may come in at different times and intervals when they are sent to or made from a remote workstation. This will largely depend on how you have your calls routed, but you'll want to factor this into any call recording system you have in place. The ability to capture calls at the moment they come in or go out as opposed to just letting a recording run constantly can save valuable hard drive space and processing power.
Also Read: What Basic Things Should We Know About Website Designs?
Legal Challenges When Using Remote Call Recording
It's important to remember that your legal obligations don't change when recording calls remotely, and in fact, they may become more complicated. Even if you're using NICE call recording solutions to record and archive calls according to regulations, you still need to be sure you're adhering to state laws. The issue becomes a bit fuzzy when you record calls remotely because you may be in a different state than the agent you're recording, and the agent may be in a different state than the person they are speaking with.
Some states only require one party to give consent to call recording. Others require all parties to give consent. To be on the safe side, it's almost always better to simply provide a disclaimer before a call is connected letting everyone know that the call is being recorded or is subject to recording. You may choose to explain that you're recording the call for quality assurance or training purposes, but as long as you're letting everyone know that the call is being recorded, you're providing the option to give consent or not.
Note: The above is not a substitute for legal advice and is presented for informational purposes only. If you have questions or concerns regarding your legal obligations as they relate to call recording, contact your attorney.
TheITbase
TheITbase gives tech help to Audience. Learn how to utilize Technology by How-to guides, tips and also you can find cool stuff on the Internet.
Related posts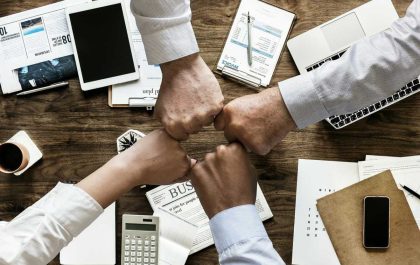 The Next Generation of Leaders: Insights from IB Business Management
With rapid globalization and technological developments, leaders have never been in greater demand. The International Baccalaureate (IB) program, widely acclaimed…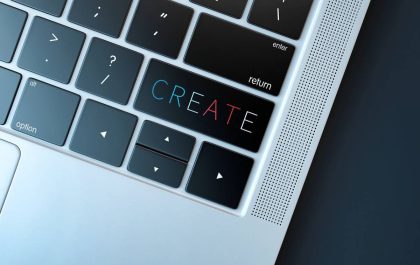 Unleashing Innovation: The Secrets Behind Successful Slot Game Developers
1. Introduction In the dynamic world of gaming, slot game development stands out as a thrilling and innovative field. In…