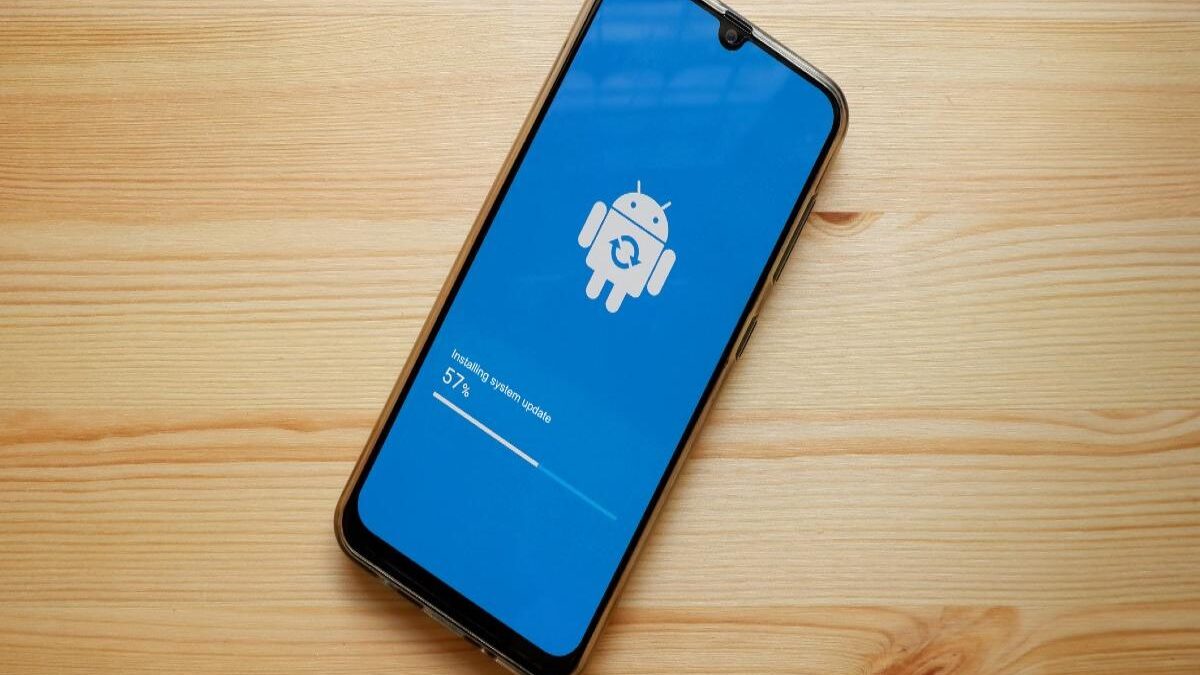 If you're just as excited about your new Samsung Galaxy S22 as we are, you want to do more with your phone and use it to its fullest extent besides taking photos, checking your email and trying to figure out why that one video on TikTok went viral. You already love customizing your phone with trendy yet practical phone cases. Why not go the full step and learn how to turn on developer mode or change your font size on your Android? One of the benefits of having an Android phone is just how customizable your smartphone experience can get. Read on to learn more about the 10 best Android tips you probably haven't tried yet.

You Can Run Apps Side-By-Side — The side-by-side feature has been around for a while, but many people don't actually take advantage of this feature. You can change up the view depending on the orientation of your screen to look at apps side-by-side or top-and-bottom. When you want to look at photos while multitasking, or jump from one browser to another, you'll love running your apps simultaneously. Just use the "split top" option.
Find Lost Notifications — You're going through a bunch of notifications when you accidentally swipe on a notification you didn't mean to. Now you're not sure if you need to respond to someone's text or email. To find that lost notification you swiped on, go to Widgets, followed by Settings. Find the Notification Log to look at your notification history. That lost notification will be in there.
Try a One-Handed Keyboard — Our phones are getting bigger and better, which means more processing power, but it also means typing with one hand isn't as easy. You can use a one-handed keyboard by downloading Google's version of the one-handed keyboard and enabling one-handed mode. Even with the handy one-handed keyboard, typing can still be a bit awkward and messy. Protect your phone from accidental spills with a liquid screen protector that protects your phone from your 3 p.m. espresso.
Adjust Volume Settings for Different Audio Types — You want your alarm loud in the morning to wake you up, but you don't want the sound of your ringtone blaring when you're driving. Just go to your phone's settings, select Sound & Vibration and adjust the individual sliders for each audio type to your liking.
Also Read: Which is Best on gaming Android or iPhone?

Change Your Font Size — To make your text more visible, go to your phone's settings, select Display and then Font size. You can drag the slider to increase or decrease the font size as needed. If you enjoy customizing your font size, you'll also want to check out a new Samsung Galaxy S22 case. Get more than one to change up, depending on your mood or style for the day.
Pick Default Apps — If you don't want to use the default apps on Android to look at the internet or even text other people, you don't have to. Change your default apps so that when you want to text someone via WhatsApp instead of the built-in SMS app, your phone will automatically open up WhatsApp instead. Just go to Settings, then Apps and choose your Default Apps. There are different categories there to customize your Android experience.
Download Find My Device — While Apple has "Find My iPhone," Android has "Find My Device," which was formerly known as the Android Device Manager. The Find My Device feature lets you locate your stolen or lost smartphone. You can also lock or erase your device using this feature. To activate it, go to Security & Location in your Settings, choose Find My Device and Turn on Location.
Keep Your Apps Private — You know to password protect your phone. You even know, we hope, to use a phone case to keep your smartphone physically protected, too. Did you know that there's a way to keep certain apps private on your Android? To keep your apps private, go to Security & Location in your Settings, turn on Screen Pinning and follow the instructions to use screen pinning.

Enable Guest Mode — Let's say your niece or nephew wants to borrow your phone, but you don't want them looking at other stuff on your phone or downloading things onto your profile. You can enable Guest Mode on your phone for them. Just swipe down your Status Bar, press the User icon, switch to Guest Mode and let the kid have at it.
Turn on Developer Options — According to GeeksforGeeks, Android is an open-source software where anyone can freely modify the source code and add new unique features. If this sounds exciting to you, check out this cool trick to turn on developer options on your Android. By accessing these options, you'll be able to do things like look at device statistics and enable the Don't Keep Activities slider to destroy every app's process after exiting the app. Go to Settings and then System. Tap the About Phone and find the Build Number. Tap on the Build Number exactly seven times. You'll be asked to put in your passcode and then once you go back to your System tab, you'll have the Developer Options available.
ALSO READ: How Should I Monetise My Android App?
TheITbase
TheITbase gives tech help to Audience. Learn how to utilize Technology by How-to guides, tips and also you can find cool stuff on the Internet.
Related posts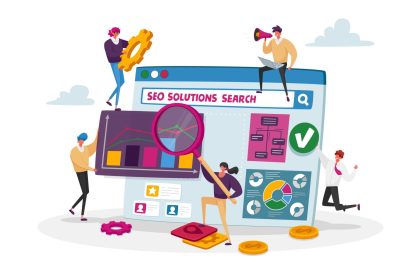 What Is Technical SEO?
In today's digitally-driven world, harnessing the power of search engines to improve your online presence is essential. One crucial aspect…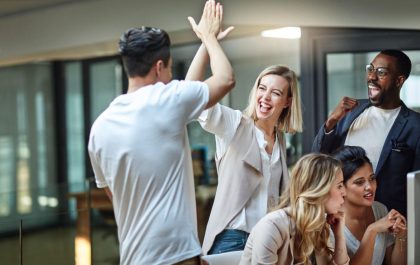 Winning at Work: Effective Strategies for Outstanding Performance and Costly Errors to Dodge
In order to succeed on a personal and professional level, one must do well at work. It necessitates the use…