Cloud Data Migration: Many businesses find it challenging to choose between DIY solutions and paid tools when a cloud data migration requirement is in the pipeline. On the one hand, the free-of-charge model of DIY solutions can seem alluring and on the other, paid tools can seem reliable. But which is the right option?
Here's a breakdown of the differences between the two options, including the best option for businesses:
1. Migration Features
It is a fact that free DIY solutions have significantly fewer migration features than paid migration tools. Small businesses with just a couple of users and a couple of GBs of data to move can use free DIY solutions. However, medium and large businesses that have a high number of users and data size to migrate need to rely on a feature-rich paid tool.
Paid tools such as CloudFuze have several built-in features that make TBs/PBs of data migration seamless. For example, when migrating Google Drive to OneDrive, CloudFuze automatically resolves special characters and specific file names unsupported in Microsoft 365. These types of features save time and lower the risk of migration failure to a significant extent.
2. Migration Assistance And Support
Most free DIY solutions have a self-service model, and therefore businesses do not get professional assistance or any form of end-to-end support. The lack of professional assistance can make the overall migration highly challenging for businesses that plan to do it for the first time.
For example, when migrating Box to OneDrive for Business, migrating Box-specific features such as Box Notes, embedded links, external shares, and versions can be complicated, especially if they are to be moved for a couple of hundreds or thousands of users. This is where managed migration support plays a critical role in ensuring complete migration success.
3. Migration Cost
For many SMBs (and MSPs with budget-focused clients), the cost to migrate data from the source to the destination cloud matters a lot. This is especially true for businesses that plan to move to a new cloud to lower the overall operational costs.
DIY solutions help businesses meet the goals of keeping the migration cost at the lowest or avoiding migration expenses altogether. However, since DIY solutions have a self-service model, businesses planning to choose this option must dedicate their internal resources to the migration project.
4. Migration Security
Uncompromised security is an important area of focus for most businesses planning to move data to a new cloud. Considering the free nature of DIY solutions, businesses do not get the highest level of security for source to destination data transfer.
On the other hand, paid migration tools ensure optimum security, such as SOC 2 compliance. With CloudFuze, businesses get the option to perform the migration either on a cloud-based or an on-prem migration environment.
Also Read: Staying Safe While Playing Online
Related posts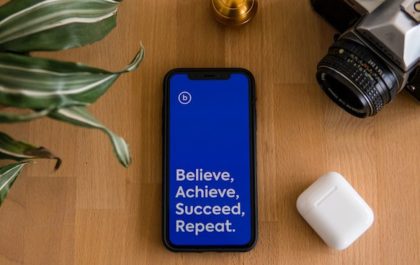 What can we expect for the future of Flutter in 2023?
Undoubtedly, mobile applications have become an essential element for most companies in the digital era. As smartphones are more commonly…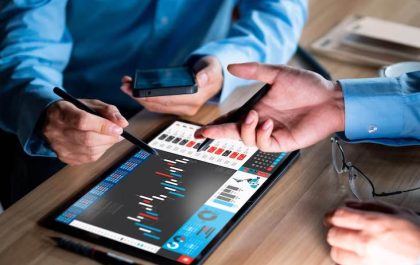 How can you Make Money on Forex without Special Knowledge?
Whether it is possible to make money on Forex without investments has always interested those who are looking for passive…