Recently, the world of freelance work has taken off, and freelancers now represent around 35% of the workforce worldwide. If you want to hire overseas freelancers for your business, it's easy to start working with people around the world. But if you are not located in the same country as your freelancer, paying them can be confusing. Thankfully, there are now safe ways to send money online to consider for making payments to freelancers who are overseas.
Money Transfer Apps
Apps like the Ria Money Transfer app have made it easier than ever to conveniently pay your freelancers no matter where they are located in the world. All you need to do is download the app to your phone and ask your freelancer to also download it. Once you have the app, you will be able to use it to pay your freelancer for their work in a few simple steps.
Freelance Marketplaces
Freelance marketplaces are a common way to find suitable freelancers for your business, acting as a middleman for both parties involved. They will take care of payments for you but, on the downside, they will take a percentage for doing so. Because of this, many business owners find that it is more affordable to work with individual freelancers.
Establish Terms Upfront
Clear communication is important to a successful working relationship with a freelancer. Before starting a project, make sure that you know the freelancer's preferences and their local currency. Make sure that you know which currency they would prefer to be paid in and be clear about the rates and timing. Does your freelancer prefer to be paid a regular amount for ongoing work, or at the completion of a large project? Once all of these terms have been discussed and agreed upon, a contract or service agreement that you're both satisfied with should be drawn up.
Setting Up Payments
If you are working through a freelance marketplace, the payment will usually be already determined. All you will need to do is pay the marketplace who will send the money to the freelancer directly minus their fee. On the other hand, you can use a money transfer service when working with a freelancer directly. With several apps to choose from, including domestic and international options, you can make quick and convenient payments on time with no need to go to a bank to pay. Most freelancers are familiar with and prefer digital payments. In some cases, you may be able to pay your freelancer directly into their bank account. You will need some banking information from your freelancer in order to do this, which can vary depending on the country that you and they are in. Before you choose the right method of payment to use when paying your freelancer, research a range of different factors including the variety of services offered, fees, and exchange rates.
Today, working with freelancers is becoming a more and more popular option for companies around the world. Sending payment to overseas freelancers for their work has never been easier with a wide range of options available.
Also Read: How Small Businesses Can Plan Effective Social Media Strategies
Related posts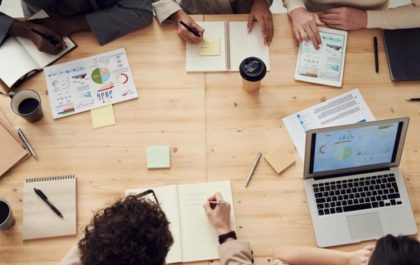 How to Plan a Project That Is Guaranteed to Succeed
Planning and executing a successful project can be a challenging task, especially if you have never done it before. But,…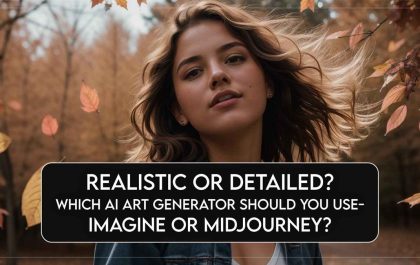 Realistic Or Detailed? Which AI Art Generator Should You Use – Imagine Or Midjourney?
Setting the Stage for AI Art Generation Artificial intelligence (AI) art generation is a rapidly developing field with the potential…