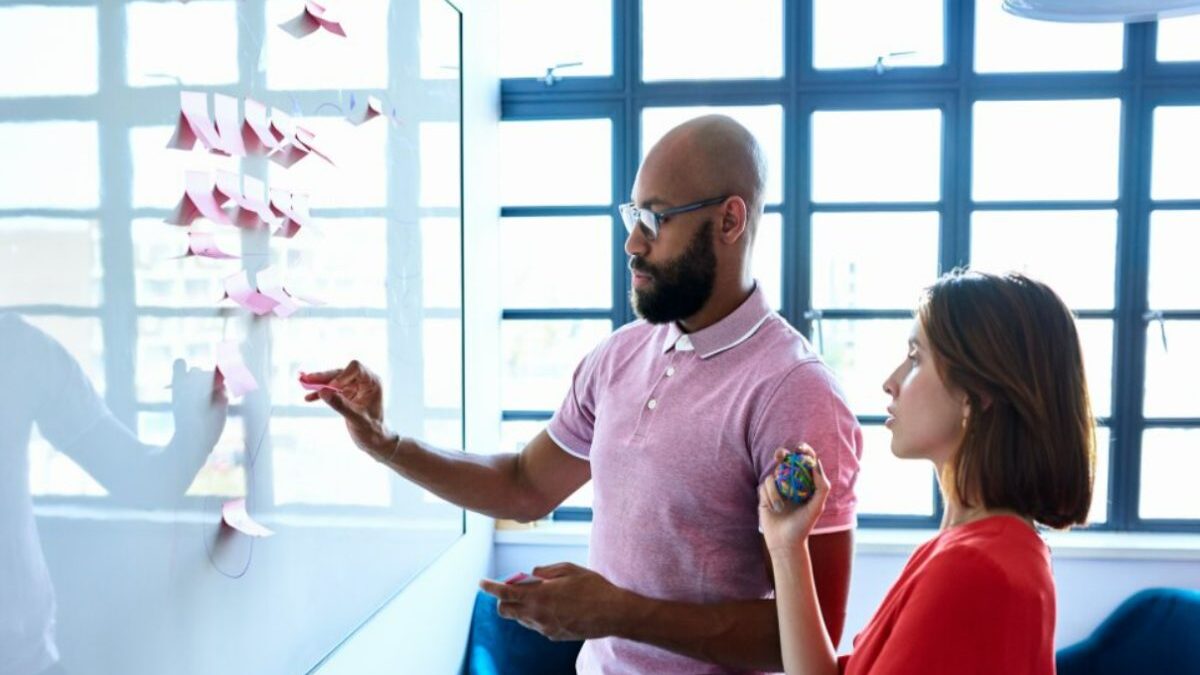 study business management: In a globalized world dominated by the tech and business industries, studying business management is a good choice to make. It acts as an introduction to the business world and provides you with the confidence and skills necessary to take that first step in the corporate sector.
Business management with co-op diploma program is preferred by students who aspire to be entrepreneurs or find a job in the business industry. With the right skills and education, you can land lucrative career opportunities in various sectors.
If you are still doubtful about whether to study a program in business management, read this article to find out why it is one of the best choices in this fast-paced globalized world.
Benefits of studying business management
The benefits of studying business management vary from securing stable, lucrative jobs to starting your business. Let's go through some of them in detail.
The employability rate for graduates in business management is high compared to most other jobs. As the corporate world is expanding with many companies setting up branches in several parts of the world, getting a job in the business sector is easy if you have the required qualifications. You can choose to specialize in a particular area of business study such as finance, logistics, human resource, etc.
Some of the popular career opportunities in business management are administrative officer, service coordinator, budget analyst, administrative technician, operations officer, project coordinator, logistics manager, etc. All these jobs are high-paying and promise stability and flexibility.
Be it any corporate job, what is most important is having the right skills. Even if you are a fresher in a job field, what matters is your skill set. Employers are often attracted to candidates by their qualifications and skills. Studying business management provides you the chance to develop essential skills valued at any organization.
Effective communication, networking, leadership, problem-solving, and management skills are highly appreciated in every business organization. So, pursuing a business management diploma can help you learn these skills with the right lessons and exposure.
Boost your entrepreneurship possibilities
Most people wish to start their business someday after raising enough capital and support. Wearing the entrepreneurial cap is not as easy as it seems. You need to be aware of the market risks, and finances and must have strategies to navigate through the competitive marketplace. Studying business management teaches you the skills and introduces you to the tricks and tips for building and establishing businesses. It broadens your perspective and helps you in becoming an entrepreneur.
Another advantage of studying business management is that it provides you with the option to pursue higher studies in the field of your choice. You can choose to do a master's in fields such as human resources, finance, supply chain, marketing, etc., and improve your chances of career growth.
Considering the advantages of completing a business management program, it is the right choice to make in today's world.
Also Read: Various Levels of Supply Chain Management
Related posts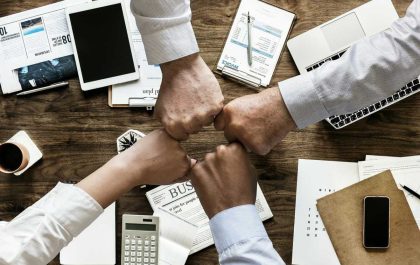 The Next Generation of Leaders: Insights from IB Business Management
With rapid globalization and technological developments, leaders have never been in greater demand. The International Baccalaureate (IB) program, widely acclaimed…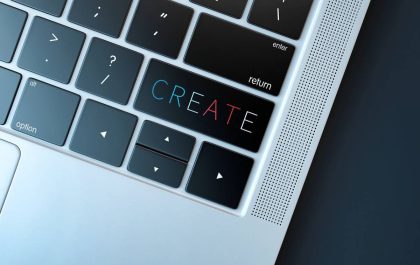 Unleashing Innovation: The Secrets Behind Successful Slot Game Developers
1. Introduction In the dynamic world of gaming, slot game development stands out as a thrilling and innovative field. In…