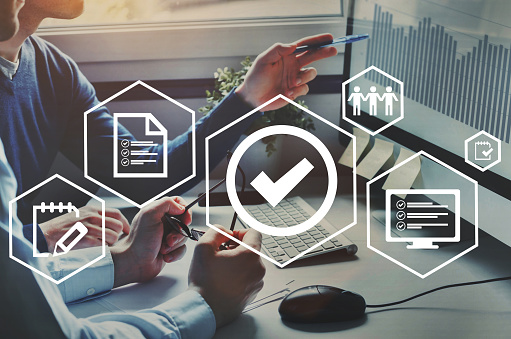 At the heart of the global economy lies an intricate web made up of lines of logistics. Supplies to be used in manufacturing, which goes on to become objects that people around the world purchase, travel from one place to another along this web as part of what is called the global supply chain. In order to keep this metaphorical heart beating, highly skilled professionals, known as supply chain managers, must constantly coordinate the movement of raw materials and consumer goods over vast distances and in a timely fashion.
Supply chain managers are in high demand and are compensated well for their efforts because of the knowledge they possess. Fortunately, you too can enter this field with a graduate certificate in supply chain management and be on your way to a well-paid, non-routine-based, stimulating career! But what exactly do you learn in such a program?
As most graduate certificate programs tend to be career-oriented, you can expect to learn how to manage logistics and what it means to be a supply chain manager. For instance, some courses will focus on the functions and responsibilities of a supply chain manager, and you will also learn how to optimize a company's performance, by cutting costs, improving client relationships, or boosting efficiency.
As you can see, supply chain managers do not simply order materials or goods over the phone and then call it a day. Instead, they are responsible for a great variety of complex tasks that involve careful planning and execution. In order to meet the consumer demands of tomorrow, supply chain managers have to accurately predict future trends and anticipate potential obstacles and setbacks to meeting those demands. For this reason, demand management, which encompasses sales and operations planning and scheduling is a focus of a supply chain management program. Students also learn procurement skills and purchasing practices to minimize risk and achieve business goals. There are also courses that investigate human behavior at the individual and organizational levels, in order to understand what drives and shapes demand. These are all critical components of a supply chain management program.
Students in supply chain management program learn will also learn the intricacies of international freight forwarding via truck, rail, air, and sea and the obstacles each present. Navigating challenges that are outside of one's control is a constant concern for supply chain managers. International transportation and trade are examples of such challenges that can present very complex hurdles to overcome and therefore closely examined in supply chain management programs. Having an intimate understanding of the interplay between trade routes, geography and weather allow supply chain managers to pivot quickly.
One other important skill that supply chain management program will cover is the soft skill of professional communication. Coordinating with each node of a global supply chain to operate synchronously requires effective verbal and written communication. To be fully prepared to enter a career in supply chain management, students will learn how to work with others and often across cultures and meet the communication demands of a professional and international operation.
There are certainly more topics of focus in a two-year program than can be concisely summarized here. So, if you are looking for a high-value, highly rewarding career that can set you up for success, then consider a graduate certificate in supply chain management.
TheITbase
TheITbase gives tech help to Audience. Learn how to utilize Technology by How-to guides, tips and also you can find cool stuff on the Internet.
Related posts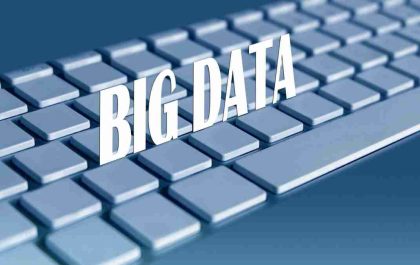 Krishen Iyer Sees Dramatic Marketing Shifts in 2023 Driven by Data Collection and Regulatory Changes
Data will continue to play an outsized role for marketers in 2023. These changes are, driven by advances in artificial…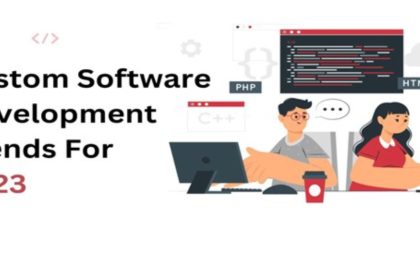 Top 6 Trends of Custom Software Development for 2023
As the world continues to recover from the pandemic, the field of software development is becoming even more dynamic and…