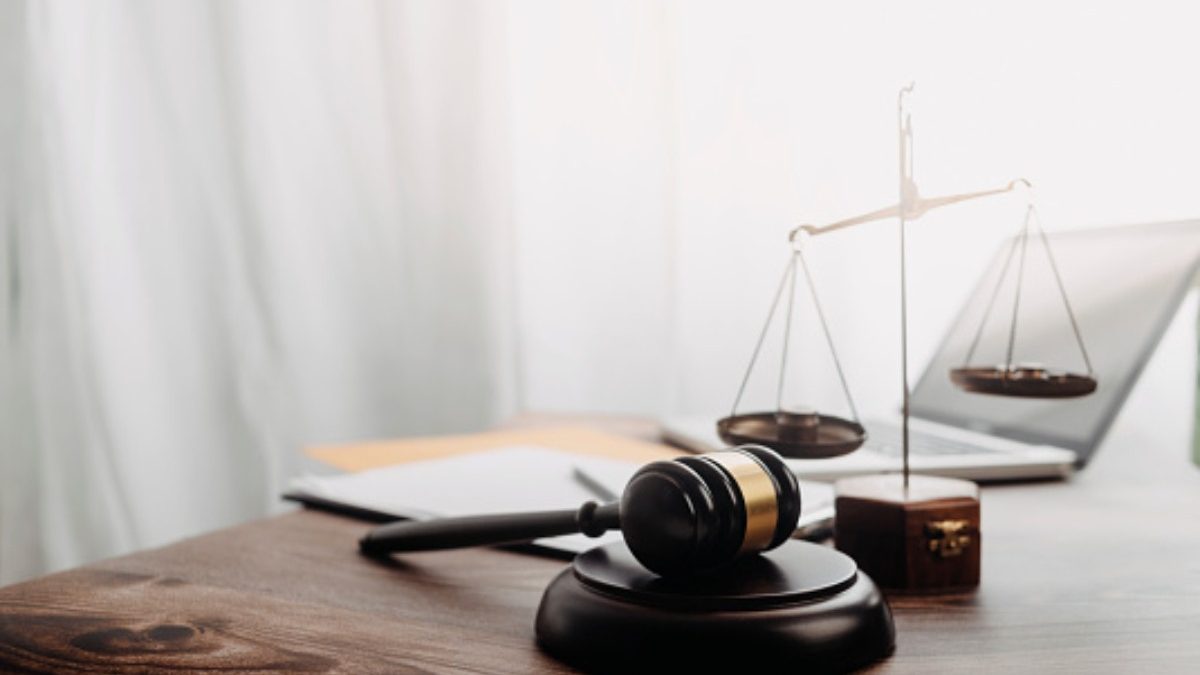 Are you interested in becoming a lawyer? Singapore is a top choice for law studies, with its world-renowned schools and thriving legal industry. From exceptional education to abundant career opportunities, Singapore has it all.
Why study law in Singapore?
Here are some of the reasons why you have to study law in Singapore:
Best learning environment: Singapore is a bustling hub of commerce and education, where modern technology and innovative teaching methods are the norm. Whether you're studying law or any other subject, you'll have access to world-class research facilities and cutting-edge learning programs that foster entrepreneurship and creativity.
Good and reputed institutions: Studying law in Singapore means you'll have access to some of the best universities in the world. The institutions here offer a unique blend of Western education with an Asian context, making it a valuable and promising experience for students worldwide. With this comprehensive approach to legal education, your degree will hold immense value and help you stand out in the legal industry.
Well-developed economy of Singapore: As the world's most open and pro-business economy, Singapore offers a wealth of opportunities for students seeking education, employment, and residence. With the second-highest per capita GDP in the world, this cosmopolitan city boasts high income and living standards that attract students from all over the globe. Come experience the vibrant culture and endless possibilities that Singapore has to offer.
Who can study law in Singapore?
To study law in Singapore, you must meet the admission requirements set by the universities offering law degrees.
Before you can begin your legal studies, it's important to know the eligibility criteria and requirements. While these can vary by institution, most will require you to pass an English proficiency test, such as IELTS or TOEFL, and demonstrate your achievements, awards, and extracurricular activities.
Some universities may also require a bachelor's degree in law, and a few even require six months of work experience. Additionally, you may be required to take an entrance exam. Don't worry, though – with the right preparation and dedication, you can meet these requirements and pursue your legal education in Singapore.
What are the best law specialisations offered by Singapore universities?
If you're planning to study law in Singapore, there are many specialisation courses available that can help you become an expert in your field. Here are some of the best and most in-demand specialisation courses that you can choose from:
Corporate (Business) Law
Maritime law
Intellectual property and technology law
Criminal law
International law
Environmental law
Choose the one that aligns with your interests and career goals and helps you become an expert in your field.
In conclusion, studying law can be a rewarding and fulfilling experience for those with a passion for the law. By understanding the legal system, the admission requirements for law school, and the process of becoming a lawyer, you can set yourself up for success.
So, if you are considering studying law, take the time to explore your options and start planning for a bright future in the legal profession. Apply now!
Related posts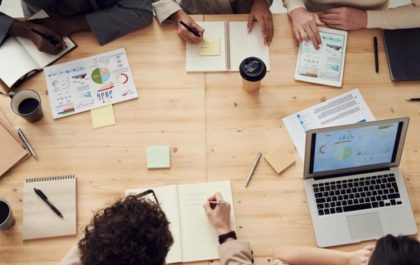 How to Plan a Project That Is Guaranteed to Succeed
Planning and executing a successful project can be a challenging task, especially if you have never done it before. But,…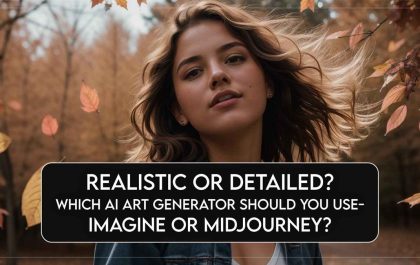 Realistic Or Detailed? Which AI Art Generator Should You Use – Imagine Or Midjourney?
Setting the Stage for AI Art Generation Artificial intelligence (AI) art generation is a rapidly developing field with the potential…