Supervisory Management involves analysing the potential of effective management skills and what can be churned out of them.
From team motivation and problem-solving, developing awareness of environmental factors affecting organizational performance and team outcomes.
Reading this blog with providing you with a thorough understanding of how you can improve your career progression by aiming for the completion of a supervisory management course.
What is the learning outcome of a supervisory management program?
This Diploma is not just tailored for front-line managers, by also provide team leaders and supervisors with the best leadership training ever!
Undertaking this course will open your mind to understand the function and practical role of management within every business environment.
Guess what?
Your hands will never shake again, as you will more confident than ever before if you are appointed to take up any supervisory position.
This training course is designed to get equipped for being in charge of any role that requires supervision of staff members.
That's not all…
Showcasing such innovative management skills and attributes make you appealing to both potential and current employers, enabling you to play a full role in all levels of an organization.
How will you learn the supervisory management techniques?
As we all are trying to adjust to the new normal, we are offering you a unique experience in virtual learning to adapt to your educational needs.
All this come with a very affordable price so that you have one less thing to worry about.
Upskilling by gaining a diploma has become all easier with an increasing shift towards online learning.
This means that you can become job-ready, from the comfort of your own home.
So take the initiative to seize this opportunity of benefitting from real-time teaching and round-the-clock support.
There's more!
This is by far the quickest way to stay ahead of the competition, thereby boosting your prospects by enhancing your current profile.
Also Read: 5 Steps to Take Your Career to the Next Level
What are some of the career opportunities that you can get on board with?
As the name suggests, the course curriculum of this program craft for those considering applying for management or other supervisory positions.
Supervisory management courses offered in Dublin, Ireland allows you to take up new challenges or upgrade your relationship with your current employer!
The best part?
The abilities you can hone by completing this course are cross-sectoral that can open doors to potential career destinations including ꟷ
Duty Manager
Operations manager
Assistant Manager
Supervisor
Trainee Manager
Team Leader
These are just a few of the academic progression opportunities for students who have graduated with a Diploma in Supervisory Management.
Completing this unique program will make you eligible for applying to college here in Dublin to carry on with higher education, as per your preference.
For more information, reach out to us right away!
TheITbase
TheITbase gives tech help to Audience. Learn how to utilize Technology by How-to guides, tips and also you can find cool stuff on the Internet.
Related posts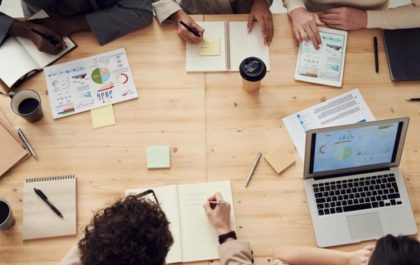 How to Plan a Project That Is Guaranteed to Succeed
Planning and executing a successful project can be a challenging task, especially if you have never done it before. But,…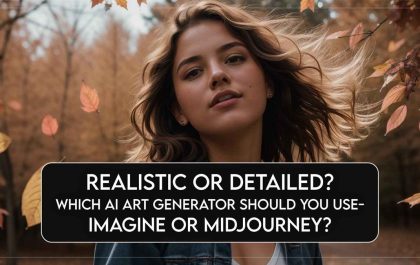 Realistic Or Detailed? Which AI Art Generator Should You Use – Imagine Or Midjourney?
Setting the Stage for AI Art Generation Artificial intelligence (AI) art generation is a rapidly developing field with the potential…