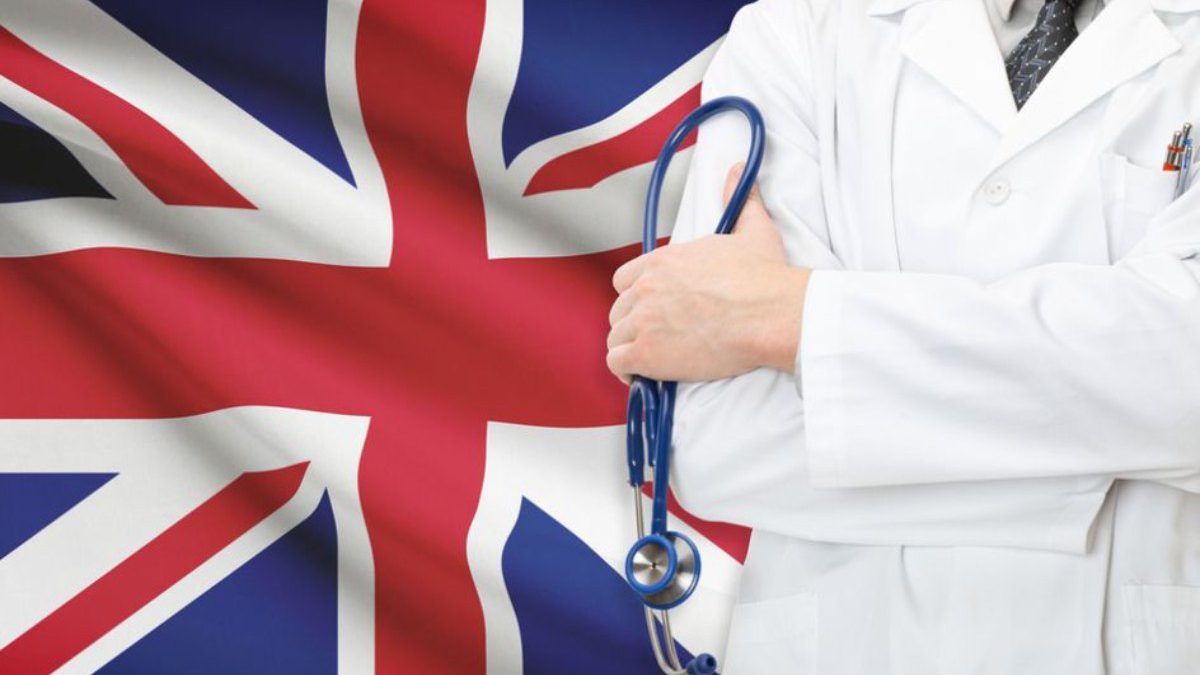 Medical degree are becoming increasingly popular worldwide, and for a good reason. They offer fantastic career growth opportunities in various areas and come with a salary that is often much higher than the average salary in other industries. So if you're thinking about pursuing a medical degree in Australia, read on to learn everything you need to know.
The Australian Medical Education and Training
Australia is one of the most popular medical destinations in the world. The country has a long history of excellence in medical education and training, and its hospitals are some of the best in the world.
The Australian Medical Education and Training (AMET) system is one of the best-regulated medical programs in the world. It offers highly competitive admission standards, and graduates can expect to find employment opportunities in all areas of medicine.
The country has several well-established medical schools, colleges, and prestigious private institutions. There are also many international partnerships available for students pursuing their degrees overseas.
How much will the degree cost?
The average tuition fee for a medical school in Australia is 35,000 AUD (around $27,000). However, this figure can vary depending on your chosen program and where you attend school. In addition, some universities offer substantially discounted rates for international students.
Still, attending an Australian medical school will likely be more expensive than attending one in the United States or Europe. But if you can get financing and scholarships, the overall cost of attendance may still be manageable.
Additionally, many Australian hospitals are willing to extend scholarships to students who have achieved good academic results.
What are the requirements to get a medical degree in Australia?
To study medicine in Australia, you must complete an undergraduate degree at a university in Australia. Once you have completed your undergraduate degree, you must sit for the Graduate Medical School Admissions Test (GAMSAT®). If your GAMSAT preparation is good and you pass the test, you'll be able to commence your medical studies.
Required coursework for medical students includes anatomy and physiology, biochemistry, genetics, pharmacology, and psychology. In addition, medical students must complete a compulsory year of General Medicine. After completing your degree, you will need to complete a two-year residency program, after which you will be eligible to practice as a doctor.
What is the overall process?
Here is everything you need to know to make the process as smooth as possible.
Begin your medical degree in Australia: The best way to learn about medicine is by doing research and getting hands-on experience in a clinical setting. Many Australian universities offer excellent medical programs that will prepare you for a doctor or medical specialist career.
Complete your undergraduate studies: After you have completed your undergraduate degree, it is time to complete your pre-medical requirements, such as taking the GAMSAT®
Apply to medical schools in Australia: After you have completed all of the requirements, it's time to apply to medical schools in Australia. You may want to consider applying for early decision, which means you are guaranteed admission into one of the country's top medical schools, but an early commitment is required.
Complete your residency program and be ready to practice medicine: After completing your residency program, you will be ready to begin practicing medicine full-time.
Why Australia is a great option for medical students:
Quality healthcare: Australia has some of the best healthcare systems in the world. The country has several highly-respected hospitals and universities, and its residents enjoy some of the best health outcomes on Earth.
Cost of living: Studying in Australia isn't cheap – but compared to other places around the world, it's fairly affordable. Plus, Australian universities offer some excellent financial aid options that can help cover some of your expenses.
Quality education: Australian universities are known for their high-quality teaching environments and clinical training opportunities. You'll get access to state-of-the-art facilities, equipment, and experienced tutors who will guide you throughout your studies.
Also Read: 10 Reasons Why Online Education is Better Than Traditional
Summary
If you plan to pursue a medical degree in Australia, you must complete several prerequisite courses and exams. This guide provides an overview of what you need to do for your application to be accepted and allows you to plan to make the most of your studies. So don't wait until it's too late – start planning your academic journey today!
Related posts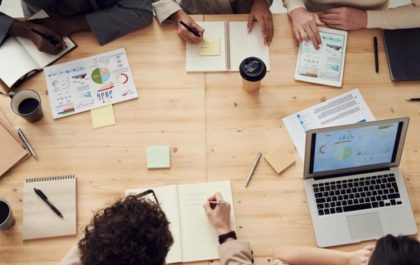 How to Plan a Project That Is Guaranteed to Succeed
Planning and executing a successful project can be a challenging task, especially if you have never done it before. But,…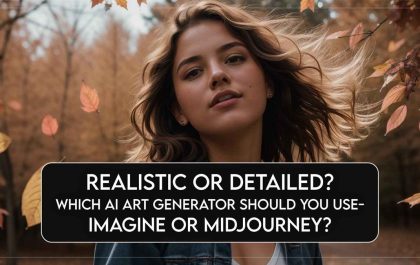 Realistic Or Detailed? Which AI Art Generator Should You Use – Imagine Or Midjourney?
Setting the Stage for AI Art Generation Artificial intelligence (AI) art generation is a rapidly developing field with the potential…