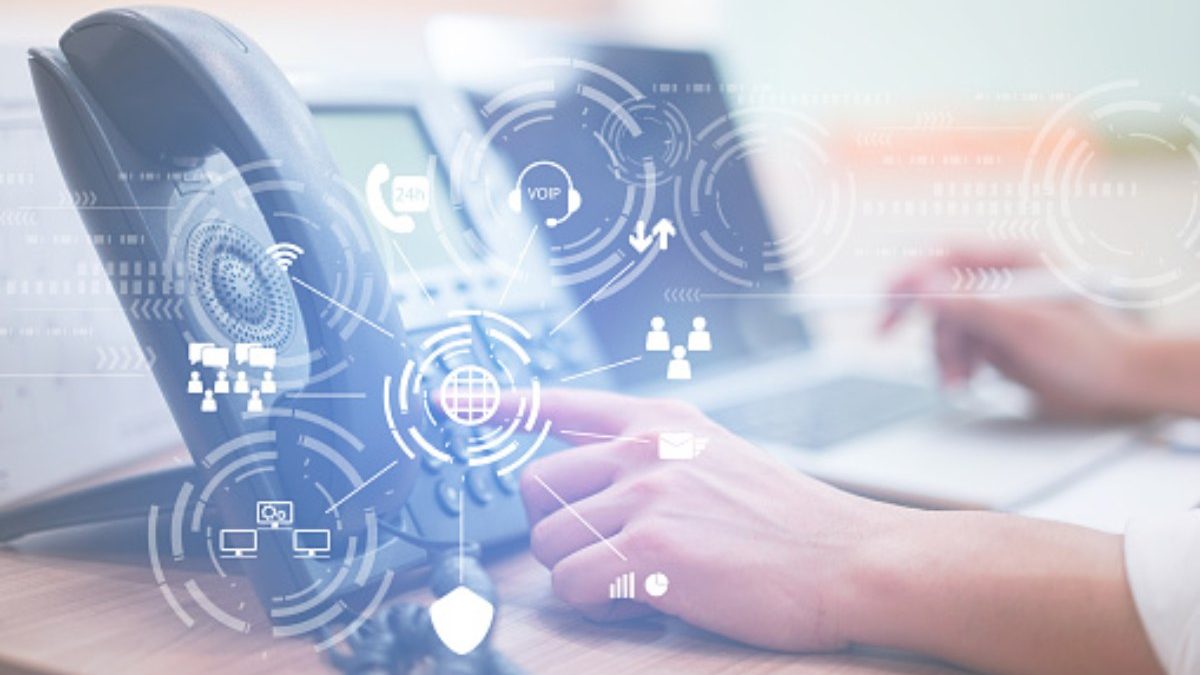 VoIP has become a new form of communication medium in multiple sectors, including corporate and service-based industries. This change is directly contributed by the VoIP services advancement in technology and the multiple benefits it has brought to those industries. Compared to the traditional PBX phone systems, VoIP offers much more flexibility and control. Let us discuss some technological advancement that is driving VoIP services today.
VoIP Services Advancement In Technology
Unlike traditional phone systems, VoIP runs totally on the internet, making it portable, flexible, and supported by multiple devices. More and more industries that are heavily reliant on instant communication, such as call centers, corporate offices, and even customer support departments of small, medium, and large organizations, prefer VoIP phone systems over other forms of communication.
Below are some of the key benefits that VoIP system provides to the organizations that implement them.
Automatic Call Recording
Large organizations and companies based on services need call recording for future review. This is done to assess the quality of services that are provided to the customers. Unlike PBX and other phone systems, VoIP offers automatic call recording with the help of softwares.
Clear And Uninterrupted Communication
As mentioned earlier, VoIP phone systems run on the internet as opposed to phone lines. This allows the system to get better as the internet connectivity gets better. Nowadays, VoIP phone systems are clear and uninterrupted. This is due to advancements in technologies such as 5G and faster internet speed.
Multi-Channel Communication
VoIP supports not only voice calling, but also video calling and multimedia file transfers. This opens up a big opportunity for service-based industries for reliable and better communication. Banks, Financial services, government organizations, and other sectors can utilize VoIP to securely transfer important documents in real time. This decreases the cost of operation and also initiates faster completion of tasks.
Simultaneous Ringing
VoIP supports simultaneous ringing. This can bring orders to the forever busy call centers and customer service departments. It will allow any free staff to attend the call as all the phones will start ringing at the same time. Simultaneous ringing also ensures every call is attended to as fast as possible, which in turn increases customer satisfaction. Simultaneous ringing is also beneficial because it will ensure high productivity of the staff and efficient distribution of the workload.
Time Of Day Routing
Large-scale companies have multiple offices across the world. This makes communication in call centers and customer support departments complicated. With phone systems, you can implement Time of day routing in which the phone will be routed to the nearest location where the office is open and staff is ready to handle the calls. This is particularly important for tech companies and other online businesses that offer their services across the world.
AI For Customer Service
VoIP phone systems can be integrated with other tools, such as CRM (Customer Relationship Management) and ERP (Enterprise Resource Planning) softwares. AI (Artificial Intelligence) can also be integrated to allow virtual assistants to help customers and direct them to specific staff and teams. This is already very popular among businesses as it also lowers the needed manpower and saves a lot of time and resources.
Also Read A Novice's Guide To Payment Tracking
Want To Implement VoIP For Your Organization?
Are you looking to implement a VoIP phone system for your organization? If so, SKYNET Enterprises is a leading provider of systems that guarantees quality and also provides you with adequate support when needed. The company has an extensive portfolio of quality delivery of the implementation service internationally. Contact SKYNET Enterprises today and start upgrading your organizational communication system with advanced technologies.
Related posts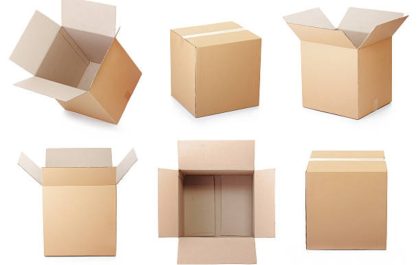 Cardbox: Revolutionizing Task Management with Seamless Gmail-Trello Integration
In the modern, fast-paced era, the importance of efficient task management cannot be overstated when it comes to achieving productivity…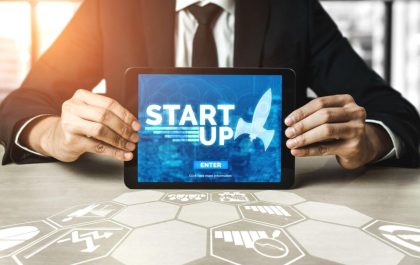 Top Benefits of Using a Company Name Generator for Your Startup
Choosing a name for your business is one of your most significant decisions. It can take weeks of brainstorming and…