Are you an extreme gaming devotee looking to enhance your gaming experience with the latest technology? Or are you a business-minded person looking to open up a posh gaming palace? In either case, what you actually need are budget gaming monitors that fulfil all your expectations of perfect gaming monitors.
Other than those extremely obvious reasons, here are five important reasons why you should consider investing in a gaming monitor;
1, Greater refresh rate:
Even basic gamers know the importance of refresh rate, i.e., the greater the refresh rate for the display, the better is the gameplay. It not only reduces the motion blur but also provides a significantly smoother gaming experience. This way, it gives you a considerable advantage over all other potential gamers, along with a hitch-free gaming encounter.
2, Reduced Input lag:
Every gamer without a gaming monitor has, at some point, experienced frustration over input lag. It basically means that the screen portrays a delayed response even though the button is pressed earlier. In games, especially action and target ones, every second count, so you wouldn't want a device delay to cost you in a tournament, would you? Neither would you want to lose a game to a person just because of your device's tendency to lag while your opponent has the benefit of a gaming monitor over you?
Also Read: How to play LOL Wild Rift on PC without GameLoop?
3, Decreased eye strain:
Let's be honest with ourselves. Playing video games for hours does stress out our eyes. Research shows high brightness levels can actually cause myopia too! This is a major reason why you need to consider buying a gaming monitor if you are planning to spend the better part of your day on gaming. Gaming monitors especially come with flicker-free technologies that get rid of flickering at all of the brightness levels, efficaciously decreasing eye-straining. Moreover, low blue light technology in gaming monitors filters almost up to 70 percent of the blue light, which, according to studies, was the major reason behind headaches and sleeplessness. This way, you can protect your eyes and enjoy playing simultaneously.
4, Ergonomic Positioning:
This factor is something not usually discuss, even though it is of no less importance. Most people usually consider investing heaps of money in gaming chairs; however, a combination of an ergonomic gaming chair and a wide-angle monitor that allows movements in multiple axes will provide an unbeatable gaming experience that won't have you craning your neck to view every detail.
5, Screen Tearing Prevention:
Screen tearing is actually a technical artifact where your gaming device's refresh rate is not synced with the feed that the device receives. To improve and prevent this, gaming monitor companies have come up with anti-tearing technologies that are built into gaming monitors.
So, the next time you are planning on having an oncoming tournament with your friends, or are playing online, consider buying a gaming monitor to have an added advantage over other players, and we reckon you'll have a gaming experience like never before!
Also Read: AC Market APK for Windows and Mac – Download Cracked Games & Mods
TheITbase
TheITbase gives tech help to Audience. Learn how to utilize Technology by How-to guides, tips and also you can find cool stuff on the Internet.
Related posts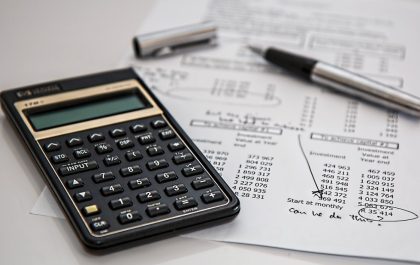 Your Ultimate Guide On Investing by Nisrine Chafik
Investing is a great way to grow your wealth and reach your financial goals. However, it can be difficult to…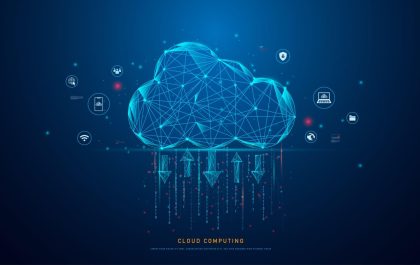 Normalyze and CEO Amer Deeba Patent Technology That Helps Clients Secure Data in the Cloud
The IT sector is fiercely competitive and marked with rapid advancements. The only way for companies to succeed in such…