Many websites offer their visitors a very special experience. The spectrum ranges from clearly designed web stores, informative magazines and blogs to websites with tools that make daily life easier. To create such a site, it takes time and know-how, but also one thing above all: a web host. You can read about the criteria for choosing one in this article.
Web Hosting – What is that?
Every website consists at first of a domain name and an idea. To bring this to life, you need a web host provider. Web host service that makes your website accessible over the internet.
There are different types of hosting, and you have to decide what you are going to do. Do you want to host a store or create a company site based on WordPress? It is important to ensure that the website is protected from so-called DDOS attacks and is safe for users. The website must not spread viruses or deny access to regular users. The primary purpose of web hosting services is to give access to your website over the internet.
Also Read: A Beginner's Guide to SEO For Web Designers
The Purpose of the Website
First, you have to think about the website's purpose and then think about the next steps. Here are a few examples:
Private Blog: These pages often consist of text and images designed to provide visitors with information and insights from the blogger's life. Sometimes you can also find videos here. It should be clear that most of these blogs do not have to withstand enormous storms of visitors. Many are based on WordPress. Therefore, you can directly choose a provider that covers this area.
Company website: A company's website is like a business card and serves as a corporate figurehead. Potential customers use it to find out about the services and goods a company offers. Interested parties and customers can obtain contacts and information via this. The user rush should limit for many small and medium-sized companies. Global players have to consider that many users may access a page at the same time.
Webshop: Here, you should first distinguish between B2B and B2C. A webshop that deals in steel and other building materials does not have to withstand what a fashion shop has to fight on Black Friday. The most important thing to remember here is that the servers have to work reliably even with high access numbers so that the customer can make his purchase.
The traffic a website has to deal with
As already mentioned, it plays a major role in which user traffic is to expected. If you cannot estimate this yet, it is worthwhile to make comparisons with competitors. This can do very quickly by using a tool. There are many tools out there that can provide this information; one example of this would be SimilarWeb.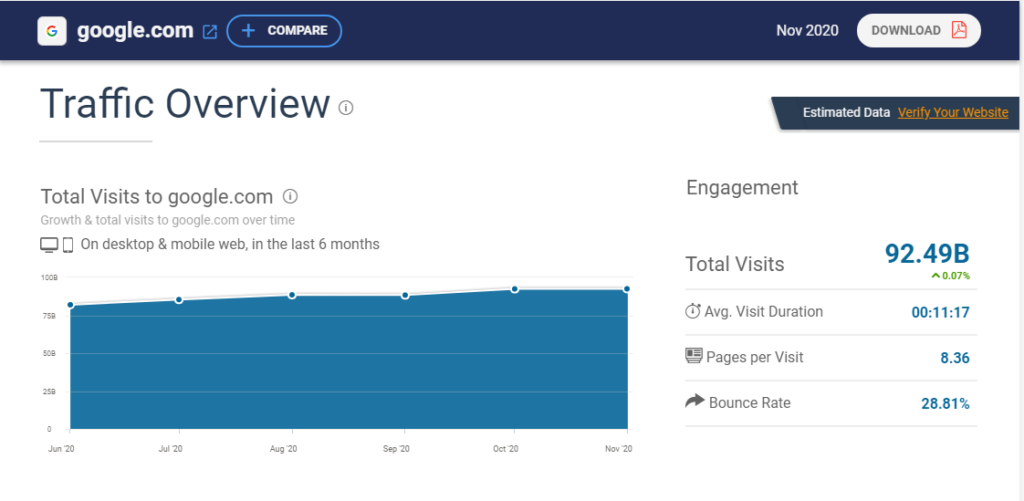 Example: Google's traffic according to SimilarWeb, Source: https://www.similarweb.com/website/google.com/#overview
Another aspect which can be interesting is related to global aspects. This might be useful to know when visitors from all over the world will access your website. With the help of a web analytics tool, you can check that as well. This not only helps with deciding which languages the website should be available, but it also helps to consider where the servers should be placed.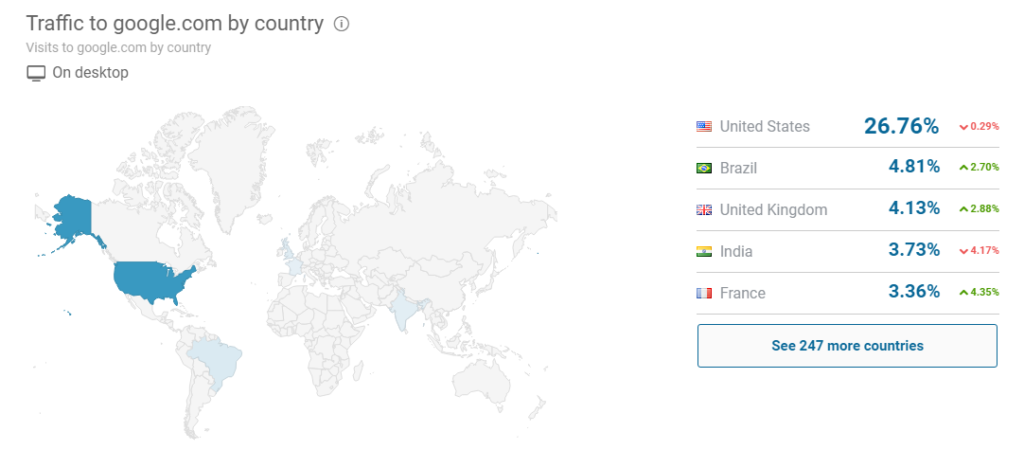 Example: Google's traffic by country according to SimilarWeb, Source: https://www.similarweb.com/website/google.com/#overview
Also Read: The Best 2020 Software to See If Remote Employees Are Working
Responsive design and devices
Once these basics have determined, it is also essential to know how devices users access a page. It is good to choose a provider that provides the website owner with useful tools in this context. For example, you can use a website designer to enter users' access from desktop or mobile directly.
Due to different screen resolutions and aspect ratios, a website needs to adapt. It would help if you kept in mind that you need to consider this point during the design. This so-called responsive design should have every website.
Conclusion
If you are clear about what you want to do with the website, what kind of traffic you expect and from which countries the users are accessing it, there is almost nothing that can stop you from hosting a website. Choosing the right web host service that offers services tailored to your needs will make everything much more comfortable.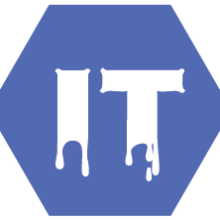 TheITbase
TheITbase gives tech help to Audience. Learn how to utilize Technology by How-to guides, tips and also you can find cool stuff on the Internet.
Related posts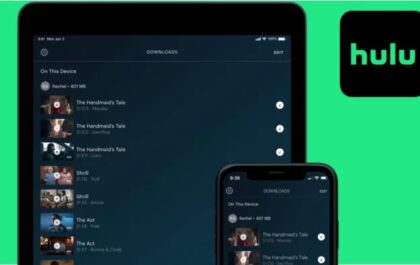 Will You Be Able to Download Hulu Shows to Your Computer?
Realities You Need to Know on Hulu Video Download Feature Download Hulu: On the off chance that you like a…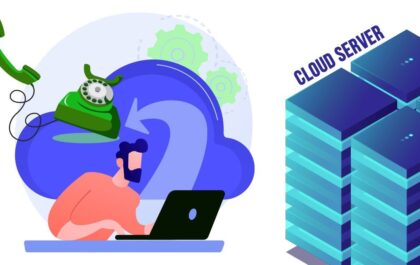 Why should Companies Invest in a Cloud-based Phone System?
Do you still remember the old-fashioned way that companies communicated with their customers? It was through landline phones just like…