Are you worry about your remote workforce? Do you feel that the remote employee workforce is working or not? Well, don't get tensed.
If you have the correct employee monitoring tool, you can easily keep track of the remote workforce. Such tools will help you to keep track and monitor how my hours your remote workers are spending on a particular task, app, or site. It will help you to make sure that employees are held accountable for the work done by them.
Best Remote Software In 2020
Time Doctor
Time Doctor is one of the best and powerful time tracking tools in 2020. It is used by companies like Verizon, Apple, and PwC. So, there is no surprise that this is one of the best options for you and your team.
The Time Doctor allows managers to do various tasks like checking on the work your team is doing. Also, it will inform you of the total time that your employees are taking for each of the tasks.
Also Read: Virtual Team Management for Your Remote Staff
Toggl
One of the best and greatest virtual software suitable for checking out the work of the remote employee is Toggl. This has multiple features and plans suitable for smaller businesses and entrepreneurs. It is quite effective as a simple task management tool and even time tracking.
Now, this has a powerful browser extension with which you can track time on various kinds of tools. The presence of the advanced reporting feature will easily help you to analyze the time spend. Plus, each of the reports can export as an XLS, PDF, and CSV file.
Also Read: 5 Key Challenges Newly Remote Employees Face
Work Examiner
The Work Examiner is the best remote employee monitoring software that can help you to easily track employees who are doing jobs and one who is tweeting. Also, the tool helps in the stealth client records each time the user sees or types both offline and on-line.
Plus the tool provides a comprehensive kind of web filtering solution for your network. This will contain a set of denying and allow rules for building any kind of web filtering policy you require.
Hours
Hours is a great app that helps you to monitor your remote employees. This is a simple time tracking tool for measuring how much time your employees are spending. This is a simple virtual timer that can measure the time you would be spending on various kinds of tasks.
Workpuls
Workpuls is the new kid on the block, and comes with a bunch of bells and whistles. It's an all-inclusive productivity and workforce analytics platform that includes 
employees monitoring software
, time tracking and remote work management tools. The end result is a complex set of data that helps you know exactly how your employees are working so you can make better decisions about how to assign work, bill clients and more.
Conclusion
Of course, you need a good remote monitoring tool to gain knowledge about your employee's productivity. Unless you have one, you can't gain the required results.
TheITbase
TheITbase gives tech help to Audience. Learn how to utilize Technology by How-to guides, tips and also you can find cool stuff on the Internet.
Related posts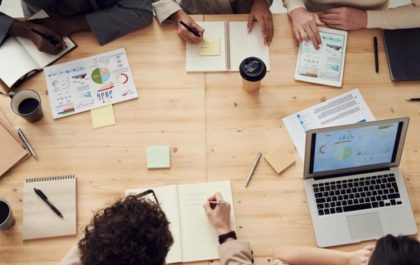 How to Plan a Project That Is Guaranteed to Succeed
Planning and executing a successful project can be a challenging task, especially if you have never done it before. But,…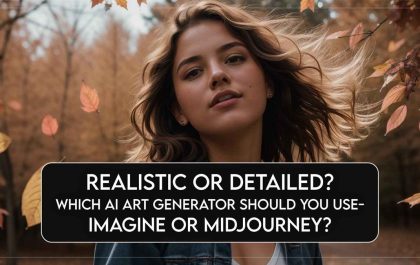 Realistic Or Detailed? Which AI Art Generator Should You Use – Imagine Or Midjourney?
Setting the Stage for AI Art Generation Artificial intelligence (AI) art generation is a rapidly developing field with the potential…