Funeral: It's natural to feel a feeling of urgency when you learn of the death of a loved one. This sense of urgency will drive you to visit your loved one for one more time and say your goodbyes in the company of a caring family. Planning Live stream funerals offer immediate family members who reside or are in close geographical vicinity the opportunity to say their goodbyes during the end-of-life process.
Why do people want to live stream a funeral of their loved one?
Funerals are such a personal and private affair that it may seem strange to some to post them on the internet for people all around the world to witness. While the concept of live streaming a service may appear novel, it is not as fresh as one may imagine. Since the early 2000s, several funeral homes have offered this service, which was formerly known as webcasting or remote viewing.
It is becoming in popularity these days as more families seek a means to communicate with loved ones who are living overseas or on the other side of the county during this difficult time. The following are some of the reasons why you would wish to live stream a funeral:
Providing access to the funeral ceremony for fragile or sick elderly people who may not be able to make the trip without risk.
Immigrant families will be able to invite their friends and family members to attend the event.
For individuals who cannot travel on short notice who need to attend a funeral within 24-48 hours for medical or religious reasons, it can be live broadcast.
If the person who died was well-known in the community or for an organisation, live broadcasting might be a nice method for strangers to pay their respects without crowding the funeral home. It also helps the family to maintain a close-knit atmosphere during their in-house funeral.
The livestream's remote video (commonly referred to as a VOD) can be sent to immediate family members for re-watching. It's incredibly typical to forget things during a funeral since there are so many people speaking tales and participating in the sadness that it's tough to keep track of everything.
What Are The Advantages Of Streaming A Funeral Service In Real Time?
There are various advantages to live streaming a funeral ceremony, in addition to the obvious benefit of being able to include relatives and friends who are unable to attend in person.
Together, we can share
Family members and friends may still join in the collective compassion of loss, grief, and healing with people who are separated by circumstances beyond their control.
Time Capsule in Digital Form
A digital time capsule or a permanent legacy can be created by live broadcasting a funeral service. This provides comfort to individuals who may want to revisit and recall the stories spoken about their loved one in the future. Furthermore, this permanent digital record of your loved one's memories may be passed down to future generations.
Healing
Those who are unable to attend the funeral in person might ordinarily be distressed or guilty (and maybe alienated), but by being able to witness the funeral remotely, they can begin to recover from the loss in the same way that those who are present can.
Conclusion
Unfortunately, people who have moved away from their hometowns for reasons such as family, employment, or vacation may not have the same chance because of factors such as incapacity to travel, a tight financial budget, or even disease. While this would normally mean they would lose out on the opportunity to mourn in the conventional sense, our capacity to use digital technology to stream events has allowed them to attend a funeral without being physically present.
Also Read: How Does A Wireless Thermostat Help You Save Money? 
Related posts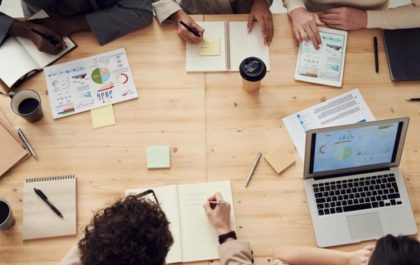 How to Plan a Project That Is Guaranteed to Succeed
Planning and executing a successful project can be a challenging task, especially if you have never done it before. But,…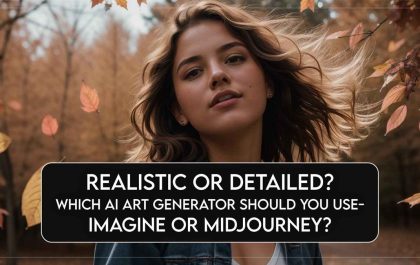 Realistic Or Detailed? Which AI Art Generator Should You Use – Imagine Or Midjourney?
Setting the Stage for AI Art Generation Artificial intelligence (AI) art generation is a rapidly developing field with the potential…