Mobile gadgets have become a necessary part of the modern world. They use in many aspects of our lives, and with the present-day rise of wearable devices and health tech apps, our wellness can now be effectively managed in the digital world as well.
Some health-tech startups are adequately fulfilling all our needs. These startups are not only creating fitness apps, but they are also reconstructing our lives in many crucial ways. With the combination of technology and health care, health-tech startups bound to create new milestones in the health sector. The most popular health-tech startups in India are PharmEasy, CureFit, DocsApp, etc. whose main aim is to improve access to health care facilities.
Here are a few ways in which these startups are making life more comfortable and are bringing about a considerable change in the medical industry:
1. Expanding Healthcare Awareness
The revolution of technology has made health and medical information universally available. People are getting more and more health-conscious, as a result of health care awareness.
Anyone with an electronic gadget and an internet connection can obtain thorough knowledge about general health and diseases and their symptoms on numerous apps and websites. Plus, there are many websites and startups whose sole purpose is to break down complex health-related issues and quickly provide preventive and diagnostic information.
Also Read: How Technologies affect the Look of Resume
2. Establishing Communities
Bio-medical startups are creating and facilitating various community groups and networks. These communities built for specific patient populations. The internet provides an efficient social media platform through which people all over the world can participate in these communities online.
People suffering from various kinds of diseases can find assistance, seek advice, and gain access to resources from other patients struggling with similar problems. They can even connect and share their stories with others. These communities also inform the patients about different types of health care facilities available, so that they can make their own choices. According to a study, most people look at reviews for doctors online before making an appointment.
3. Advancing Accountability
With better technology being available, every step of health care needs to document. Both the patients and their health care providers are held accountable. Patients can now easily keep track of their medications, schedule appointments, and set up dosage reminders on more than one device.
The health-tech innovation not only benefits the patients, but they also help general practitioners, nurses, and pharmacists to keep a systematic account of their patients. It remarkably helps in reducing mistakes, providing better care, and saving more lives.
Also Read: Latest Kitchen Gadgets That You must-have in your Kitchen
4. Increasing Research
The health care startups are at the edge of their research for cancer and other life-threatening diseases. They have been separated from the traditional pharma industry and have gained the liberty to take the research in new directions.
The National Institutes of Health and the National Science Foundation are providing funds and training for these startups. New programs launching that are focused on biomedical technologies. Entrepreneurs are receiving valuable guidance in developing their ideas and lab research for the commercial markets. They are playing a key role in advancing the treatments through their discoveries and inventions of products.
5. Urging Personalization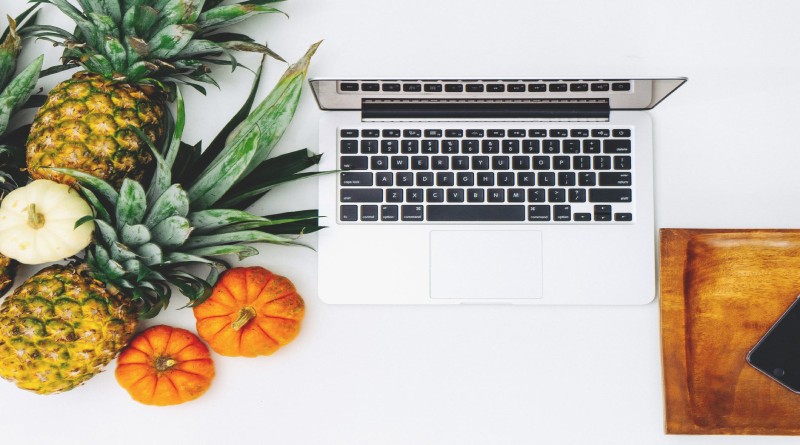 In this era of personalization, health care is also becoming more and more personalized and unique. Nowadays, hospitals and health organizations have started providing personalized treatment plans according to the requirements of individual patients.
As information gathered about people, their background, their habits, and behavior, the health care organizations obtain a detailed view of the overall health. They can customize their fitness and exercise routines, diet plans, and health goals to suit their style of living. These personalized health care plans help to make sure that each patient obtains the best treatment available. The changes brought about in the medical industry have altered people's approach to diagnosis and treatments. The future of this health-techs is very bright, especially in India. With time, its advancements are likely to be felt across all sectors.
Related posts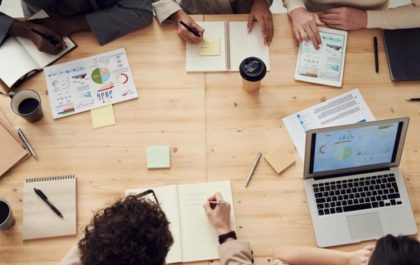 How to Plan a Project That Is Guaranteed to Succeed
Planning and executing a successful project can be a challenging task, especially if you have never done it before. But,…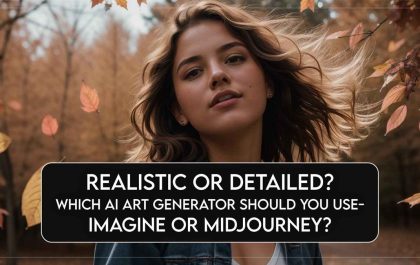 Realistic Or Detailed? Which AI Art Generator Should You Use – Imagine Or Midjourney?
Setting the Stage for AI Art Generation Artificial intelligence (AI) art generation is a rapidly developing field with the potential…