Helmets are very important safety equipment when cycling. They help protect our heads from potential injuries in case we fall. Therefore, one needs to have the best helmet at all times when riding a bicycle in order to stay safe.  This requires one to have the knowledge on which helmet will fit well and offer the best comfort when riding a bicycle. The cycling helmet available in the market come in various shapes and forms and bear different characteristics depending on their purpose.  They are safety measures and suitability aspects that one checks before finally settling on the best helmet.  We pay keen attention to safety when choosing safety equipment for riding bicycles. These include knee pads, elbow pads, gloves and other protective gears.
Replacing a faulty helmet might be costly especially when the quality of the previous one was poor. This means that has to one to look at several key factors when choosing the best cycling helmet that will last long and serve the intended purpose. Therefore to determine the best helmet, here are the key features you have to consider:
Size
The size of the cycling helmet is very important because it will determine whether it fits on your head or not. It is important to wear a fitting helmet in order to protect the head.  The sizes are available in the market range from small, medium to large depending on the buyer's head size. It would be good to fit the helmet in order to test and know your size before buying. However, if you are already aware of your size, then this makes it easy to just select the best one for your use.  A well-fitting helmet gives comfort, easy time to cycle and enough space for the head to fit well.
Ventilation
The helmet you select needs to have enough ventilation to let air circulate well and prevent sweating. If the head is fully covered, this may hinder ventilation and cause discomfort. Depending on the type of hair that one had and the weather conditions, one may opt to pick a helmet that has enough ventilation to allow airflow.  For people with big hair, it is advisable to get helmets that allow the full head and air to fit in but at the same time leave some ventilation for air to circulate. When a helmet has proper ventilation, it will help to prevent sweat accumulation that causes discomfort. Such well-ventilated helmets are the best bike helmets for commuters because they allow easy aeration on the head.
Also Read: Great Methods to Boost Your Online Sales
Design
The design of the helmet helps to determine its suitability. The best designs should be ones that are light in weight and made of high quality, long-lasting material.  Some of the best designs may also include an LED light which is very useful in the dark for visibility.  It should also have thick core protection that covers the head to prevent any direct hit in case the cyclist falls. Lastly, the helmet should be simple to allow easy adjustment on the head as well as having safety straps to ensure it sticks when riding.
Purpose and intended use
The purpose for which a helmet is meant to be used should greatly influence the type of helmet that one buys. For instance, helmets can be used for road races, mountain biking or even recreational cycling just for fitness or as a part-time hobby. Helmets that will use in dark places may need headlights. This means that one has to buy the best helmet with lights. On the other hand, helmets that meant for mountain biking will need to have a tough covering just to protect the head if by bad luck one falls on hard surfaces such as rocks.
Conclusion
Helmets are important protective gear for any cyclist. The choice of the best helmet helps the cyclist to enjoy riding the bicycle in comfort while staying safe when the head gets exposed to any knock whenever a fall occurs. It also protects the head from adverse weather conditions hence ensuring safety to the rider. Therefore choosing the best helmet to use should be easy if you follow the above-listed factors before making the final decision.
TheITbase
TheITbase gives tech help to Audience. Learn how to utilize Technology by How-to guides, tips and also you can find cool stuff on the Internet.
Related posts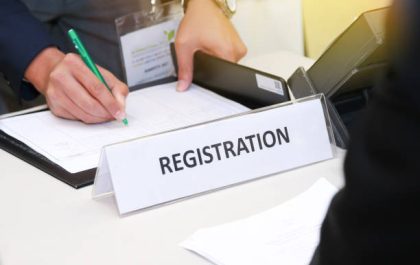 Questions You Must Ask When Registering a Company in Hong Kong
Are you thinking of expanding your company offshore? If your answer is "yes," it is one of the best considerations because…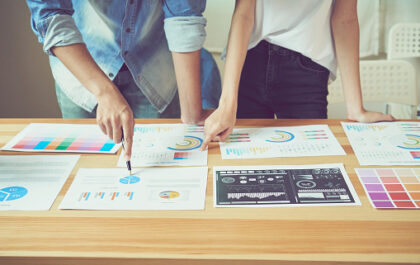 Why Brand Protection Services Are Necessary for Your Business
Counterfeiting is becoming more prevalent in the world of business across the globe. Despite continued measures to increase awareness, counterfeiting…