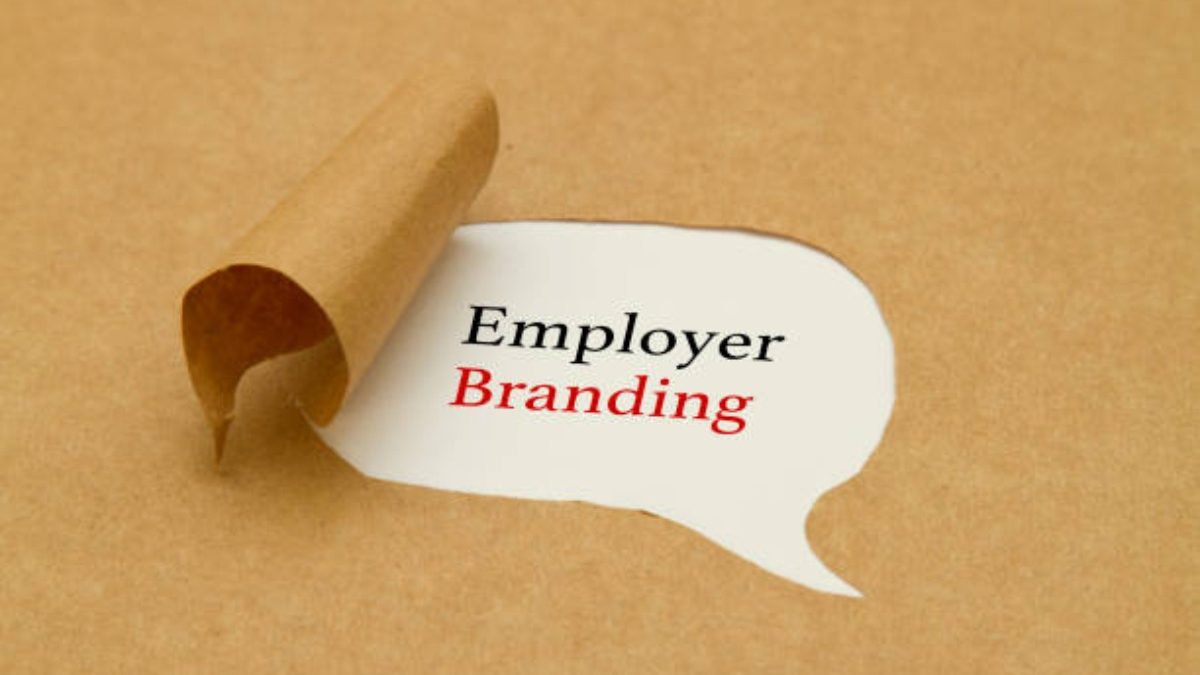 Whether you work on it or not, your company already has a reputation among your employees. And in this increasingly connected world, you can be sure that your employees share it out there in one way or another. For this reason, it is only right that you ensure a good reputation as an employer. This takes work on your employer branding to create a reputation of an employer that your existing employees are proud of as well as one that job seekers would love to be a part of. Here, we tell you why employer branding is important and give you steps for developing one.
 Importance of employer branding
Your employer brand generally refers to the way your current employees and talents out there perceive your company as an employer. Employer branding is essentially working on your employer brand to create an appealing reputation. And, this comes with numerous benefits that include:
 Attracting top talents
The modern job seeker is very particular about what an ideal employer should look like. Most want to work where they are valued with great company culture and other non-monetary perks. Portraying such expectations to potential employees gives you a sure way to attract them to your organization. Moreover, developing strategies that align with your employer brand allows you to create a diverse and strong team. For instance, working with a hiring expert such as an EOR allows you to offer a great experience to candidates from day one. This cements your employer's brand further. However, you need to make sure that you are reviewing different hiring solutions such as Velocity Global to ensure that you are working with a reliable provider. Looking at Looking at the Velocity Global review can shed light on what is in it for you to engage the EOR.
 Improving the time to hire
As said above, a strong employer brand helps you in attracting top talents. Even before you declare a position open for applicants to send in their applications, you already have a ready pool that is interested in working for you. This translates to filling positions faster. It also means reduced hiring costs since you don't really need to advertise posts.
 Enhance employee morale and retention
Building a strong employer brand concentrates on creating a workplace that your employees love. This ensures a good experience for your existing employees. In addition to working in a great organization, having a great experience boosts employee morale significantly. This is then manifested in increased productivity, engagement, and commitment to your organization. In addition, happy employees extend the same energy to your customers. They are able to build meaningful relationships with customers, which is important for sales and profits.
Steps to Develop a strong employer brand
Creating a strong employer brand can be overwhelming. Here are some steps that you can follow to ensure success:
Define your company values and culture
Your employer brand starts from within before it is projected to outsiders. And the first step is to define the culture and values. Your company culture defines the values, beliefs, traditions, and behaviors that form the every day working in your organization. To define this culture, you need to ask yourself what culture you want to create and the goals that you want to achieve. In addition, ask for employees' input on the culture that they would want to see. Then take steps to build the culture that you want.
Develop an employee value proposition
EVP is ideally that unique thing that you offer your employees. It can be anything to do with compensation, benefits, and life-work balance among other elements. It defines why an employee would want to work for you over other employers. To define your EVP, you would need to identify what makes you unique as an employer. Again, get the input of your existing employees on what matters to them. Most importantly, make sure to be authentic and live up to your promises.
Develop an employer brand content strategy
Employer brand content helps you share with outsiders what it is like to work in your organization. Your strategy should include the type of content that you need to create. This can be employee testimonials, stories about employees' journeys in the organization, and videos of employees working together among others. However, you need to create content that resonates with your target audience. This means that you have to create your candidate personas to make sure that you are creating content that they would consume.
Leverage social media and other marketing channels to promote your brand
After creating employer brand content, your next step is to find ways to share it out there. Social media channels, your career site, and professional networks make great platforms to share this content. In addition, encourage your employees to promote the content on their social pages and contacts.
Conclusion
Employer branding is an essential part of your recruitment strategy in this digital era. A strong employer brand can help you build a strong team while ensuring you get the best from the existing employees. Take the above steps to create a compelling employer brand that will bring results.
Related posts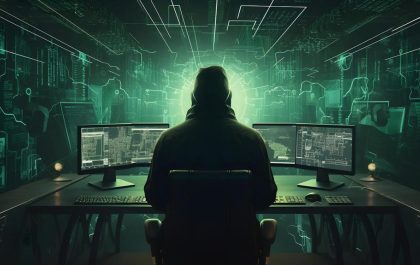 Cybersecurity's Blind Spot: Understanding the Scope of IP Theft in Healthcare and Pharmaceutical
Anastasios Arampatzis In the rapidly evolving landscape of the healthcare and pharmaceutical industries, intellectual property (IP) stands as the foundation…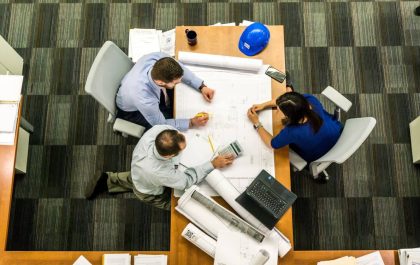 Data Analytics in Revenue Cycle Management (RCM): Leveraging Dental Software for Insights
The healthcare industry has been undergoing a major transformation in recent years, with a growing emphasis on data-driven decision-making. This…