Irrespective of the marketing tool or platform you are using, it is necessary to stay at par with Instagram Analytics to generate more revenue. Besides, analytics helps in strengthening the existing ways, and you come to know how to put things in order. If you are planning to use IGTools or metrics for Instagram analytics, you can try to make the most of the free options.
Check the following IGTools that are available free of cost.
Later's Instagram Analytics
When you need to empower your content, the best option to use Later is Instagram Analytics tool, which helps you in tracking the performance of the posts such as comments, likes, along with Instagram Stories. You can follow stories for about three months with the help of this tool.
Another feature of this tool that benefits your content is Best Time to Post, which allows you to get more followers as it knows hen most of them can stay online. The location of this tool is a Later dashboard, which implies that you can get insights from analytics ad incorporate them in your plan while scheduling the posts and deciding our feed. To get real Instagram likes, you need to fond useful places that sell them.
Also Read: AC Market APK for Windows and Mac – Download Cracked Games & Mods
Keyhole
With the help of Keyhole, you can find in-depth data about the responses of Instagram users towards hashtags right from the campaign, event, or branded hashtag. Depending on the plan of your Keyhole, it is easy to track about Twenty-five different hashtags at a specific time.
While monitoring the hashtag, you will come across real-time analytics, such as how many times and where it has used. Moreover, you can benefit from a free tracking tool of the hashtag that tells you the performance data.
Iconosquare
It is a multifaceted solution for Instagram related to social media marketing. With the help of the Iconosquare tool, you can plan new posts and decide on the schedule. Besides this, you can also track the opinion of people about your industry and track the analytics.
You will also come to know the impression, engagement, and reach of your post, along with the performance of Instagram Stories. This tool also includes competitor tracking and hashtag, which facilitates marketers to compare themselves with the topics and people that are relevant to them.
You can get a free trial of this tool for about two weeks and make the most of Instagram Audit.
Instagram Insights
This is another tool that provides inherent insights you get on the Instagram account of your business and some of the most reliable analytics. Through the ideas, you can check the basic statistics about conversions, profile vies, and your posts.
Besides this, you can also benefit from Instagram Stories, website click, reach, and detailed info about your audience, such as gender, location, and the busiest time of the day.
Also Read: How to Use Instagram: 5 Simple Steps to Promote your Business
Linkin.bio
The link in the Instagram bio is valuable, and it is useful for driving traffic to the product shopping page or the site. With the help of this tool, followers can get more information about your services.
Using these free IGTools can fuel Instagram analytics and help you improve the performance of your Instagram account.
Related posts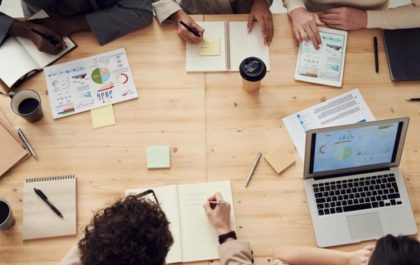 How to Plan a Project That Is Guaranteed to Succeed
Planning and executing a successful project can be a challenging task, especially if you have never done it before. But,…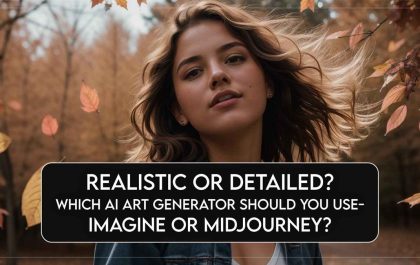 Realistic Or Detailed? Which AI Art Generator Should You Use – Imagine Or Midjourney?
Setting the Stage for AI Art Generation Artificial intelligence (AI) art generation is a rapidly developing field with the potential…