An Ad Hoc Wireless Network is a type of temporary connection from computer to computer. In ad hoc mode, you can configure a wireless connection directly to another computer without connecting to an access point or Wi-Fi router.
What is an Ad Hoc Network?
If you have two or more computers with wireless adapters (Wi-Fi cards), it is possible to connect them in a network easily by configuring a public system with the name of ad hoc network, that is, one from computer to computer, without using an access point.
In case one of the computers in the ad hoc network is connected to the Internet, you can share the connection with the other computers in that network, as in a traditional local network.
Features and uses of ad hoc wireless networks:
1. Ad hoc networks are useful when you need to share files or other data directly with another computer. But do not have access to a Wi-Fi network.
2. One laptop or more than one can connect to the ad hoc network, provided all adapter cards are configured for ad hoc mode and connected to the same SSID (service status identifier). Computers need to be less than 100 meters from each other.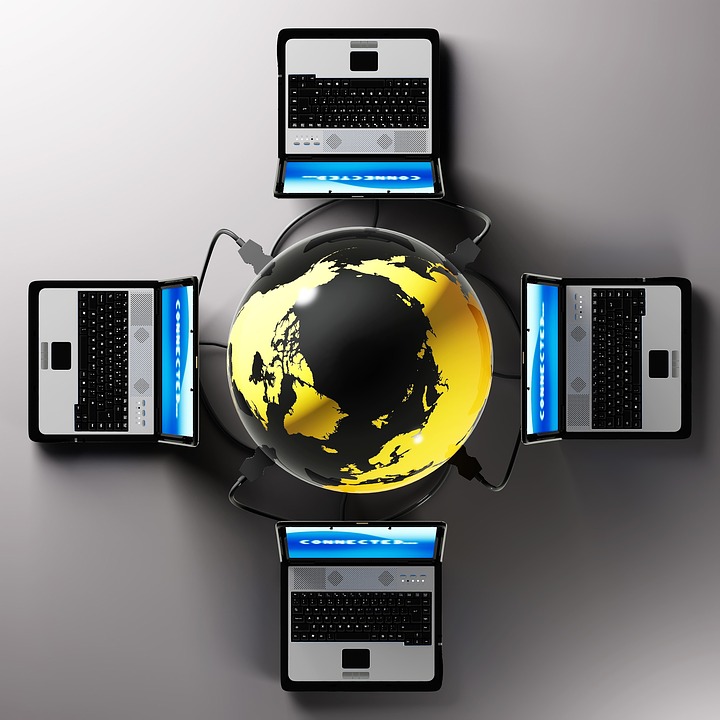 3. If you are the person who configures the ad hoc network, when you disconnect from the system.
All other users also disconnect. It will get removed when everyone in it disconnects. Which can be good or bad, depending on your view; It is a spontaneous network.
4. You can use an ad hoc wireless network to share your laptop's web connection with another computer.
Ad Hoc Wireless Network Limitations:
To share files and printers, all users must be in the same workgroup or, if a computer linked to a domain, other users must have accounts on that computer to access shared items.
Other limitations of ad hoc wireless networks include lack of security and a slow data rate. Ad hoc mode offers minimal protection. If an attacker falls within reach of your network, you will have no problem connecting.
Also Read: What is DBMS? Definition, Characteristics and Key Functions
How to Set-up an Ad Hoc wireless network to share an Internet connection:
The latest Wi-Fi Direct technology eliminates many of the limitations of the it and is secure. But until that technology gets extended, you can set up an ad hoc wireless network. And use it to share Internet access on a computer with Many devices
To configure an ad hoc wireless network to share the Internet connection of a Windows 10 computer with other systems:
In Windows 10, open the command prompt, enter the code, by replacing "your network name" and "your password" with your data: netsh WLAN set hosted network mode = allow SSID = sid = network name = your password.
Then start the hosted network: netsh WLAN in hosted network
In control panel and choose Network and Sharing Center and then select Change adapter settings to open network connections.
Activate Internet Connection Sharing by right-clicking on the device that connected to the Internet.
Go to Share and check the Allow other network users to connect through the Internet connection of this computer box.
Select the ad hoc network connection in the dropdown menu and click OK.
Setting up an ad hoc network on a Mac OS operating system:
On a Mac, select Create Network from the Airport drop-down menu, which is generally found in the top of the screen at the menu bar. On the screen that opens, add a name for the network and click Create. Follow all additional instructions to complete the ad hoc configuration.
For the computer branch, an ad hoc network is a temporary connection between several computers and devices that for the use of specific purpose, for example, network games, document sharing, printer sharing, Internet sharing with network users, etc.
TheITbase
TheITbase gives tech help to Audience. Learn how to utilize Technology by How-to guides, tips and also you can find cool stuff on the Internet.
Related posts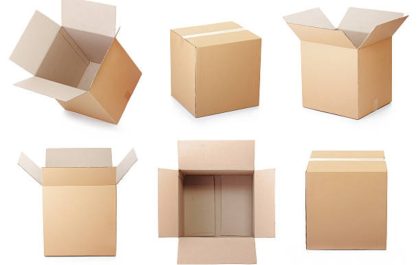 Cardbox: Revolutionizing Task Management with Seamless Gmail-Trello Integration
In the modern, fast-paced era, the importance of efficient task management cannot be overstated when it comes to achieving productivity…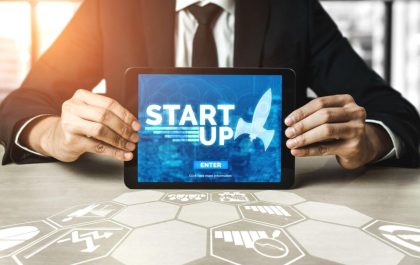 Top Benefits of Using a Company Name Generator for Your Startup
Choosing a name for your business is one of your most significant decisions. It can take weeks of brainstorming and…