Everyone who wants to write on an anonymous blog has specific reasons. But, even your best reasons need to be backed by facts, and you need to have a proper plan before you start writing an anonymous blog. So, this article will help you provide the best tips that can help you in writing anonymously. These tips are time tested, and it has helped thousands of writers to make a million dollars by writing anonymously. So, if you are ready to know these fantastic tips, let's get started!
One of the first things you need to do to become a successful blogger is to work on your
content. If blogging is going to be your full-time career vocation, then quality content is what
is going to help you breathe. This means learning all the best practices of creating SEO-
optimized content, using grammar checking tools like Grammarly and plagiarism software
like Copyscape. You also need to work towards creating the best long-format blog content to
help establish your credibility as a top blogger in the industry.
Use your First Name
Anonymous does not always mean giving you a completely new name. You can remove your last name, and people will keep on guessing about your personality and personal information. This way, you get to keep your name and also get to write on an anonymous blog. In addition to this, you can even use the shorter version of your name for writing an anonymous blog. For instance, if your name is Katherine, you can go for Kath or Katty. You can even use your nickname as your pen name while writing anonymously. These names will allow users to have a proper connection with your personality. No one can connect with a person whose name is XYZ. Thus, it is essential to have a name that is realistic enough to get connected with readers.
Related Article: What Blogging is? How to start the Blogging Journey in 2020?
Use your Photo or an Avatar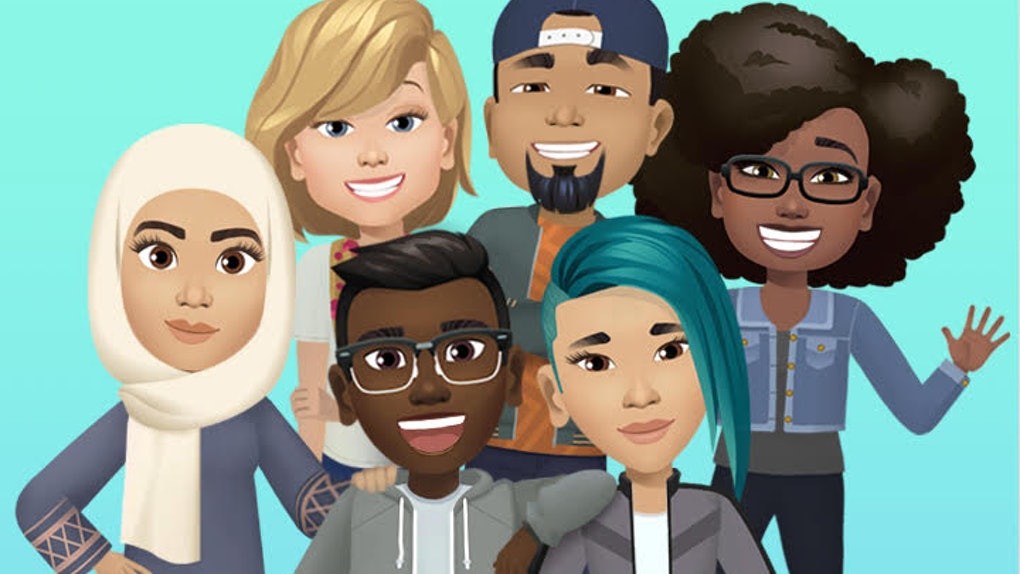 Sometimes, people can search about you just by taking a screenshot of your photo and doing a google search. Google has made everything possible. Thus, to keep your identity safe, it is advisable to use an avatar or a picture that looks similar to you. Besides, if you don't want your location or IP address to get traced, use an image that hasn't taken in your neighborhood, your home, or your school. You can use your foreign trip pictures that you haven't posted online. Thus, the most important tip that you can keep in mind when you are writing an anonymous blog is not to use the photos that you have shared on social media.
Pay for Domain Privacy
For people who want to start writing anonymously as a part of their profession, it is crucial to have a private domain. It means you need to have a .com domain. This point is not essential for bloggers who are doing it as a part of their hobby. So, for professional bloggers, get yourself a private domain before you start an anonymous blog. In addition to this, try to purchase the domain privacy protection in addition to paying for the domain name. If privacy is your real concern, you must pay a little amount to protect your privacy. If you don't pay for privacy protection, even a random stranger can easily track your phone number and your address. Thus, also if you are not concerned about your anonymity, try to pay for the domain privacy to get maximum benefits.
Also Read: What Is a VPN? Definition, Uses, and Benefits
Set up an LLC
If you are thinking about blogging as a professional blogger, and you want to do this for a long-time, it's important to create an LLC. It means you can create a Limited Liability Company. It means you are creating a blogging business, not just an anonymous blog post. With a Limited Liability Company, you can name your business as you want, as long as the name is available. With this, the blogs will write by your business name, and not your name or address. Your business will remain separate from your personal life, and this way, you can tackle it in a better way. Thus, one of the best ways to blog anonymously is to have a business name by registering as a Limited Liability Company.
Be wary of Social Media
Social media platforms can be the best way to promote your blogging business, but they can sometimes bite your business negatively. Thus, never connect your blog account to your email or anywhere else where you have your personal information attached. Also, it is advisable not to follow or like your content as people can easily guess that you are writing it.
So, before you begin your anonymous blogging journey, it is crucial to keep all these points in mind so that you can earn well without getting yourself in front of the people around you. There are multiple benefits of writing anonymous blogs, but if you are not careful enough, it can even backfire you. For people who are thinking about starting an anonymous blogging business, these magical tips can prove helpful and handy. Thus, start your anonymous blog business, and don't be afraid of getting judged. These tips have been tried and tested; therefore, these points will significantly benefit you.
Related posts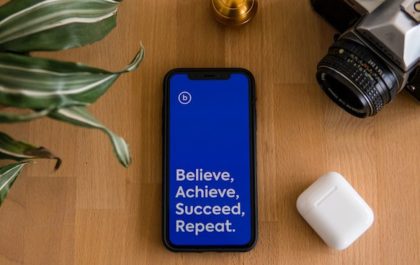 What can we expect for the future of Flutter in 2023?
Undoubtedly, mobile applications have become an essential element for most companies in the digital era. As smartphones are more commonly…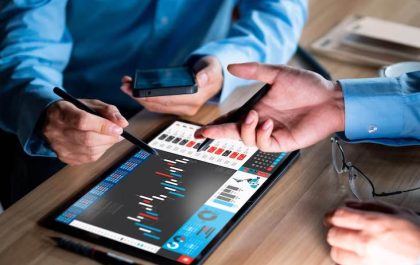 How can you Make Money on Forex without Special Knowledge?
Whether it is possible to make money on Forex without investments has always interested those who are looking for passive…