Work from home is a great way to keep your business going while spending some quality time with your loved ones. We have seen an increase in the work-from-home culture in the last few months and decided to help them out with some tips to prepare themselves.
We all know that working from home is great, but focusing on your work feels like a challenging task. In this post, you will study how to work from home effectively and how to provide better customer services on the call with 0333 numbers.
Plan Your Day
Working from home is not possible if you do not have a proper schedule for your day. It is better to have an accurate schedule with clear working hours to get the work done. Hence, writing down your tasks and assigning your working hours accordingly is the right way to do it.
Setting Daily Goals
It is essential to have some daily goals to keep you motivated throughout the day. The best technique to do it is by following your goals as you used to do in the Office.
Working Hours
The freedom to work from home can mess up your working hours if you do not stick to them. Hence, it advises you to set your working hours and keep them for at least 2-3 weeks.
Use Professional Tools for Online Communication
Using cloud communication with a virtual number can help you work from your home effectively. 0333 used by organisations helps them connect with their customers anytime without facing any challenges. It is helpful for those working in customer support solutions as they always connected to their customers.
There are many virtual number providers such as WeNumber, who offer affordable calling solutions. You can simply install the WeNumber's app, and connect with your customers on the go. These numbers are so accessible as they treated as the local number for all the callers.
Prepare Yourself Mentally
Most people complain about the loss of focus while working from their homes. They get distracted easily, as focusing on people can be a challenging task. It is healthy as the working environment is essential for everyone to focus on their work.
Here are some tips to prepare yourself mentally for the work:
Switch off Your Personal Mobile
Mobile notifications make up almost 50% of the distractions caused while working from home. A WhatsApp message or a call can ruin your focus and ruin your whole day operating plan. Hence, it is good to keep your phone switched off while working.
Also Read: LMS (Learning Management System) Pricing Models: What's Right For You
Behave like you are in Office
Following the official rules at home commands your mind to be focused on the work. You will find a rapid increase in your attention span while following this tip.
Dress Nicely
No matter if you are going to interact with someone from your office or not, you should be dressed like a gentleman. It keeps you productive and helps you focus on your work. On the other hand, working in your Sweatpants may be too comfortable for you to meet your deadlines.
Create A Separate WorkPlace
As we have already discussed, the working environment plays a vital role in your focus and attention level. Hence, it is crucial to take a spot and create a separate workplace for your business to run.
It will help you focus on your work while keeping you away from distractions. You can set up a desk where you can have your laptop and other work-related devices. However, make sure to keep all the distracting things away from your office.
Spend some time setting up your desk as you will be spending some long hours working there only.
Reward Yourself on Every Milestone
Following your office schedule at your home is a great achievement, and you deserve a reward for it. Keep rewarding yourself after achieving the milestones of your tasks. A bonus can be anything from a 5-minute break to listening to your favorite songs.
The best way to check on yourself is by using a stopwatch to track your working hours.
Conclusion
You have every cause to be excited about working from home. Following all the above tips on how to work from home effectively will ensure that you do not lose your productivity at the comfort of your home. Tips like scheduling your working hours, and using the virtual phone system like WeNumber for better customer service communication can help get some fantastic results with minimum efforts. You can also try to automate some of your processes by using technology
Related posts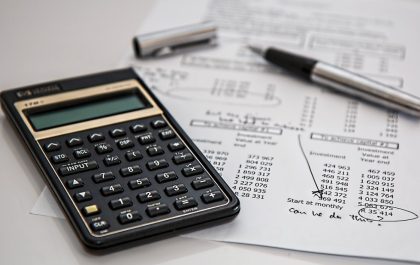 Your Ultimate Guide On Investing by Nisrine Chafik
Investing is a great way to grow your wealth and reach your financial goals. However, it can be difficult to…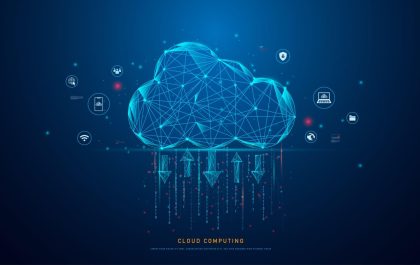 Normalyze and CEO Amer Deeba Patent Technology That Helps Clients Secure Data in the Cloud
The IT sector is fiercely competitive and marked with rapid advancements. The only way for companies to succeed in such…