Content is king, and you probably have tons of posts sitting in your archives that are just waiting for some TLC to bring them back to life. Instead of struggling to find more content ideas that can lead to the possibility of new traffic, learn three strategies to help get your old blog content back to life.
1. Choose a Keyword to Target When You Update Your Post
When digital marketing agencies help you revamp your old blog posts, the first thing they'll do is focus on keywords. Why? Because keywords help Google and the other search engines understand what your business does and what you're all. When you're optimizing an old blog post, you want to select the main target keyword and maybe a handful of secondary keywords, too. The target keyword you choose should match the searchers' intent for the content they'll see when they plug that word or phrase into the search bar.
To determine if your chosen keyword fits users' intentions, go ahead and search for that word or phrase yourself. If the content you're trying to promote is similar to the posts that appear on page one of the search engine results page (SERP), you're on the right track. If not, you might've chosen a target keyword that doesn't fit with the goals you're trying to accomplish.
Use online tools such as Ahrefs to learn more about the keywords and ranking information for the posts you've already published. These tools can help you understand what's already working for your audience (and the search engines), so you can tweak them to optimize the updated version.
Be careful when updating, though. If the post you're trying to edit already ranks well for specific keywords, you can lose traffic and rankings if you alter the post to focus on different keywords and phrases.
2. Add Additional Content
Maybe your old blog post is only 500 words. Can more be said about the topic? Probably. As you revamp your existing posts, look for ways to enhance value to the reader in ways that go deeper into the subject you're talking. Not only will this help fill in the gaps on the existing content, but it also allows you to add in more keywords and phrases that can make Google happy.
Adding additional content also allows you to update outdated or missing information. For example, if you used a statistic about YouTube usage from 2014 in an old blog post, it might've been accurate then, but it's probably not correct any longer. As you add more information to your existing blogs, be sure to check existing links and stats to ensure everything you're presenting to the world is accurate as of today.
Also Read: Would Outsourcing IT help Boost your Business?
3. Format Your Content for Featured Snippets
It's important to try to target being featured in snippets whenever possible. A great place to start is by including lists within your content. When you target a paragraph featured snippet, summarize it with a few concise sentences that describe the topic you're trying to explain. Make sure you always use headers correctly and consider adding a table of contents with anchor links whenever possible.
4. Add Internal Links
Refreshing old blog content is a great way to send readers to newer information, too. Look for anchor text that appropriately fits topics you've talked about since writing the post, whether static pages or blog posts. As you do this, it's a great idea to see where you can plug the old blogs that you're refreshing into the newer pieces, too.
5. Make Sure You're Not Truncating Your SEO Title
You might've come up with the best title ever when you wrote the original blog post, but what does it look like when Google presents it to its users? Specific plugins can cause the names of websites to truncate. Plus, titles that are too long will automatically be truncated. For the best experience with the search engines, update your titles to fit within the ideal character count of 50 to 60 characters.
It's always a good idea to go back and refresh old blogs from time to time. With these tips, you'll soon have updated blog content that makes both your readers and the search engines value the information you're putting out to the world.
Also Read: SEO Content Types That Would Help Your Business Grow
Author Bio
Alyssa Anderson, Content Manager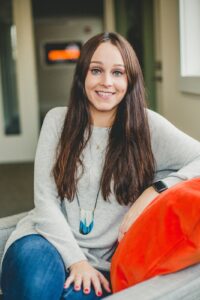 Alyssa Anderson is the Content Manager at Zero Gravity Marketing (ZGM), a digital marketing agency in Madison, CT. ZGM known for developing overarch marketing strategies and specialize in Pay-Per-Click, SEO, content marketing, social media, development, design, and eCommerce services.
Company Website: https://zerogravitymarketing.com/
TheITbase
TheITbase gives tech help to Audience. Learn how to utilize Technology by How-to guides, tips and also you can find cool stuff on the Internet.
Related posts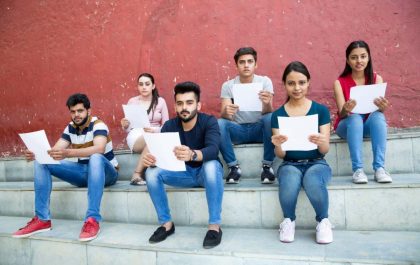 Acing The College Entrance Exam: How Essay Writing Services Can Help
Many students think the first step to success depends on admission into a good college or university. Therefore they prepare…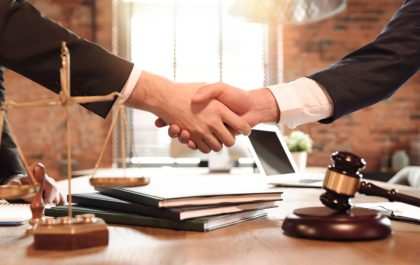 Reasons Why Law Firms Are Opting for Cloud-based Legal Document Management System
We now rely on cloud computing to make our lives much easier, from streaming media platforms to smartphones and smart…