Not everyone knows what SERP stands for. It means search engine results page. When a web user submits a query in Google or any other search engine, the last one returns the SERP. It includes not only organic results but also PPC (pay-per-click) advertisements and paid search. You should strategize your web content and the design of the site if you want to see it on the top-10 list in the search query.
"How can I take the development of my website to the next level?" – It's as easy as ABC if you use an effective SERP checker.  Today, there are many tools that can help you to identify your position on popular search engines. If you are searching for a trusted SERP checker tool that can be used by both a beginner and a pro, choose SpySERP. It's white-label software that is based on smart algorithms. You will be able to have a deep insight into your website performance.
SERP Checker Online: Why Should You Use It?
SpySERP tracker tool is the best SEO product that has been designed for both novice users and experts. It is just one of its advantages. If you have any doubts about whether you need to use this position checker or not, you can test it for free.
There is a trial period that lasts for 7 days. During it, you can enjoy all the great features of the SERP checker online.
A user-friendly design. The design of the SERP checker tool is intuitive. You'll find all the necessary instructions on the site and will be able to start checking your site rankings immediately.
Accurate results. You can be sure that a SpySERP checker tool will provide you with accurate results in real-time mode. The information is given after careful research and analysis that includes numerous factors. You can check the position of your site in the local area and other countries you are interested in. Adjust all the settings (location, language, etc.).
A possibility to create the best keyword strategy. SpySERP can track and group keywords for you to see what can be improved in your current content strategy.
An opportunity to monitor where your SEO competitor is. You can get access to the full information about your rivals. Search for competitors within specific niches and track them by keywords. You will get a competitive advantage and will be able to keep up with the trends.
Get analytics and regular reports. You can get reports about the performance of your website regularly and export information in the most convenient format to share it with colleagues.
SERP position checker helps to see a clear picture of where you are now and what you should do to achieve your business goals. Review all the features within a trial period and make a well-informed decision whether it fits your current needs or not. You won't regret it if you choose SpySERP as it has helped many businessmen to increase their conversion rates.
TheITbase
TheITbase gives tech help to Audience. Learn how to utilize Technology by How-to guides, tips and also you can find cool stuff on the Internet.
Related posts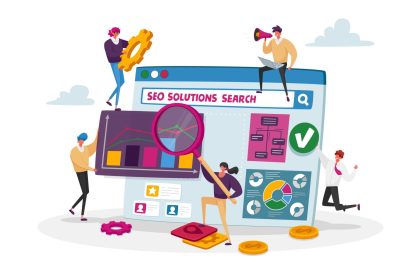 What Is Technical SEO?
In today's digitally-driven world, harnessing the power of search engines to improve your online presence is essential. One crucial aspect…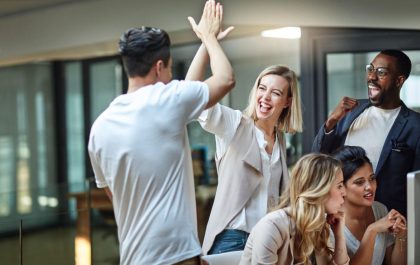 Winning at Work: Effective Strategies for Outstanding Performance and Costly Errors to Dodge
In order to succeed on a personal and professional level, one must do well at work. It necessitates the use…