If you are an internet-savvy business owner, then the terms 'PPC' or 'Pay-per-Click' and 'SEO' or 'Search Engine Optimization' are likely no longer news to you. Both terms refer to marketing strategies designed to aid different businesses in maintaining relevance, engaging more followers, and increasing ROI.
Some of the most trusted providers of SEO and PPC services in the industry such as The Search Assembly would recommend that new clients understand how each strategy differs from each other first before deciding whether to use just one or both for enhancing their brand online.
So how are the two different?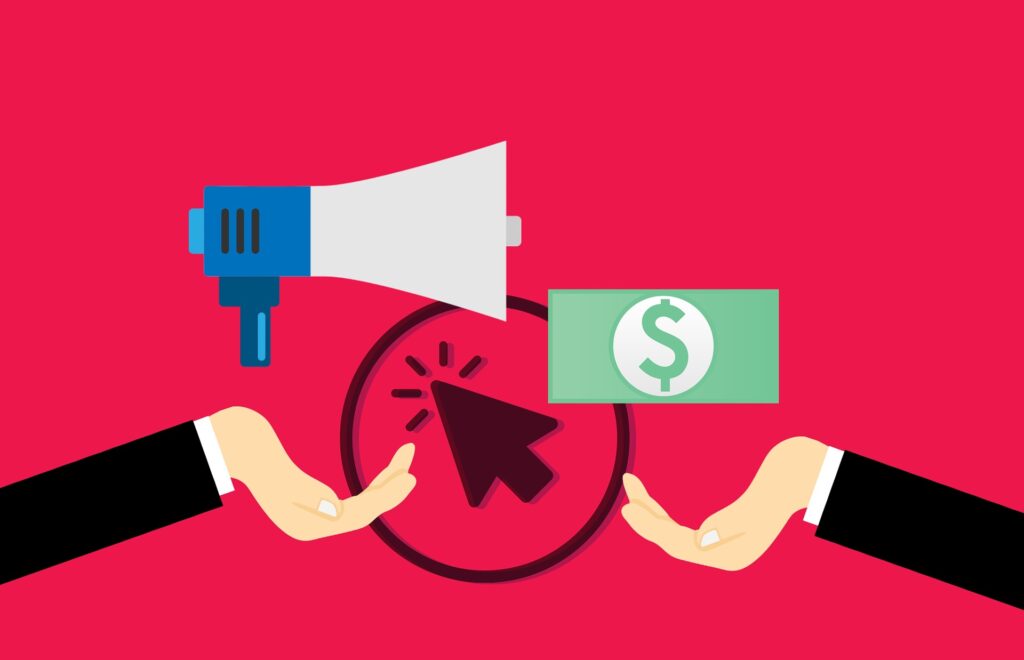 In a nutshell, PPC works through the implementation of a specific campaign for a product or service. As the campaign enforced across different search engines and social media pages, every click on the business or campaign's ads generates a significant amount of payment.
On the other hand, SEO is a combination of customer acquisition and brand marketing approaches that, when combined and built strategically, will boost the number of organic traffic and conversions on a business' website.
The effectiveness of each method boils down to what your main objectives are. PPC is more likely to bring faster results than SEO. Since search engine optimization strategies often start with a trial-and-error stage, the time it takes to reconstruct an ineffective strategy and implement a plan B increases the waiting time before results are more apparent.
Short-Term Campaigns Or Permanent Strategies?
Use SEO to build and regulate your brand's online presence across digital platforms and social media networks. The more meticulously you align your website's structure and content with your goals, the higher the chances of your business gaining stability and attracting more leads in the long run. But, if you only want to gain followers and conversions for a particular ad, PPC helps you focus a suitable amount of time and energy on that specific campaign alone, without having to compromise other areas of maintaining your business.
Targeted Marketing Or Organic Traffic And Searches?
Targeted marketing is ideal in PPC. Since PPC works on a per-campaign basis, this means you can choose to drive more traffic and conversions on a specific service or realign your promotions to reach a particular group in your target demographic. It is a scalable way of measuring how effective your advertising tactics are. Search engine optimization is the more preferred choice for brands whose aim is to garner organic searches and traffic. Organic searches and traffic are typically more likely to translate into long-term customers and patrons because it is the end-users who voluntarily sought the service, checked out the business website's contents, and ultimately made the decision to try the products and stick with the brand.
Also Read: 5 Tips to Consider when Writing an Anonymous Blog
Have You Limited Budget And Resources?
One of the disadvantages of Pay-per-Click is it tends to charge higher rates over time. It is especially true for businesses and industries within a tight and intensely competitive market. Bidding for keywords entails businesses to wager a higher amount than they initially expected—an unavoidable truth that even long-time digital marketing experts like The Search Assembly know all too well. For businesses with a more considerable amount of funds and resources to promote content relevant to the services, using SEO should offer more than enough support to get started with promoting the brand and steadily acquiring new customers.
Costs Versus Sustainable Marketing Efforts
This is not to imply that PPC is not sustainable or viable. Since PPC entails you to pay each time a person clicks on your ads, it also tends to mix organic and inorganic engagement. Paid advertisements have a higher probability of appearing on the first page of search engine results—a dream come true for businesses and experts in the world of digital marketing.
But you need to balance your targeted ads with organic clicks, searches, and traffic if you genuinely want your business to come across as a genuine entity to the buyers you are targeting. Suppose the traffic to your website is mostly the result of paid advertisements. In that case, your content and branding strategy cannot naturally entice individuals with real interest and desire to learn more about your products. There is a stark difference between a site visitor who was led on to check out a brand's website to someone who took the time to scour through the internet to chance upon your website and voluntarily visit your pages to see what you have to offer.
Always be mindful of what your priorities are for your business and target customers when choosing between two different digital marketing strategies such as PPC and SEO. Doing so will ensure you maximize your budget and workforce accordingly.
TheITbase
TheITbase gives tech help to Audience. Learn how to utilize Technology by How-to guides, tips and also you can find cool stuff on the Internet.
Related posts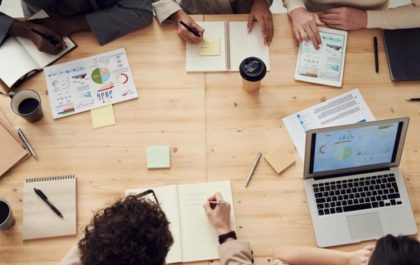 How to Plan a Project That Is Guaranteed to Succeed
Planning and executing a successful project can be a challenging task, especially if you have never done it before. But,…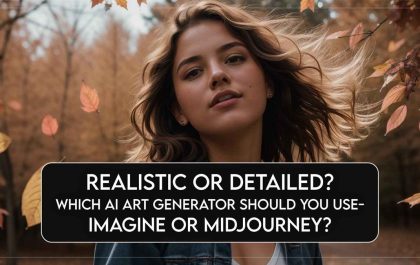 Realistic Or Detailed? Which AI Art Generator Should You Use – Imagine Or Midjourney?
Setting the Stage for AI Art Generation Artificial intelligence (AI) art generation is a rapidly developing field with the potential…