Unlike the past, now is the perfect time to start trading. Back in the day, traders used to stare at a bulky Best Desktop Computer for hours. Nowadays, all you need is a decent trading laptop, and you're ready to go.
Perhaps, day trading opts for a powerful machine. Therefore, you might need to take thorough research before picking a suitable model. To help you in your quest, we've compiled a list of the five best trading laptop options.
#5: Apple MacBook Pro 16
If you're a beginner, the new 16-inch MacBook Pro is an excellent all-round trading laptop pick. Similar to its predecessors, the gadget showcases a thin and sleek design. Moreover, the 16-inch Retina Display is bound to steal the show. The 3072 x 1920 pixel resolution delivers crisp and intense image quality.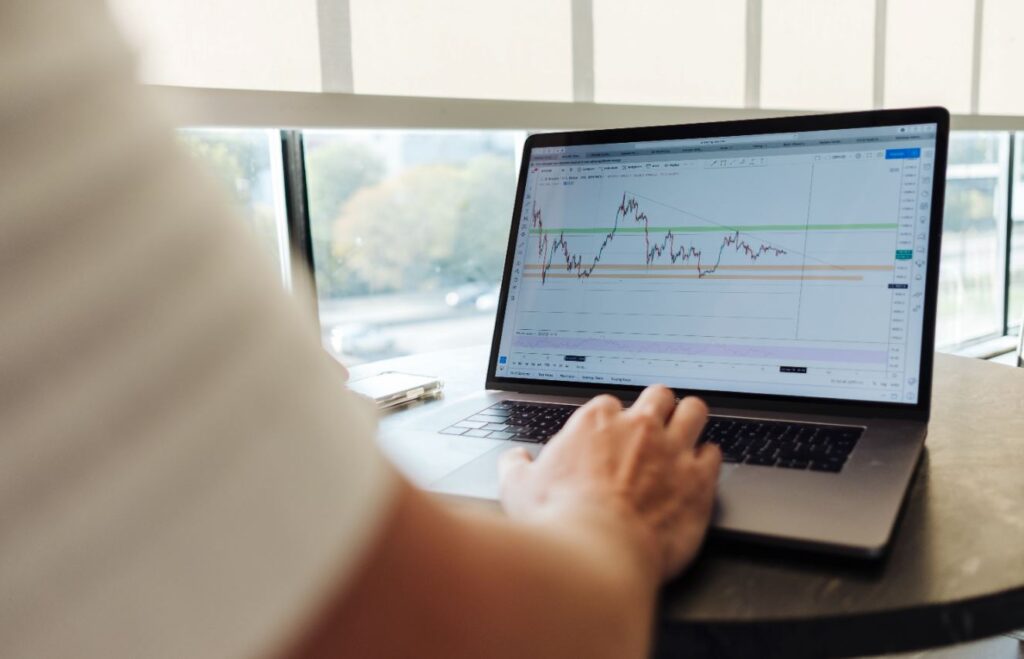 However, there are far more essential things that this machine packs. Of course, the Intel Core i7 CPU comes in first place with its 2.6 GHz clock speed. What's more, customers get a 512 GB SSD paired with 16 GB DDR4 RAM. These parameters will ensure you have no worries while trading. Moreover, the AMD Radeon Pro 5300M with GDDR6 VRAM GPU can do wonders in a multi-monitor trading laptop setup.
Last but not least, the MacBook Pro provides a relatively long-lasting battery. It has a life of up to 11 hours. Also, you'll get four Thunderbolt 3 USB type C ports, Wi-Fi, Bluetooth, and other extras.
Check Out: Mac Won't Turn On After Update, What To Do?
#4: Dell XPS 15 9570
Perhaps, Dell shows a formidable force in the trading category. The 15-inch Dell XPS is one of the models that can fit in as a trading laptop. Most of all, it's ideal for dealing stocks while on the go. This machine goes for a little less than $2,000 and is far more affordable than the MacBook. Still, it gives its user an unfair advantage.
Firstly, you'd be amazed at the six-core Intel Core i7-8750H. The turbo clocks at 4.1 GHz to provide a smooth workflow. Besides, the buyer gets a 16 GB of RAM and 512 GB SSD. Arguably, such a configuration makes for the perfect trading laptop.
Even though the battery lasts only seven hours, the XPS 9570 makes up with outstanding connectivity. Moreover, the 15.6-inch InfinityEdge 4K touchscreen delivers a 3840×2160 pixel resolution.
#3: The Newest 17-inch HP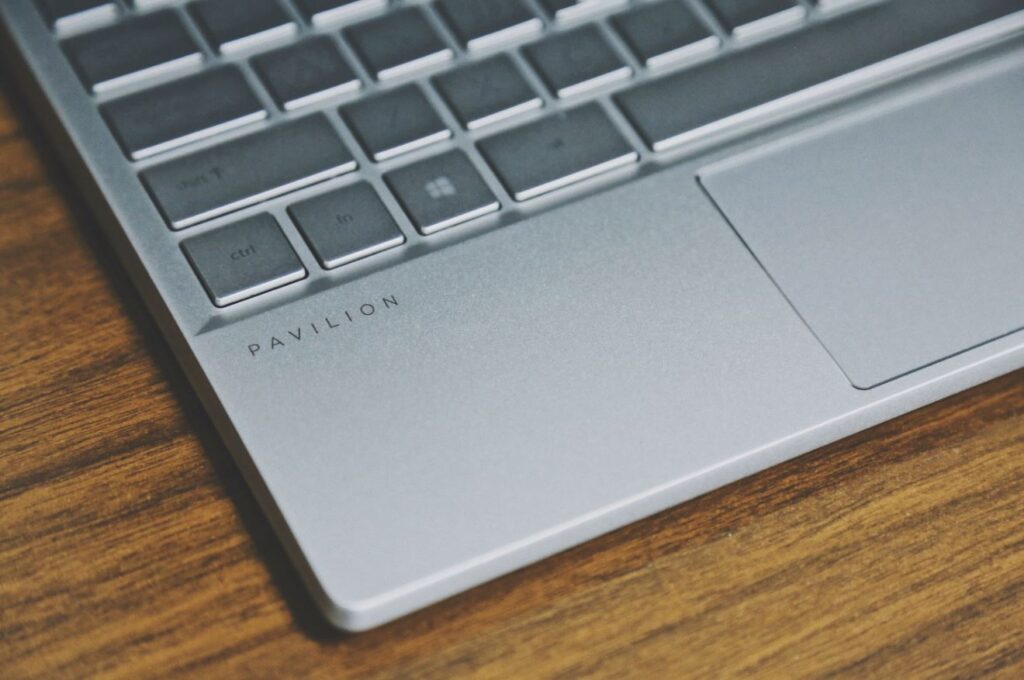 In general, most novice traders tend to bet on more affordable and somehow larger machines. In such cases, a trading laptop like the 17-inch HP offers excellent value for its price. For just about $1,050, you get an 8th Gen quad-core i7-8550U processing unit. Moreover, the laptop comes with 16 GB of RAM and 512 GB SSD. That's why you won't have any issues during work
Furthermore, you'll be able to multitask seamlessly. The integrated Intel Ultra HD 620 graphics offer a decent video experience. Apart from that, the BrightView WLED display comes with a 1600×900 resolution. Overall, this device shows great potential to become a decent trading laptop.
Also Read: What Kind of Features We May Have in Modern Watches?
#2: Acer Aspire 5
Of course, we can't have a list of the best trading laptop systems without mentioning Acer. The Aspire 5 is a well-rounded machine that's perfect for digital nomads and freelancers. Perhaps, you can make an excellent trading workstation out of the Core i7-8565U. As a helper, you'll get 12 GB of RAM and 512 GB SSD.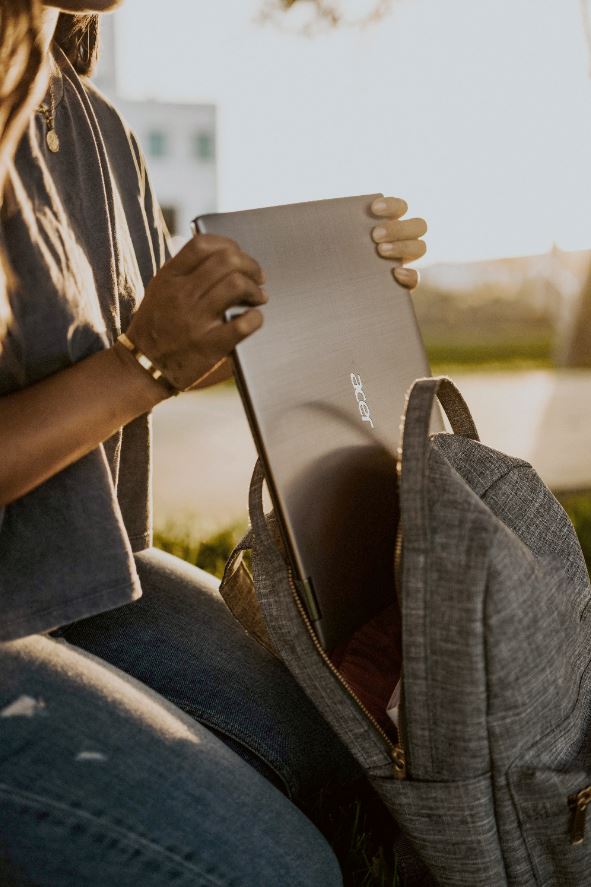 Besides, its compact size is one of its best features. It weighs merely 3.97 pounds, which makes it extremely portable. Last but not least, the gadget comes with a 15.6-inch display. The IPS FHD screen has a resolution of 1920×1080 pixels and can easily compete with high-end alternatives like VivoBook. Let's not forget the above-average battery life of 9.5 hours.
In terms of connectivity, the Acer Aspire 5 comes with a DVD drive, an Ethernet port, and an HDMI port. Perhaps, you may need a reliable USB hook-up so that you can use the 2 USB 2 ports, 1  USB 3 port, and a Kensington lock port. Also, you get Wi-Fi and Bluetooth 4.0 connectivity.
#1: Trading Computers Falcon F-30M
Contrary to popular belief, trading laptop systems prove that they are not a rip off as some may think. A prime example is the Falcon F-30M. Arguably, this machine provides an unfair advantage. It works as a multitasking powerhouse and easily beats its counterparts with the 10th Gen i7 processor.
Perhaps, the eight-core CPU delivers a whopping 5.1 GHz of clock speed. Thanks to the Z370 chipset, this gadget will ensure a smooth workflow experience. Still, this feature is not the only one that impresses. The laptop comes with 16 to 64 GB of RAM and an up to 2 TB SSD. Moreover, you can easily create a multi-monitor trading setup. The 15.6-inch screen works with a GeForce TX 2070 graphics card to power up to six monitors.
Also Read: 10 Coolest Gadgets will make Your Life Easier
Get Your Trading Laptop at Trading Computers
In conclusion, the Falcon F-30M shows decisive leverage over its rivals. Perhaps, traditional manufacturers need to take notes from the experts in the trading field. Arguably, Trading Computers is the best place to get you started. The website offers a roster of various trading laptops and computers at reasonable prices.
TheITbase
TheITbase gives tech help to Audience. Learn how to utilize Technology by How-to guides, tips and also you can find cool stuff on the Internet.
Related posts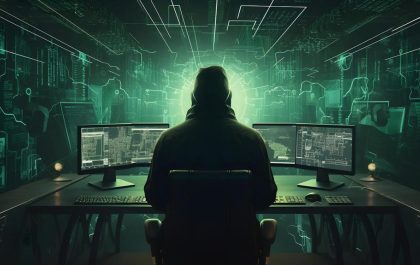 Cybersecurity's Blind Spot: Understanding the Scope of IP Theft in Healthcare and Pharmaceutical
Anastasios Arampatzis In the rapidly evolving landscape of the healthcare and pharmaceutical industries, intellectual property (IP) stands as the foundation…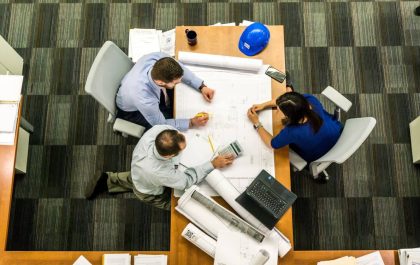 Data Analytics in Revenue Cycle Management (RCM): Leveraging Dental Software for Insights
The healthcare industry has been undergoing a major transformation in recent years, with a growing emphasis on data-driven decision-making. This…