If you are in your dream job search and no longer want to settle with random jobs, you have been doing for years, and it is time to make some changes. Undoubtedly, one of the easiest and most accessible ways to find advice on this topic is to look it up on Google Search.
But the problem with Google Search and topics like that is that there are thousands and thousands of search results. You can find so much advice that you can easily get lost within it. So how do you pick the main points that you need to accomplish in order to land your dream job truly?
First of all, you should not waste your time reading all of the advice that you find. What you need to do is stick to the basics and find those job search tips that are the central core of any successful job search. Therefore today, we want to share a few simple job search tips that are often forgotten by people.
Tip #1: Write a Good CV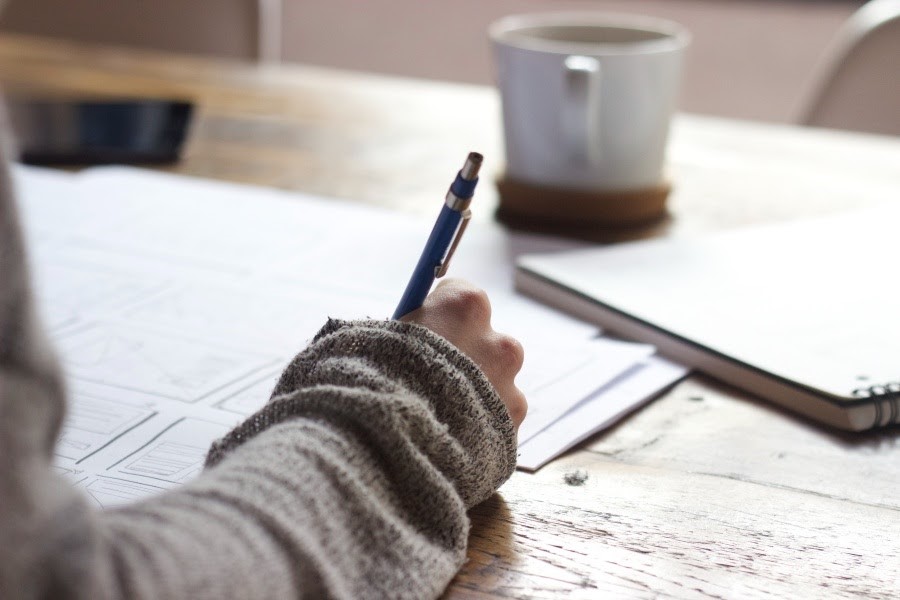 This tip may seem very basic, and it indeed is – but essential tips are exactly what you need. Writing a proper best professional resume for yourself is the first step you should take before doing anything else in your dream job search. When you write it, it is essential to understand how to emphasize your skills in cv and make your future boss notice you.
If you have been working in one company quite for a while, it is unquestionable that you will have to renew your resume. First of all, you have probably gained a lot more experience and learned new skills – that should include.
And more to it, if you want to start working in a completely different business niche, you should also think through the style of your CV. For example, if you're going to work as a graphic designer, then a creative CV is always a plus because it helps show off your skills and creativity. But if you used to work as a graphic designer and now want to start working with finances, your resume should appear as more trustworthy.
Tip #2: Make Yourself a Perfect Candidate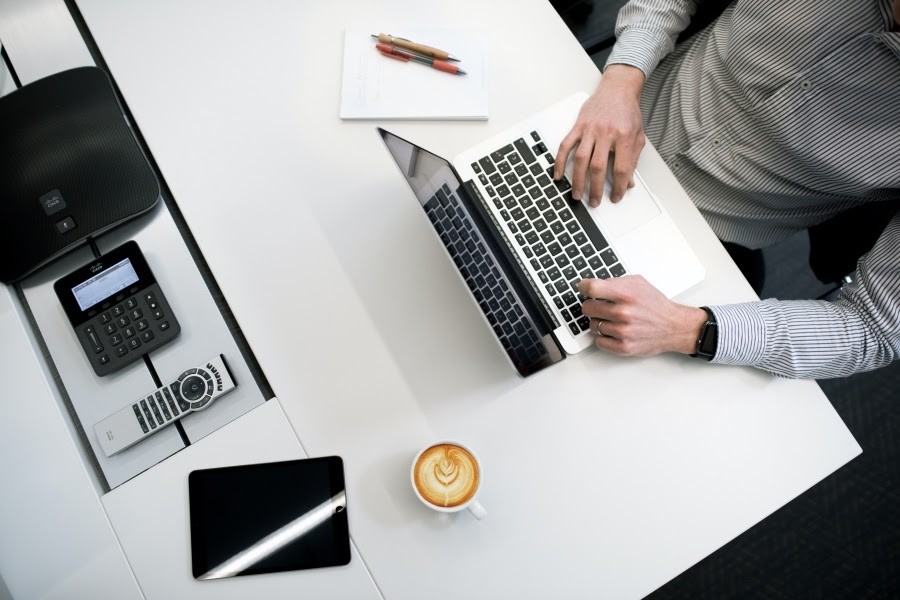 When you find a job suggestion that looks like a dream job you always wanted, carefully study the requirements. Good advice is to pick a few job offers, carefully analyze them, and send only well thought through CVs and cover letters that aimed for that specific job position, rather than send out a large number of CVs to random job positions.
This will increase the chances of landing your dream job. First of all, you will make yourself look like the perfect candidate for the position – after you carefully study the requirements, make sure you also read about the company – their history, what they value, and so on. Then, think it through and add or remove something from your CV – do not lie but make yourself look as perfect for this exact position as possible.
And secondly, if the HR specialist or your future boss sees how much work you put into your CV and resume, they will see how motivated you are and how vital this job position is for you. And most companies are looking for long-term, loyal, and motivated people to work for them, so if you make yourself seem like one, it is a huge advantage to you. Wield your skills like a weapon and your chances to land the job will increase.
Also Read: How to Develop Career as Tech Freelancer?
Tip #3: Modify Your LinkedIn Page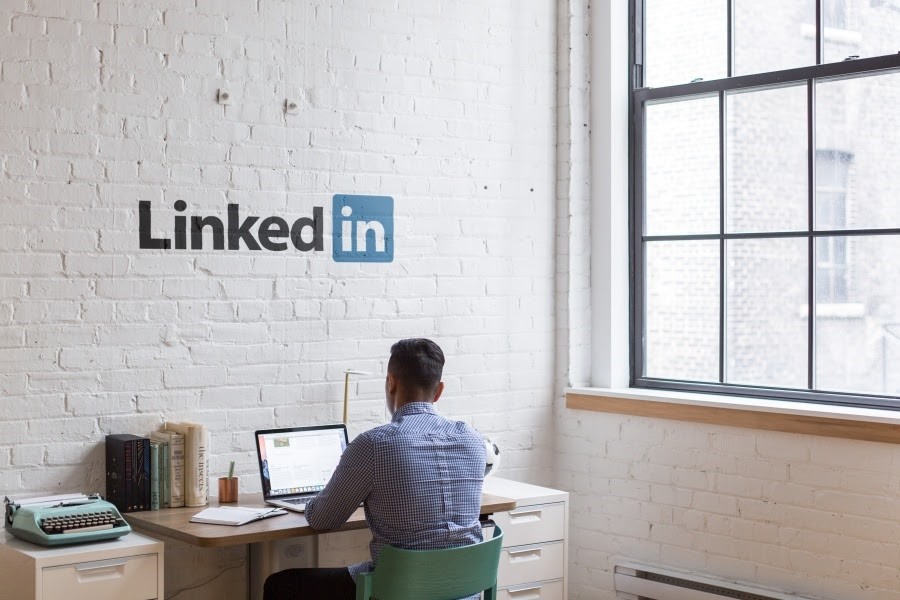 People often miss out on the thought that you can edit your LinkedIn profile just as much as you want – you can switch it around every single day if you only want to. The main point is that just like in the second tip about modifying your resume, the same way you should change your LinkedIn page too.
If you want a specific job position, do not just send out the CV and cover letter – also add your LinkedIn link. Even if you do not add it, there is a high chance that the HR specialist will check it out anyway because LinkedIn is becoming more and more popular in the market of job search and hiring.
When editing your LinkedIn page, you should also pay attention to the requirements, virtues of the company, and what kind of projects it has worked with. For example, even if you want to work in a company that sells coffee, you could find out that they really care and donate for environmental protection. So if you have worked with any projects connected with ecology or environment protection, you should add that to your page.
TheITbase
TheITbase gives tech help to Audience. Learn how to utilize Technology by How-to guides, tips and also you can find cool stuff on the Internet.
Related posts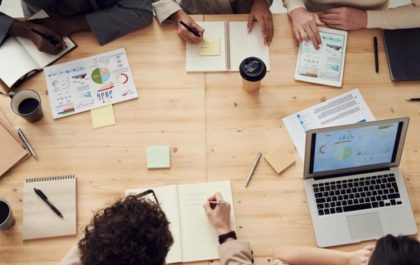 How to Plan a Project That Is Guaranteed to Succeed
Planning and executing a successful project can be a challenging task, especially if you have never done it before. But,…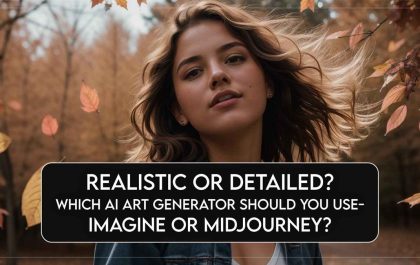 Realistic Or Detailed? Which AI Art Generator Should You Use – Imagine Or Midjourney?
Setting the Stage for AI Art Generation Artificial intelligence (AI) art generation is a rapidly developing field with the potential…